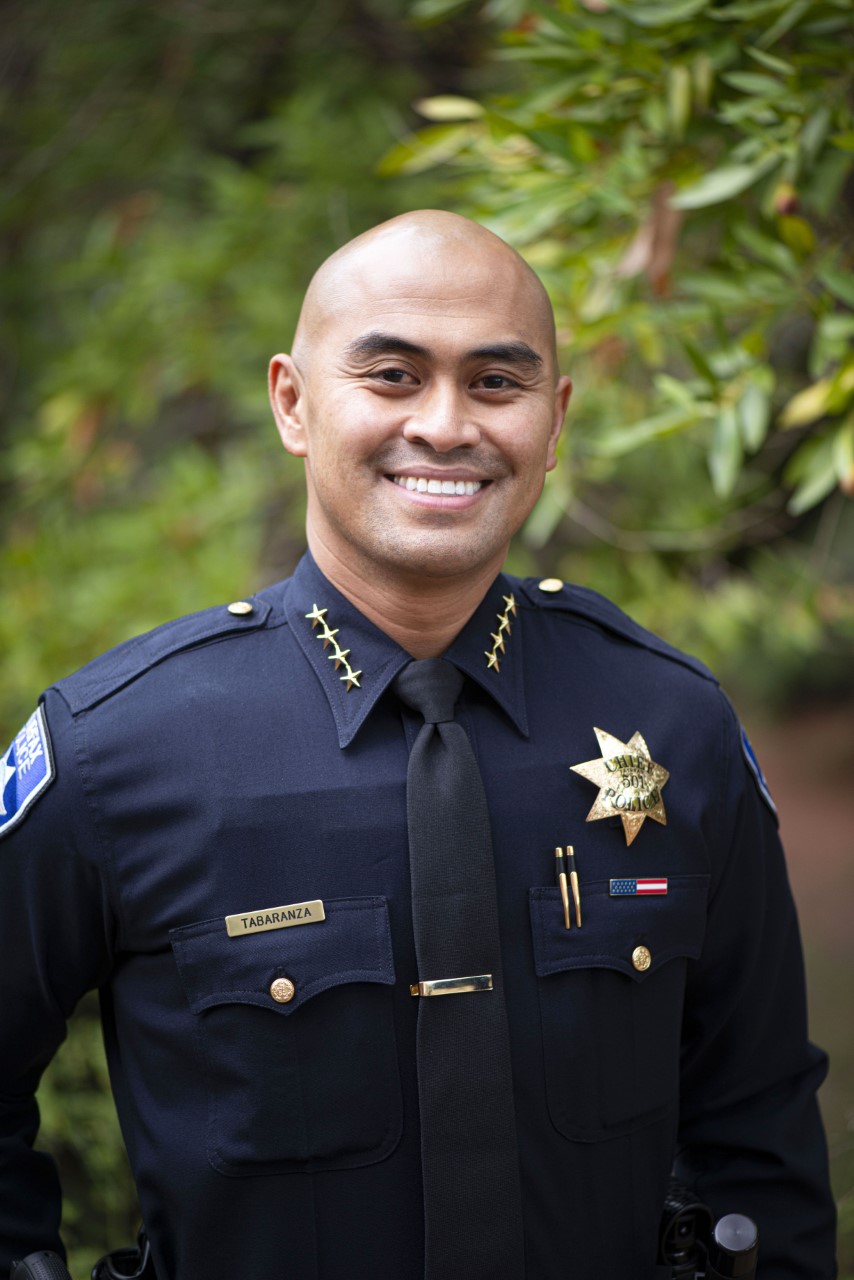 Message from Rico Tabaranza, Chief of Police
September 9, 2021
Welcome to the Fairfax Police Department website.   As you know, Fairfax is a beautiful, safe place to live, visit and work.  No matter your cultural background, outward aspect, lifestyle, religion, or spoken language, we are your police department, and we are here for you.
Our goal is to share information with you about the resources we provide and display our efforts to build a stronger, better relationship with the community we serve.
We are committed to creating a safer Fairfax by enforcing State and Local Statutes fairly, impartially, and consistently while serving with tempered friendliness, courtesy, and understanding.
As you navigate your way around our website, please note that we are constantly seeking to improve and adapt to the needs of our community.  We strive to keep our website updated, and we continuously look for ways to provide information to the public.  Thank you for taking the time to visit our website.

Rico Tabaranza
Chief of Police
Fairfax Police Department