Public Meetings

All Town meetings are being held by video conference during the pandemic, consistent with public health orders.  To see current meetings, agendas, and archives, click on the Public Meetings button below. You can view the Town Calendar here.
Fairfax Recreation
Summer Camps - Register Now!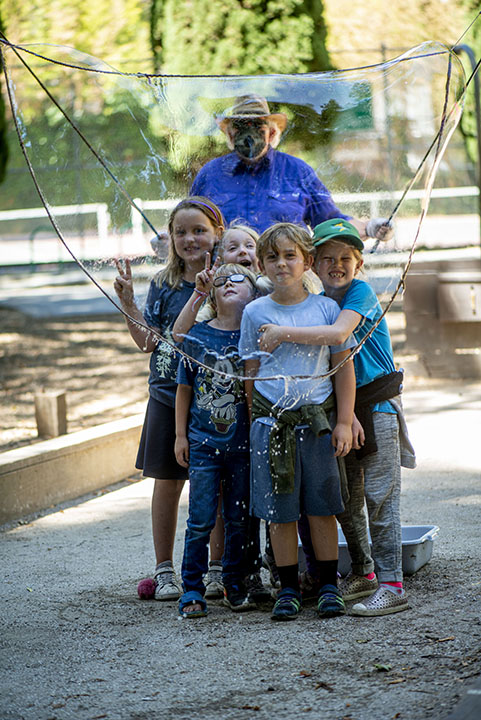 We're on our way to getting back to "normal" but we're not quite there yet so our camp sizes are still reduced capacity with masks and social distancing protocols.  For this reason, we do expect spaces to fill up quickly. We are following the guidelines regarding youth activity programs and will consider expanding capacity as they change.  Any spaces that do open up will first be filled from the waitlist.