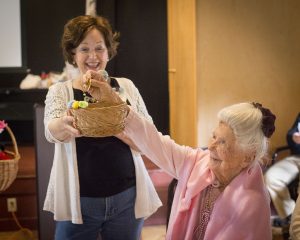 Age Friendly Fairfax
Age Friendly Fairfax is here to support our community as our older citizens choose to age in place. We are building resources to provide support and enrichment to enhance life for everyone in Fairfax!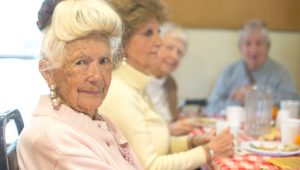 The Ross Valley Seniors is a fun, active, social group who meet on the first Thursday of each month.