Dodgeball Night

Location: Pavilion

Coordinators: Zach and Will with volunteer support

All Middle and High School Youth -- limit of 40 kids

Saturday, December 4

6:30 – 9pm

Cost:  $5

Youth wishing to participate must register for a minimal fee with parent/guardian sign off.

Fairfax Recreation is excited to re-start it's programming for middle and high school youth.  We are kicking it off with a Dodgeball Night in December.  Parents need to drop and pick up their child/ren promptly (OR give them permission to leave alone).   Come join the fun with seasoned youth development facilitators, Zach Laurie and Will Hubert.  Pizza and beverages will be served from 6:30-7pm and games starting up around 7pm.  We will follow the Covid protocols suggested during this time—masks indoors.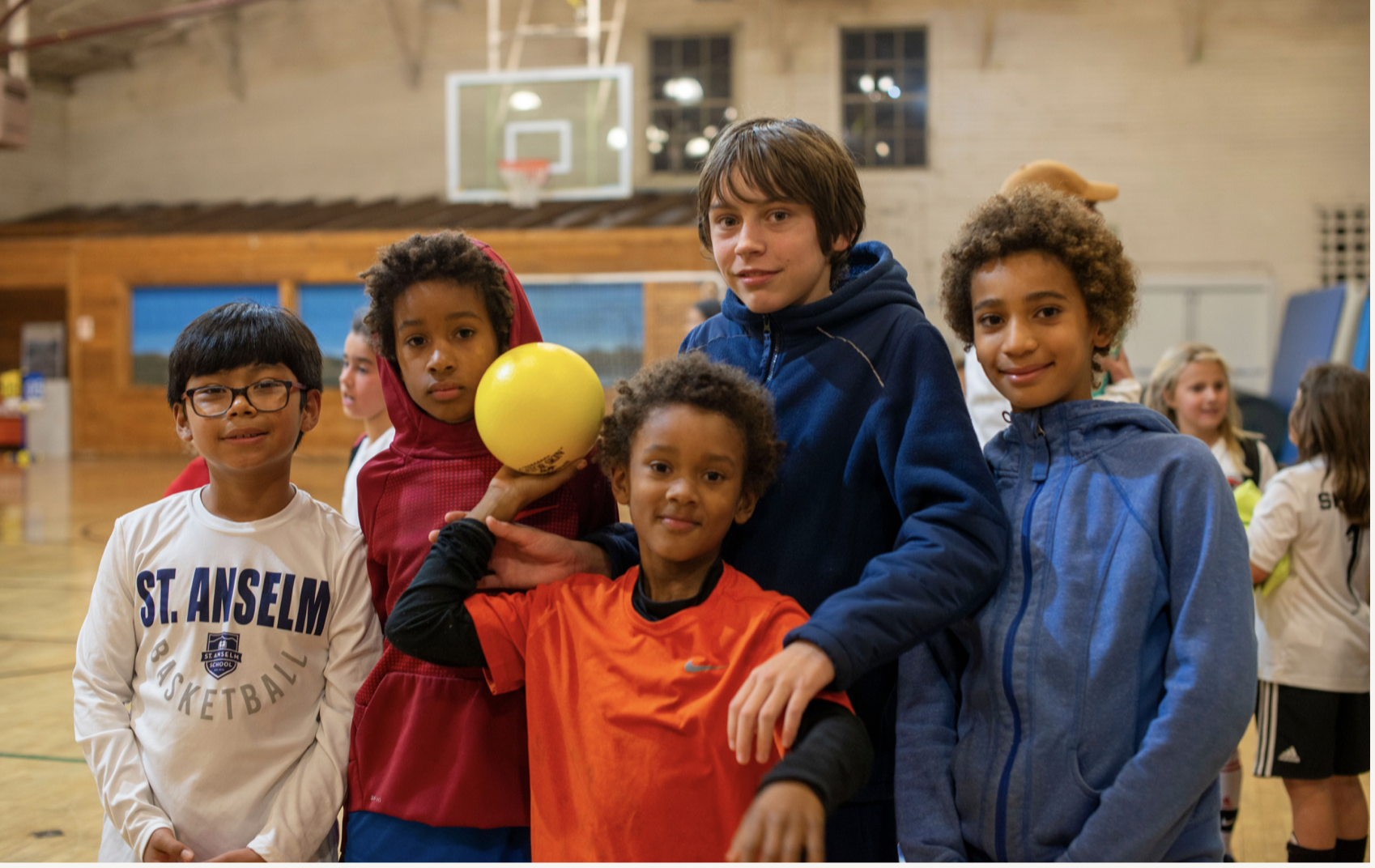 Fairfax Community Skate Park 
At its March 3, 2021 meeting, the Council officially designated the western portion of the Pavilion/Bank St. parking lot for use as a temporary skate/scooter, and in-line/roller skates park. This action was inspired by concerned community members who know how hard the last year has been on our youth. Creating a local space to be outside, get exercise and see friends in person is a huge win!
.
The grand opening of the skatepark was April 10th, 2021.
.
 The Parks and Recreation Committee (PARC) is looking at ways to create a permanent skate park. We are asking for your feedback so that PARC can share what the community would like to see happen in regard to making the current location permanent, at the October Council meeting.
.
The creation of this park was an extraordinary effort by a group of local volunteers, donors and the support of the Town Council and staff.
The hours of operation are 9am to Sundown, 7 days per week.