Friday Night Fun in the Pavilion
Dates:  Every Friday – starts Friday November 30th
Time:  6:30 – 9pm
Ages: Tweens & Teens
Cost:  $25/kid includes music, gymnastics, free pizza and drinks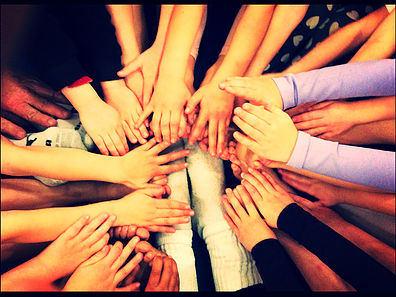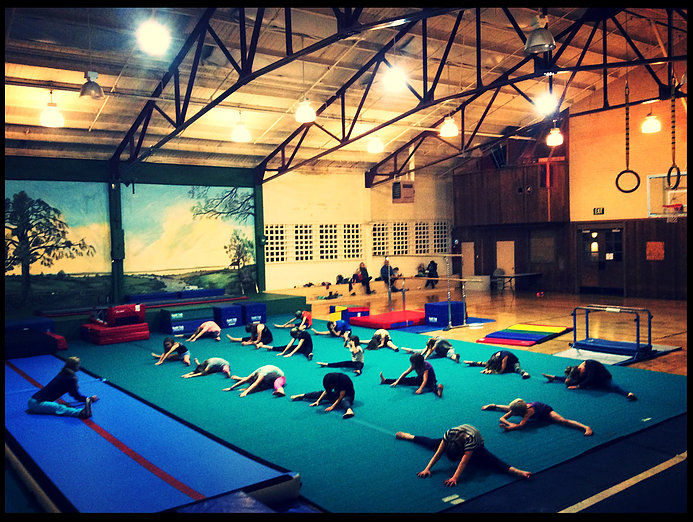 Fairfax Recreation and Flying Dutchman Gymnastics are partnering to bring activities to pre-teen and teenage groups on Friday nights. Join us in the Pavilion for gymnastics, music and free refreshments.  This is a fitness type environment with opportunities to hang out, eat and drink, and watch movies.  We are open to suggestions from all engaged participants.
Please sign up with Flying Dutchman Gymnastics at flyingdutchmangymnastics@gmail.com
Counselor in Training (CIT) Program
Each year, as part of Camp Fairfax, we offer a CIT program for students ages 12-15 who are looking for an opportunity to strengthen and practice leadership skills while having fun working with children!
Minimum commitment of two weeks is required. All applicants will be interviewed and selected based on past experience and interest in offering an enriching experience for the younger campers. Please note that if you are selected as a CIT there will be several hours of mandatory staff training the week before camp starts. You will need to plan your other summer activities and trips to accommodate this opportunity.
If you'd like to apply an application will be available in the spring of 2019.