Craft Faire

The Craft Faire is going to online this year - what a great way to sell the things you make! 

We have had a Youth Vendor area for years now and it's a favorite part of the Faire for so many shoppers. Let's keep the tradition going and support our youngest crafters!

Click here to learn more about how we are hosting the online Craft Faire this year and to apply to be a vendor!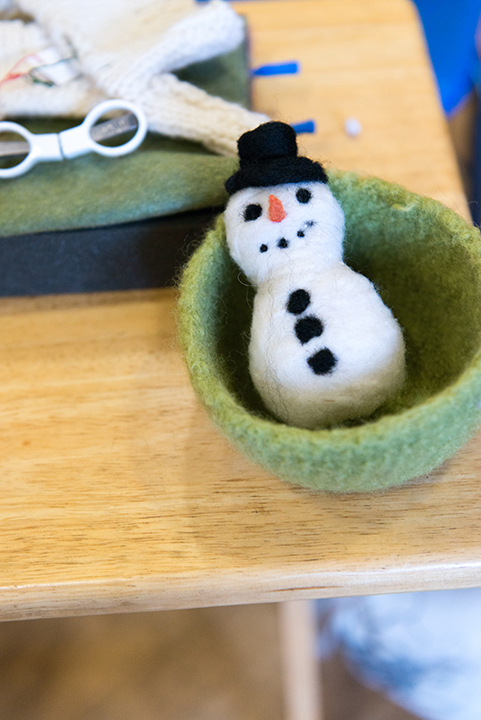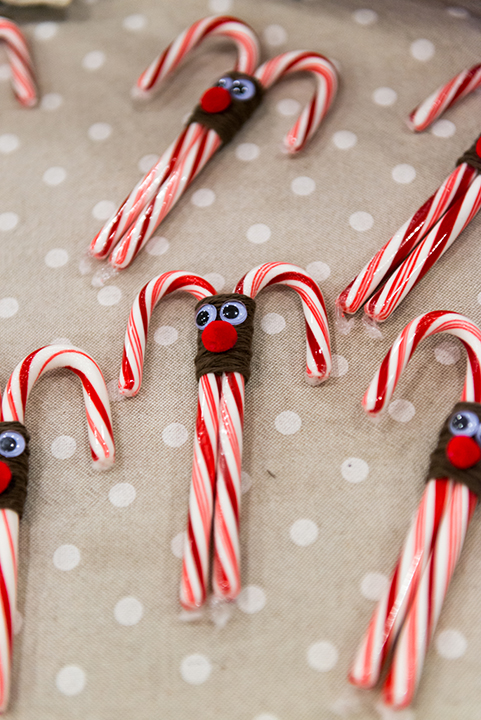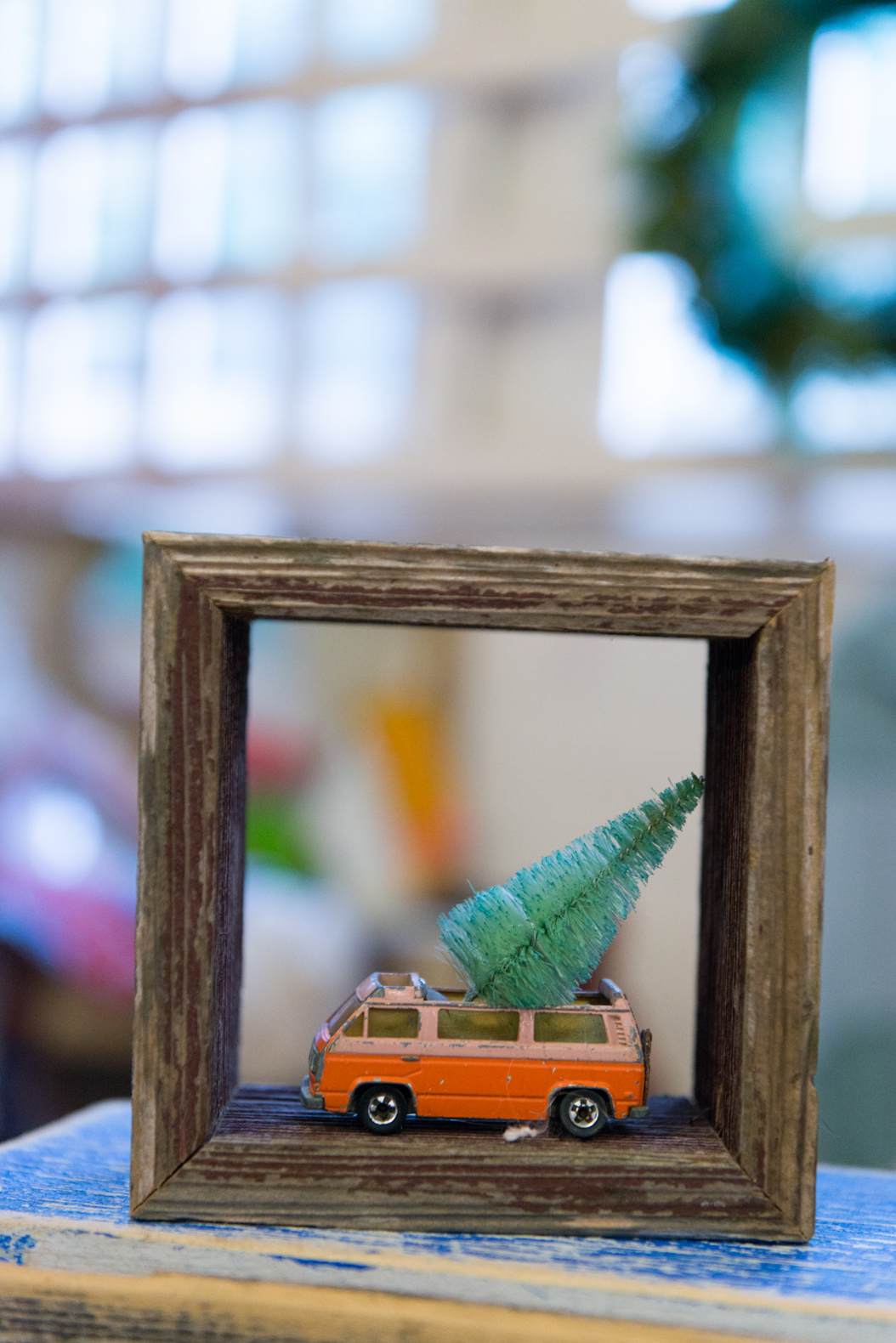 Counselor in Training (CIT) Program

The Counselor in Training (CIT) program offers unique opportunities for developing personal and professional skills while encouraging you to enjoy the natural beauty and wonder of our sweet town.  The program is designed to help create a scaffolding of ages from our community whereby young campers can connect and collaborate with older counselors in training. It is important that CIT demonstrate positive role modeling, leadership, communication and exemplary understanding of the supervision of children in a camp setting.

The CIT program is for 12 – 15 year olds—middle school and early high school students.

After our staff reviews applications, you will be notified to come in for an interview.  CIT's who are accepted into our program will get a weekly stipend based on our budget.  It usually is 50.00/week for your service.