Nine Tools for True Friendship - a partnership with Girls Leadership
Grades 2 and 3                                
Instructor:  Girls Leadership
Women's Club - 46 Park Road
 Mondays, September 10 – October 1 from 5:30-7pm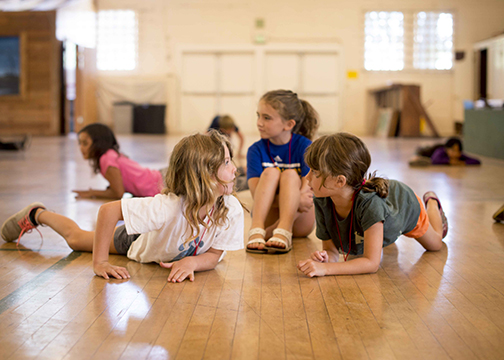 Sliding scale:  $150 per family pair *Fairfax Recreation is offering a sliding scale to families for this offering.  
Regular price is:  $220/family pair 
*10-12 families needed to make this happen Parent/guardian and daughter, Dad and daughter, Grandmother and daughter, Aunt and daughter, Mother and daughter pairs all welcome.
Interested families must contact Fairfax Recreation to register and before attending at amannes@townoffairfax.org 
A 4-PART SERIES OF 90 MINUTE WORKSHOPSLike any pursuit – soccer, dance, or writing poetry – developing social-emotional intelligence and learning authentic self-expression takes practice.
Through fun and interactive games and discussions girls and grown-ups will learn and practice how to explore and share feelings, communicate authentically, and make healthy relationship choices.
Program Summary:
September 10: Standing Up For Yourself
September 17: Sharing Feelings
September 24: Double Sorry  - 6:45pm end time 
October 1: Choices For Friend Trouble
Cancellation Policy:No refunds or credits are available within 30 days of the start of the program.
Gymnastics Program
Fairfax Recreation is proud to bring a Developmental Gymnastics Program to the Pavilion in partnership
with the Flying Dutchman team!
4 - 12 years and older
Mondays, Wednesdays, and Fridays  3:30 - 7:30pm
Saturdays from 9-1pm
Ongoing program - resumes September 10th and runs thru June 1st
Check out FDG's website: flyingdutchmangymnastics.com for more information and to register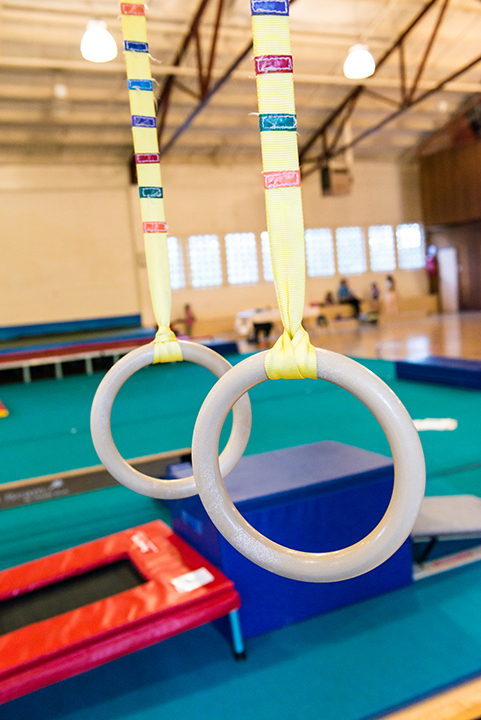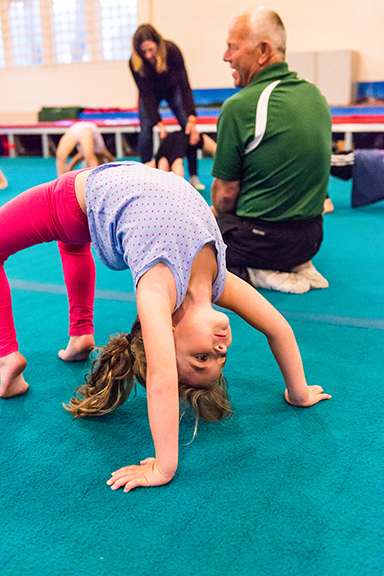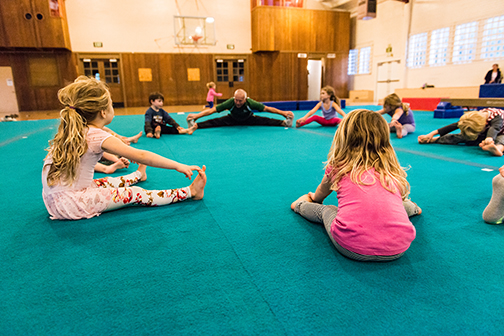 Raising Resilient Girls
For Parents
Monday, February 11th at 6:30-8:00pm
Girls Leadership will present a 1 hour talk followed by a 30 min Q&A
The Women's Club – 46 Park Road, Fairfax
$20 – at the door
RSVP to Anne Mannes at amannes@townoffairfax.org
Eager to learn about the pressures that are unique to being a girl in 2018 and how you can help girls?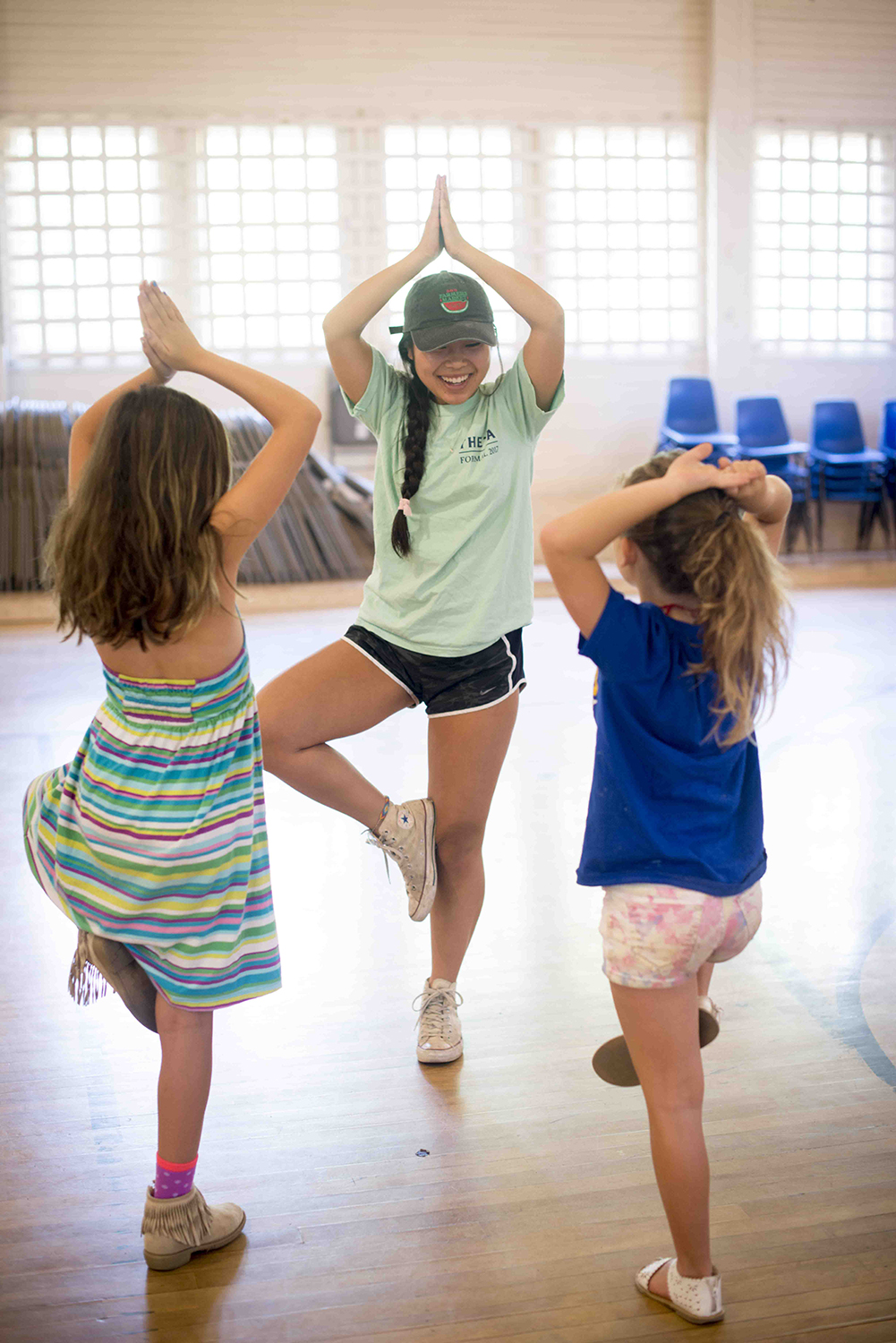 We invite you to join Girls Leadership's CA Senior Educator, Nancy Sauder, for this acclaimed parent education talk "Raising Resilient Girls." As written up in Parent Magazine, this talk focuses on practical, actionable advice that you can use at home to help support the young girl or girls in your life. She will cover the development of girl dynamics from pre-school through high school.
About Girls Leadership
For over ten years, the national non-profit organization, Girls Leadership, has awakened thousands of girls to a new, bold definition of leadership. Co-founded by bestselling author, Rachel Simmons, and Simone Marean, Girls Leadership believes that leadership is a way of life, which begins in girlhood. We define leadership as a girl's ability to know how she feels, say what she needs, and respond courageously to her mistakes. Girls graduate from our programs more emotionally intelligent, resilient, and confident.