Gymnastics Program
Fairfax Recreation is proud to bring a Developmental Gymnastics Program to the Pavilion in partnership
with the Flying Dutchman team!
4 - 12 years and older
Mondays, Wednesdays, and Fridays  3:30 - 7:30pm
Saturdays from 9-1pm
Ongoing program - resumes September 9th and runs thru June 6th
Check out FDG's website: flyingdutchmangymnastics.com for more information and to register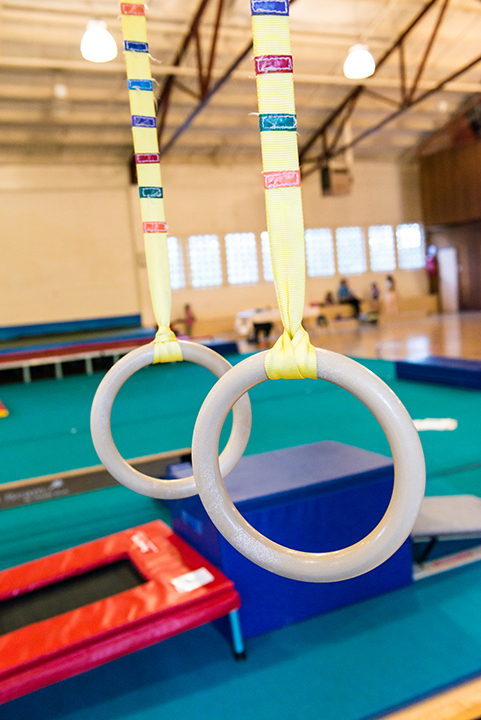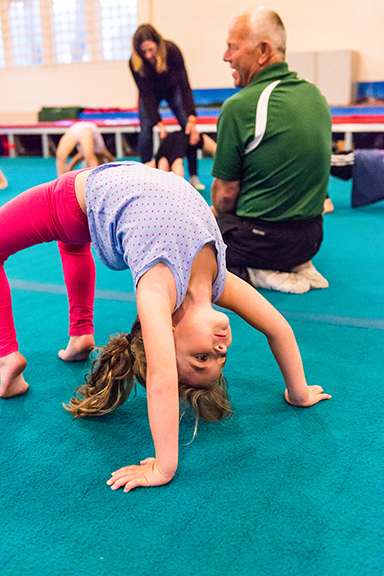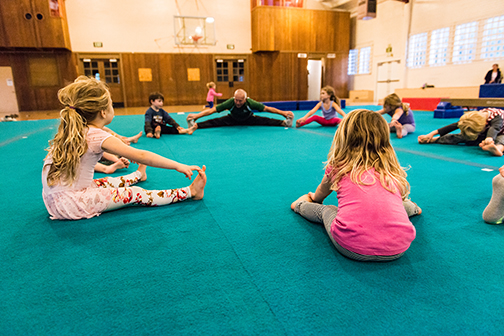 CYO Basketball
Pavilion
Tuesdays and Thursdays 4pm – 8pm
CYO basketball happens each season in the Pavilion to provide young people access to the Pavilion Tuesdays and Thursdays to practice during the chilly season.   CYO Athletics in the San Francisco Archdiocese serves Marin, north coastal San Mateo and San Francisco counties and offers Boy's and Girl's Soccer, Boy's & Girl's Basketball, Girl's volleyball (co-ed during the summer) and Co-ed Track & Field and Cross Country. Additionally they have a Physical Education program that they offer throughout the Archdiocese. Currently, they serve over 11,000 kids in 3 counties and continue to build leaders every day.
To learn more about CYO Basketball in the Pavilion contact Paul Guzman at cyostrita@gmail.com