Fairfax After School Basketball Club
Grades: 3rd – 8th grade (limit of 12 kids)
Wednesdays, May 4 – June 8, 2022
4-6pm
Beginner and Intermediate levels
Instructor: Brandon "Blu" Marsh
Location: Fairfax Basketball Courts – 46 Park Road
$180 for 6 sessions (2 hours/session)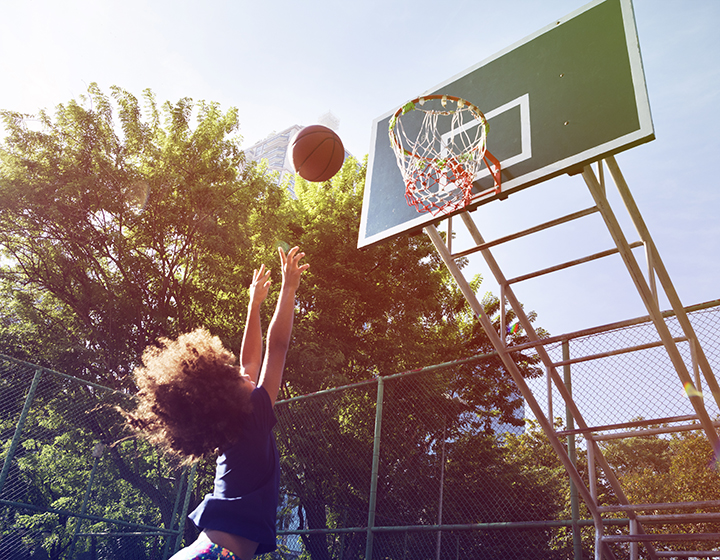 Fairfax Recreation is excited to pilot a new after school basketball club for all school aged kids.  Classes will improve overall basketball fundamentals, skills, and team ethics.  Each kid will have the opportunity to improve their basketball strengths to become a more confident player and teammate.  We will follow Covid protocols suggested during this time.
Bring water bottle -- snacks will be provided.
Requirements:  Please wear t-shirt, shorts, and basketball sneakers.