Weekly offering on Wednesdays- must sign up on monthly basis
Grades K – 2nd grade (limit of 10 kids) Weds. 2:30-3:15pm
Grades: 3rd – 8th grade (limit of 10 kids) Weds. 3:30-5pm
Beginner and Intermediate levels
Brandon "Blu" Marsh
Fairfax Pavilion
$15/hour; $20/hour and half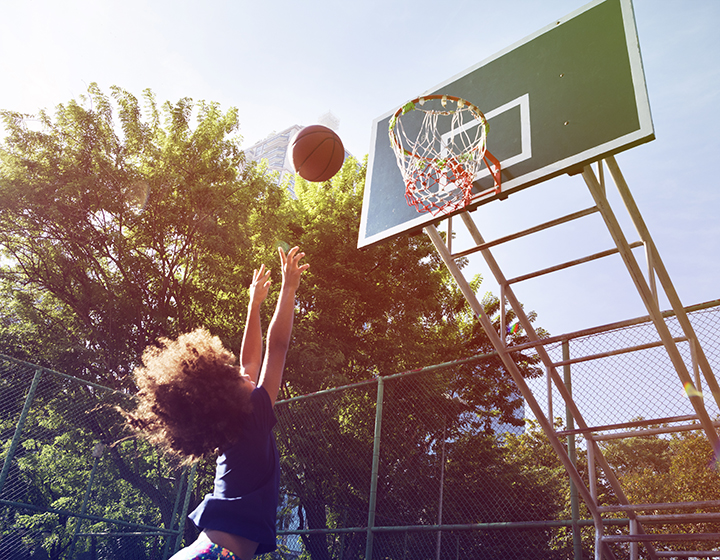 This Fall Fairfax Recreation is introducing a new After-School Sports Club named, BALLFAX SPORTSKIDS CLUB, for kids ages 5 to 14. The club will take place at the Fairfax Pavilion Wednesday afternoons with a monthly fee.  Basketball, Indoor and Outdoor Soccer, Volleyball, Dodgeball, and Kickball are some of the sports and games played at the club each day.
Each day will be a different sport and/or activity learning the values of fundamentals, sportsmanship, teamwork, and of course fun! The Town of Fairfax and BALLFAX SPORTS KIDS CLUB is looking to create and provide a healthy and positive environment for kids to gain social and athletic confidence by using sports as a tool to obtain overall well-being and health.
Gymnastics Program
We are sad to say goodbye to our Gymnastics Program for now and hope you will follow them to their next location.
4 - 12 years and older
Ongoing Program
Check out FDG's website: flyingdutchmangymnastics.com for more information and to register