Contemporary Dance for School Aged Kids
Class details
Location: Fairfax Pavilion
Date: Fridays, April 21 – June 16 *no class on May 19
Time: 4-5pm
Ages: 7-11 years old
Instructor:  Aura of Good Fun Stuff
Cost:  $200 for 8-week session.  Drop in $25.
A contemporary dance class, mixed with improvisation and taichi. We will create a collaborative dance piece to perform at the end of the session. This class is intended for kids with previous dance experience (at least 2 years of dance or martial arts, but beginners are welcome to join and see how they feel). Our interest is to provide a class that allows them to explore their own movement and creativity, while being challenge with new moves and rhythms.
Weekly offering on Mondays- must sign up on monthly basis
Grades: 3rd – 8th grade (limit of 10 kids) Starting September 18, sessions will take place on Mondays from 4:30-6:00pm
Beginner and Intermediate levels
Brandon "Blu" Marsh
Fairfax Pavilion
$40 per session
$50 Drop In Rate - cash or check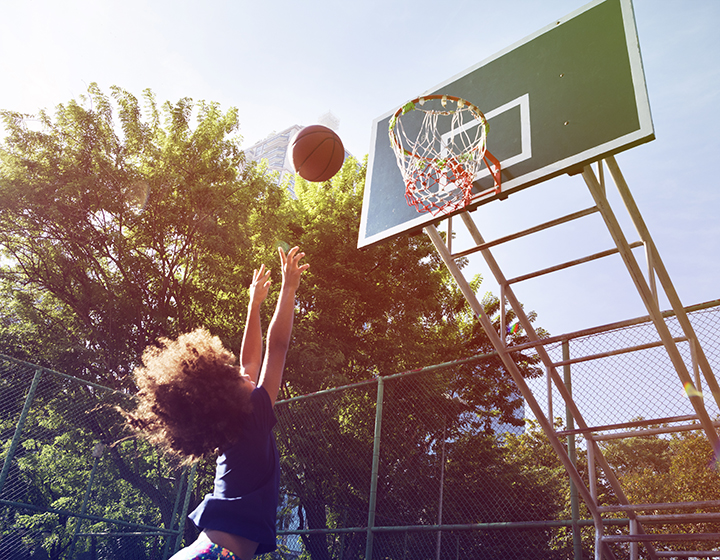 BALLFAX SPORTS KIDS CLUB, is for kids ages 5 to 14. The club will take place at the Fairfax Pavilion Monday afternoons with a monthly fee.  Basketball, Indoor and Outdoor Soccer, Volleyball, Dodgeball, and Kickball are some of the sports and games played at the club each day.
Each day will be a different sport and/or activity learning the values of fundamentals, sportsmanship, teamwork, and of course fun! Fairfax Recreation and BALLFAX SPORTS KIDS CLUB are looking to create and provide a healthy and positive environment for kids to gain social and athletic confidence by using sports as a tool to obtain overall well-being and health.
Gymnastics Program
We are sad to say goodbye to our Gymnastics Program for now and hope you will follow them to their next location.
4 - 12 years and older
Ongoing Program
Check out FDG's website: flyingdutchmangymnastics.com for more information and to register