Gymnastics Program
Fairfax Recreation is proud to bring a Developmental Gymnastics Program to the Pavilion in partnership
with the Flying Dutchman team!
4 - 12 years and older
Mondays, Wednesdays, and Fridays  3:30 - 7:30pm
Saturdays from 9-1pm
Ongoing Program
Check out FDG's website: flyingdutchmangymnastics.com for more information and to register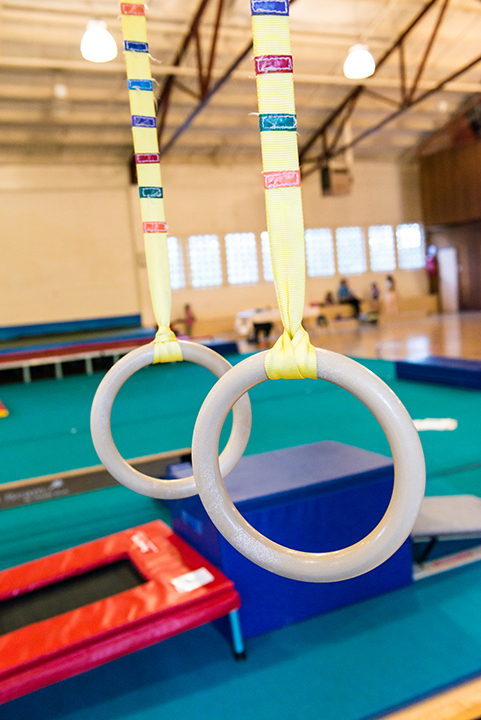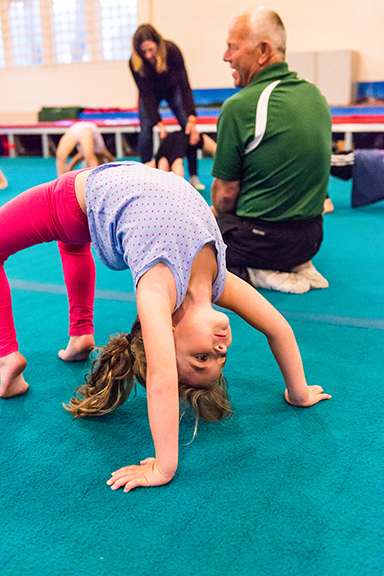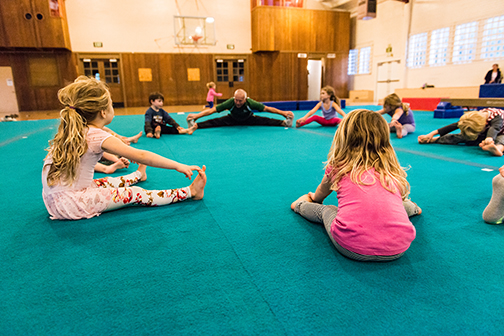 Girls Leadership - Nine Tools for True Friendship
Women's Club – 46 Park Road
Grade 2 and 3
Dates: Mondays, March 9, 16, 23 and 30 from 5:30-7pm
(class will meet at Community Center - 16 Park Road on March 23)
 Instructor: Girls Leadership in partnership with Fairfax Recreation
Price: $230/pair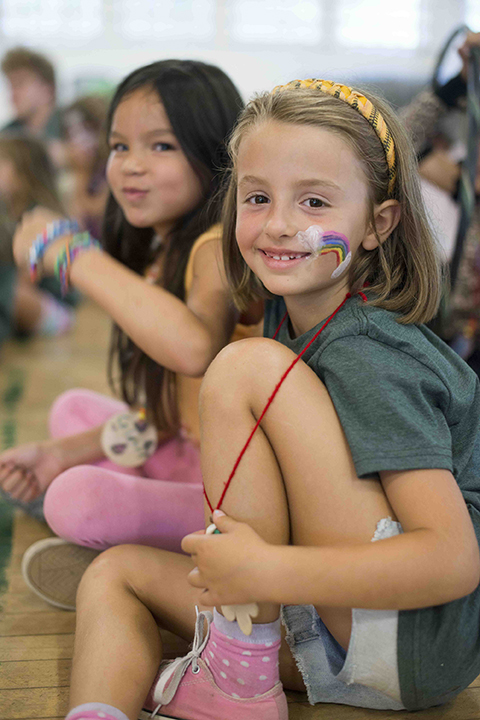 A four part series of 90 minute workshops
Like any pursuit – soccer, dance, or writing poetry – developing social-emotional intelligence and learning authentic self-expression takes practice.
Through fun and interactive games and discussions girls and grown-ups will learn and practice how to explore and share feelings, communicate authentically, and make healthy relationship choices.
Program Summary:
Standing Up for Yourself, Sharing Feelings, Double Sorry, Choices for Friend Trouble
No refunds or credits are available within 30 days of the start of the program.
Interested families should sign up with Girls Leadership directly at: www.girlsleadership.org/womensclub23parti
Tennis Classes
We are kicking off a new season of tennis classes with a Free Family Tennis Day!
Sunday September 29th
9-10am, Ages 4-6 10-11am, Ages 7-12
Peri Park Tennis Courts
Smaller Courts and slower balls used! First 50 registrants get a free racket!
Limited space. RSVP w/player name and age: higginstennisoffice@gmail.com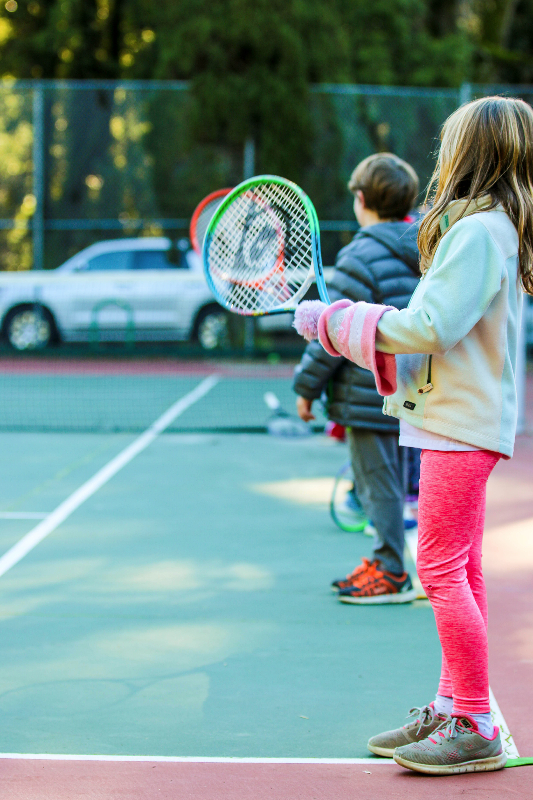 Sunday & Thursday Classes start October 2nd
Sunday:
PreK & Kindergarten 9-9:45pm
1st-3rd 9:45-10:45
3rd-6th 3:30-4:30
Thursday:
K-2nd 3:30-4:30
Marin Futsal
Pavilion 
Saturdays and Sundays during rainy season 
Fairfax Recreation supports Marin Futsal by offering facility space during the rainy season on Saturdays and Sundays.  Futsal is an exciting, fast-paced sport that has skill development designed right into the game.  With Futsal, a player can't help but improve their passing, shooting, dribbling, defending, and overall team skills.  This program is for boys and girls, recreation and competitive players, ages 6-19 years old and for younger players too ages 5-9 years old.  
To learn more about Futsal in the Pavilion contact Frank Bonardi at: futsal4u@hotmail.com 
CYO Basketball
Pavilion
Tuesdays and Thursdays 5pm – 8pm
CYO basketball happens each season in the Pavilion to provide young people access to the Pavilion Tuesdays and Thursdays to practice during the chilly season.   CYO Athletics in the San Francisco Archdiocese serves Marin, north coastal San Mateo and San Francisco counties and offers Boy's and Girl's Soccer, Boy's & Girl's Basketball, Girl's volleyball (co-ed during the summer) and Co-ed Track & Field and Cross Country. Additionally they have a Physical Education program that they offer throughout the Archdiocese. Currently, they serve over 11,000 kids in 3 counties and continue to build leaders every day.
To learn more about CYO Basketball in the Pavilion contact: cyostrita@gmail.com