Music Pod with Dani Levy

Location: The summer session will meet outside at the Women's Club in the garden and patio.  Please bring your own blankets as we will spread out under the redwoods.  Masks are optional.    

Ages 0-6 years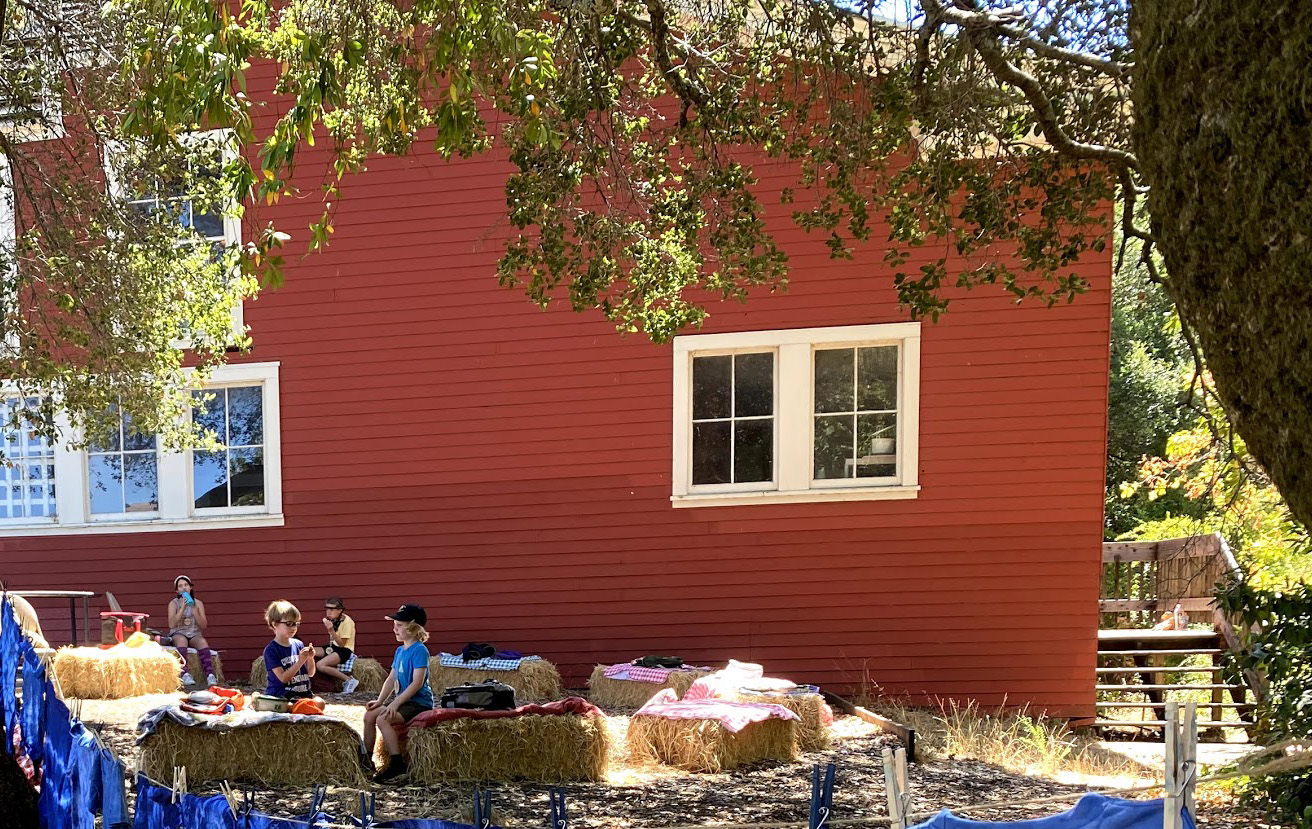 Pod I 
Tuesdays, July 13 - August 17
10:30am – 11:15am 
$90 for 6 week session 
Families must commit to all sessions as we no longer can allow "drop in" classes. There are no refunds for missed classes or classes missed due to illness.
Please contact Anne Mannes directly if you have any questions at amannes@townoffairfax.org
Music with Dani is a fun and interactive music and movement time for young children and their grownups.  Dani's music session will have the children singing, dancing, rhyming, using their imaginations and having fun while creating music together!
Classes feature keeping steady beat, small and large motor movements, singing along, call and response and more!
Dani has been a music teacher at several preschools in Marin County for over 10 years now, as well as leading music and movement sessions at The Fairfax Library and Bon Air Center. She taught Kindermusik classes, took the Music Together teacher training and has also run a summer camp for preschool aged children in Ross. Dani has a bachelor's degree in music and studied Early Childhood Education at College of Marin. She is really excited to bring her music sessions to Fairfax Recreation!