Toddler Music with Lakshmi of Lil Bird Music
Class details
Location:  Fairfax Women's Club – 46 Park Road
Date: Tuesdays, September 5 to October 17;  October 31 to December 12
Time: 10am – 10:30am
Ages: 0-5 year olds
Instructors:  Lakshmi DelSesto
Cost:  7-week session for $175, drop in for $29 cash or check
Lil Bird Family Music, with teacher Nina Lakshmi, offers fun interactive music and movement classes for your 0 - 5yo children and their grown-ups. Family music classes are an amazing way for any member of the family (nannies too!) to spend time with their child. These immersive music classes are taught through playful games, Call-&-Response singing, simple instruments such as shakers, sticks, drums & scarves, dance, laughter, inclusion, and imagination. 

We also offer a diverse musical repertoire of children's songs from around the world which include non-western keys, scales and rhythms. But most importantly we have fun! And together, build a community of music makers.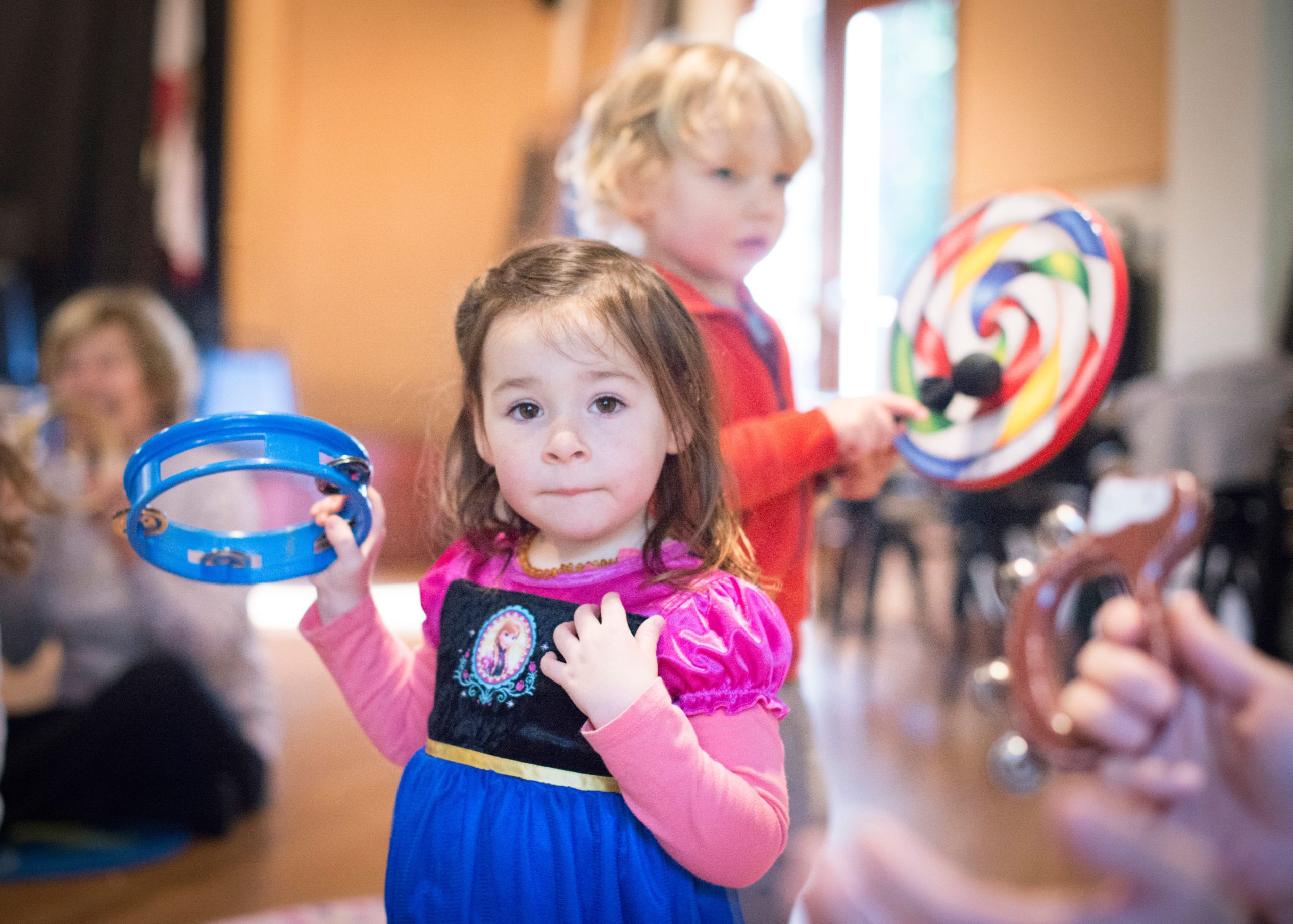 New Parents & Babies Support Group
Pregnancy and birth through 6 months |
Location:  Women's Club - 46 Park Road (on the outdoor deck).  During rainy season, this group will meet at the Pavilion.
Thursdays from 11 – 12:30pm - resumes September 7, 2023
Facilitated by Ali Vogt LMFT #47693    ali@alivogt.com
FREE - Drop-in, no cost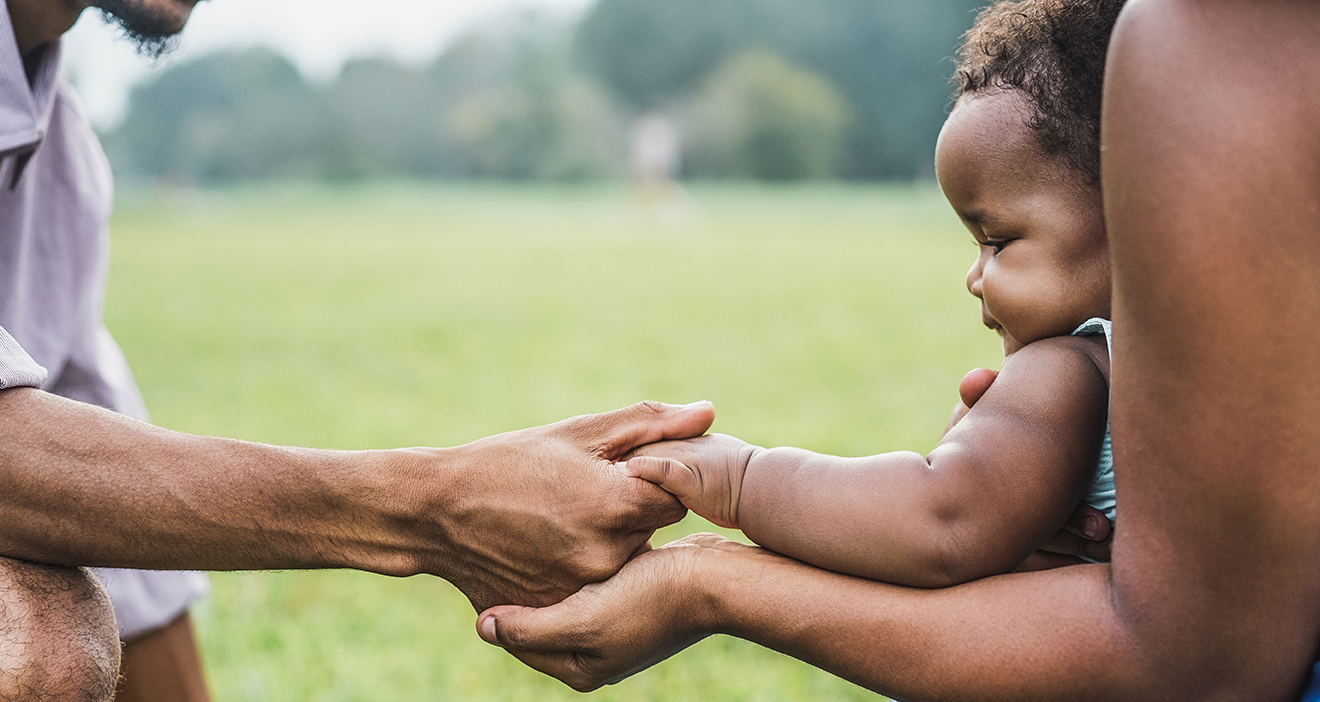 Join us for an ongoing drop in group with an accepting and friendly tone.  Our group offers a safe and supportive environment conducive to sharing about topics such as emotional and physical recovery after birth, expectations surrounding being a parent, changes in lifestyle and in relationships, finding support and trusting caregivers, life balance and sleep, navigating medical care, child development, play and temperament, among other topics and issues.  This is a participant led group with a facilitator to support.  Please suggest speakers and/or topics of interest.  Bring your baby—feel free to feed, change and let the baby talk or fuss. 
Tot's Open Gym
Fairfax Pavilion
Ages 0-4 years old
Wednesdays (ongoing during rainy season): 
Due to low enrollment we have discontinued this program until 2023-24 season.  Please check back with us then.
*There is a discounted monthly sign-up process for this offering OR you can drop in for $20
9am – 11am
$20 cash or check payable to Town of Fairfax if you are doing drop in or $18 with online registration
Join other moms, dads, and kids at the charming red building on the hill. Children/infants to 4 years old enjoy riding scooters and climbing on a variety of soft blocks and mats. We will encourage early childhood development by guiding children to play and explore their physical capabilities. There will be some guidance for music, dance, and games, but plenty of freeplay time as well. Parents enjoy mingling, playing, and drinking warm tea. We want to encourage community, play, and imagination. Preschool groups can attend at a discounted rate.