New Parents' & Babies Group
Pregnancy and birth through 6 months
Location:  Women's Club - 46 Park Road (on the outdoor deck).  During rainy season,  this group will meet at the Pavilion.    Masks are optional.  
Thursdays from 11 – 12:30pm – ongoing
Ali Vogt LMFT #47693    ali@alivogt.com
FREE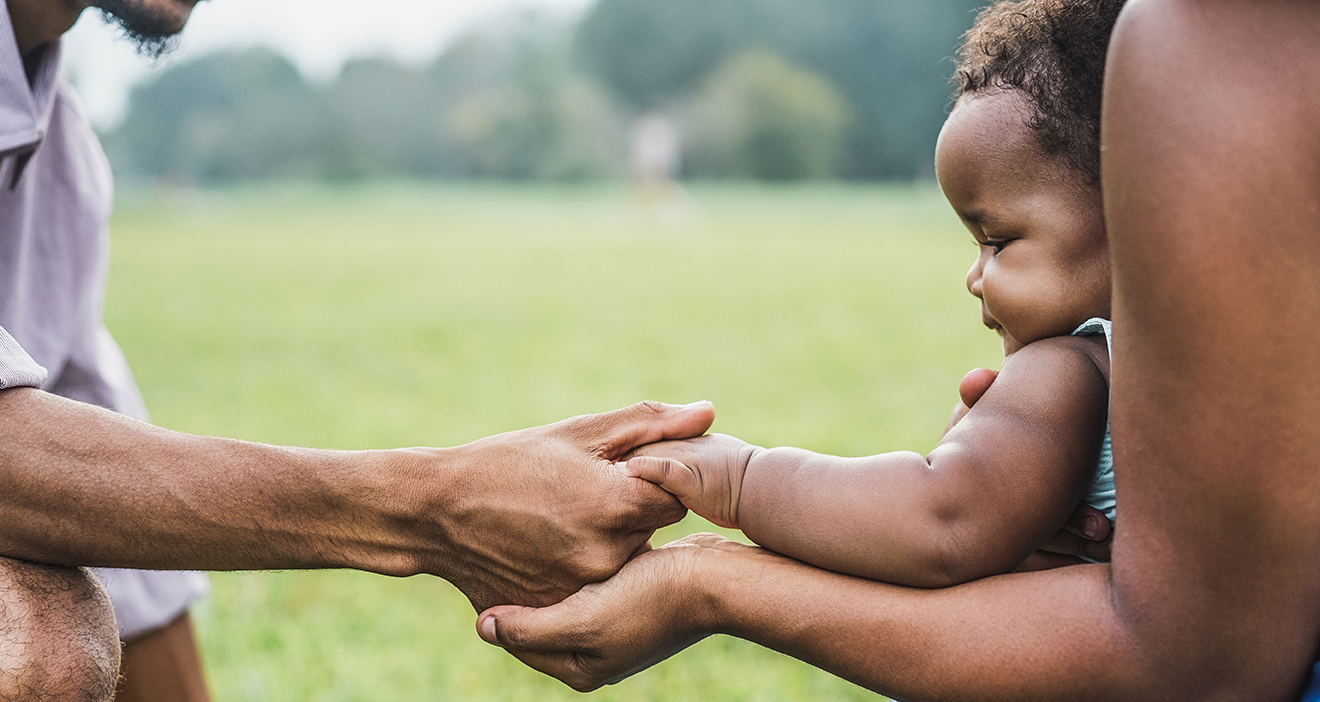 Join us for an ongoing drop in group with an accepting and friendly tone.  Our group offers a safe and supportive environment conducive to sharing about topics such as emotional and physical recovery after birth, expectations surrounding being a parent, changes in lifestyle and in relationships, finding support and trusting caregivers, life balance and sleep, navigating medical care, child development, play and temperament, among other topics and issues.  It is a time to get out, meet other new parents and talk about whatever is on our mind surrounding parenting.  This is a participant led group with a facilitator to support.  Please suggest speakers and/or topics of interest.  Bring your baby—feel free to feed, change and let the baby talk or fuss. 
Groups will meet for a 3 to 4 month time period before a new rotation session begins.
Family Music with In Harmony Music
Class details
Location:

We will meet at the Women's Club.  Masks are optional.

Date: Tuesdays, January 10, 2023 to March 14, 2023
Time: 9:00 a.m.
Ages: 0-5 years
Registration fee
$375 (with coupon code) for the 10-week session
*Coupon code for your families is: winter23
(Families will need to enter this code to receive the discounted session price of $375)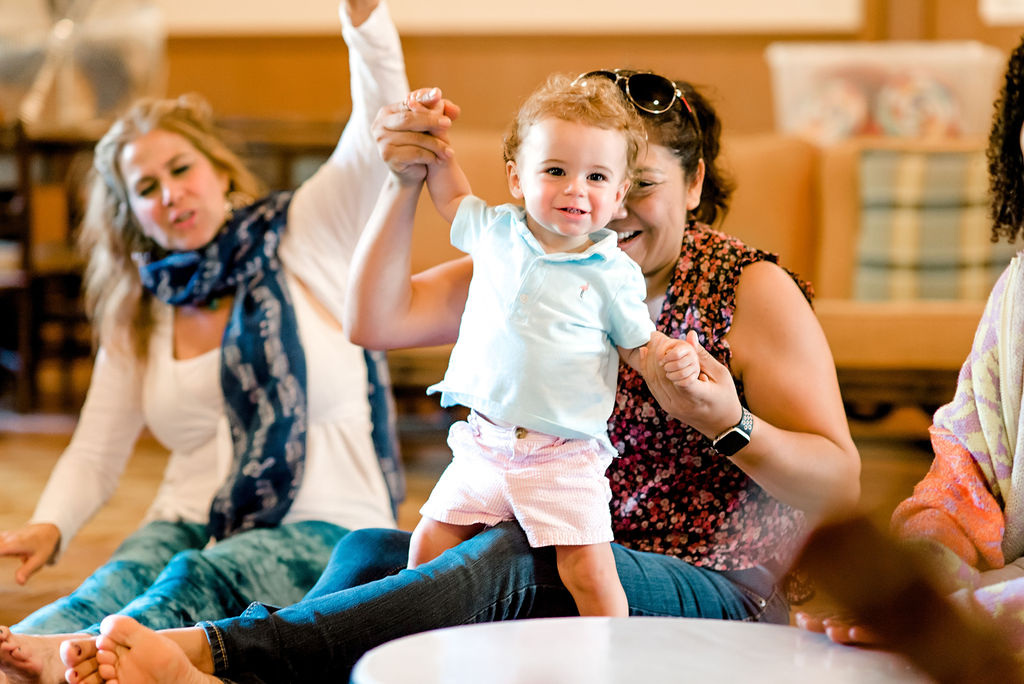 About In Harmony Music class
In Harmony Music offers Music Together family music and movement classes for children and the grownups who love them! These group music classes, designed for infants, toddlers and preschoolers, are part of an internationally recognized, research-driven curriculum that will nurture your child's inner musician.
The emphasis is on fun, however! You and your children will grow a strong bond through singing, dancing, clapping, bouncing, instrument playing and other activities! So much more than a music class, Music Together fosters developmental benefits that will support all areas of learning. So come sing, wiggle and jam with your little ones!
What to Expect:
Infants, toddlers, and preschoolers participating at their own levels in family-style classes of mixed ages, 0-5.
Parents and caregivers contributing to the enrichment of their child's music environment—regardless of their own musical abilities.
Weekly classes teaching a new song collection every fall, winter and spring (summer classes are a mix of various collections).
A beautifully illustrated songbook, professionally recorded CD and download of the semester's music, and a set of instruments to keep and bring to class each week
40 minutes of PURE FUN with your child every week!
Tot's Open Gym
Fairfax Pavilion
Ages 0-4 years old
Wednesdays (ongoing during rainy season): 
1st session:  November 30 – December 21
*There is a discounted monthly sign-up process for this offering OR you can drop in for $20
9am – 11am
$20 cash or check payable to Town of Fairfax if you are doing drop in or $18 with online registration
Join other moms, dads, and kids at the charming red building on the hill. Children/infants to 4 years old enjoy riding scooters and climbing on a variety of soft blocks and mats. We will encourage early childhood development by guiding children to play and explore their physical capabilities. There will be some guidance for music, dance, and games, but plenty of freeplay time as well. Parents enjoy mingling, playing, and drinking warm tea. We want to encourage community, play, and imagination. Preschool groups can attend at a discounted rate.