Music Pod with Dani Levy

Location:  Behind the Pavilion with spaced out hay bales and under lovely trees and nature during nice weather.  We will move inside the Pavilion when it rains using safety protocols. 

Ages 0-6 years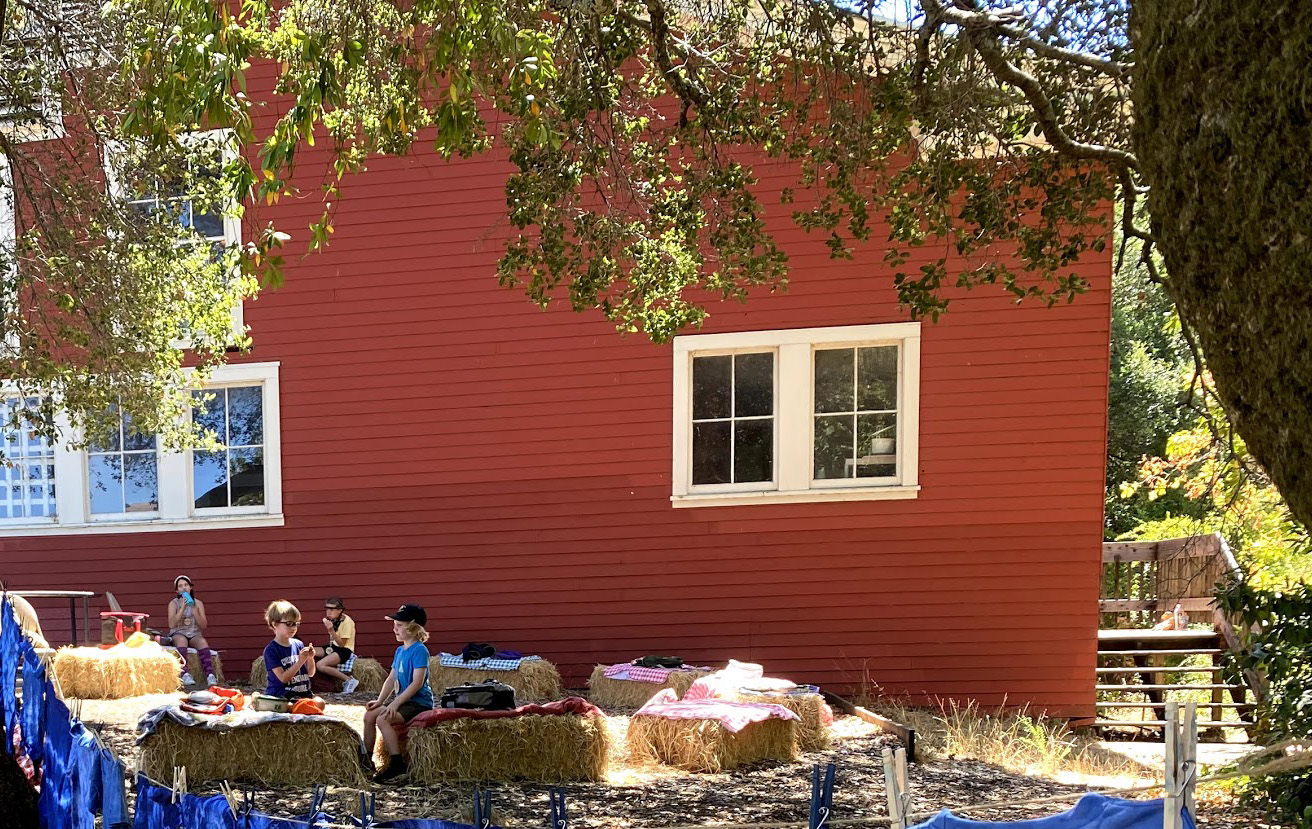 Pod I 
Tuesdays, April 20 – May 25
10:30am – 11:15am 
$90 for 6 week session 
Families must commit to all sessions as we no longer can allow "drop in" classes.
In accordance with Marin County's childcare and youth activity guidelines during Covid-19, children may attend a maximum of 2 childcare or youth activity programs simultaneously, so please only sign up for this program if you are participating in a maximum of one other youth program. https://marinrecovers.com/Summer-Camps-Youth-Activities
There are no refunds for missed classes or classes missed due to illness.
Please contact Anne Mannes directly if you have any questions at amannes@townoffairfax.org
This custom pod is limited to 7 children and 1 adult per child—total of 14 participants.  All adults must wear masks and socially distance to the best of their ability.  We recommend that the same adult accompany the same child each session.
Music with Dani is a fun and interactive music and movement time for young children and their grownups.  Dani's music session will have the children singing, dancing, rhyming, using their imaginations and having fun while creating music together!
Classes feature keeping steady beat, small and large motor movements, singing along, call and response and more!
Dani has been a music teacher at several preschools in Marin County for over 10 years now, as well as leading music and movement sessions at The Fairfax Library and Bon Air Center. She taught Kindermusik classes, took the Music Together teacher training and has also run a summer camp for preschool aged children in Ross. Dani has a bachelor's degree in music and studied Early Childhood Education at College of Marin. She is really excited to bring her music sessions to Fairfax Recreation!