New Parents' & Babies Group
Pregnancy and birth through 6 months
Location:  Women's Club - 46 Park Road. On the deck, outside.  Masks outdoors is optional.  
Thursdays from 11 – 12:30pm – ongoing
Ali Vogt LMFT #47693    ali@alivogt.com
FREE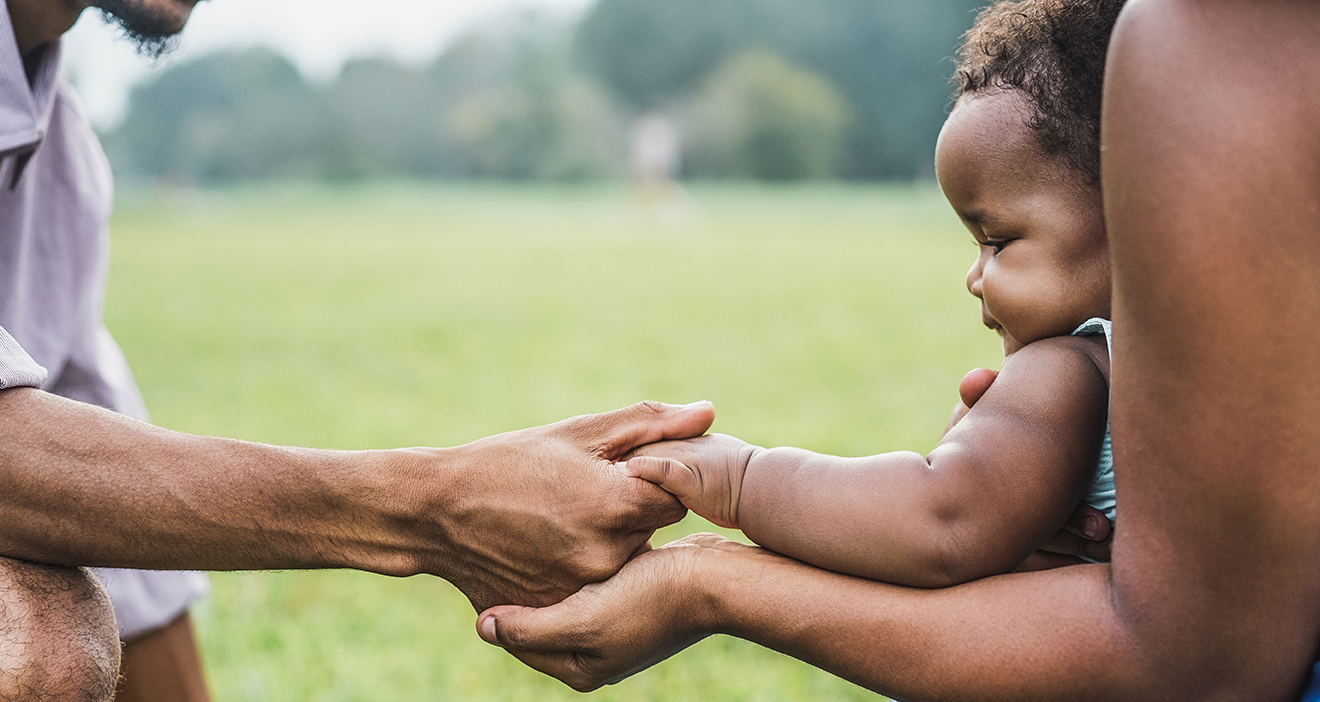 Join us for an ongoing drop in group with an accepting and friendly tone.  Our group offers a safe and supportive environment conducive to sharing about topics such as emotional and physical recovery after birth, expectations surrounding being a parent, changes in lifestyle and in relationships, finding support and trusting caregivers, life balance and sleep, navigating medical care, child development, play and temperament, among other topics and issues.  It is a time to get out, meet other new parents and talk about whatever is on our mind surrounding parenting.  This is a participant led group with a facilitator to support.  Please suggest speakers and/or topics of interest.  Bring your baby—feel free to feed, change and let the baby talk or fuss. 
Groups will meet for a 3 to 4 month time period before a new rotation session begins.
Music Pod with Dani Levy
Location: We will meet at the Women's Club outside patio.  Please bring your own blankets as we will spread out.  Masks are optional.
Ages 0-6 years
Tuesdays – July 5 – 26.  We will be taking August off and resume in September. 
3-3:30pm
$60 for 4 week session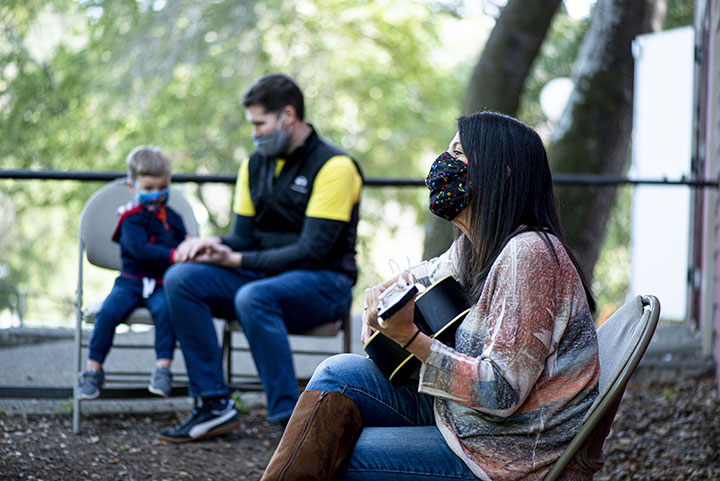 Families must commit to all sessions as we no longer can allow "drop in" classes. There are no refunds for missed classes or classes missed due to illness.
Please contact Anne Mannes directly if you have any questions at amannes@townoffairfax.org
Music with Dani is a fun and interactive music and movement time for young children and their grownups.  Dani's music session will have the children singing, dancing, rhyming, using their imaginations and having fun while creating music together!
Classes feature keeping steady beat, small and large motor movements, singing along, call and response and more!
Dani has been a music teacher at several preschools in Marin County for over 10 years now, as well as leading music and movement sessions at The Fairfax Library and Bon Air Center. She taught Kindermusik classes, took the Music Together teacher training and has also run a summer camp for preschool aged children in Ross. Dani has a bachelor's degree in music and studied Early Childhood Education at College of Marin. She is really excited to bring her music sessions to Fairfax Recreation!
Parent and Me Skateboarding Support
Location: Fairfax Community Skate Park
Instructor: Steven Teijeiro
2 year olds and over (with parent/guardian) - limit of 8
Thursdays – February 3 – 24
10:30am – 11:30am
Cost:  $90
Come play in the skatepark with skateboarding instructor Steven Teijeiro Jr and learn how to use the facility, practice balance, and support your young skater as they take new risk and learn to balance and ride their favorite kinds of wheels. Develop your own capacity for supporting your child through risk and become their best support as they learn new skills.  Skate boards, scooters, balance bikes and more are welcome.
Scholarships available if needed.