Peri Park Playground
Did you know that our beloved Peri Park was built by volunteers? The Town of Fairfax helped buy the equipment and then moms and dads built the whole thing! It's up to volunteers, like you, to maintain the park and make sure it stays fresh and clean for generations to come. 
Friends of Peri Park
Our mission is to improve the enjoyment and safety of Peri Park Playground. Our goal is to develop a community of volunteers, parents, children and friends to help further our mission by supporting us with volunteer assistance and fundraising efforts.
We are a group of parents and caretakers that are focused on enhancing the park by addressing various safety issues as well as adding practical beautification and enjoyment features. Some of the changes we wish to implement include:
-- Make sure families have access to rakes and brooms with closet code:  0291
-- Consistent clean up efforts from parents while visiting
-- Keeping diapers out of the toilet & bathroom more clean
-- Better involvement from families during   clean up times
-- Native plant beautification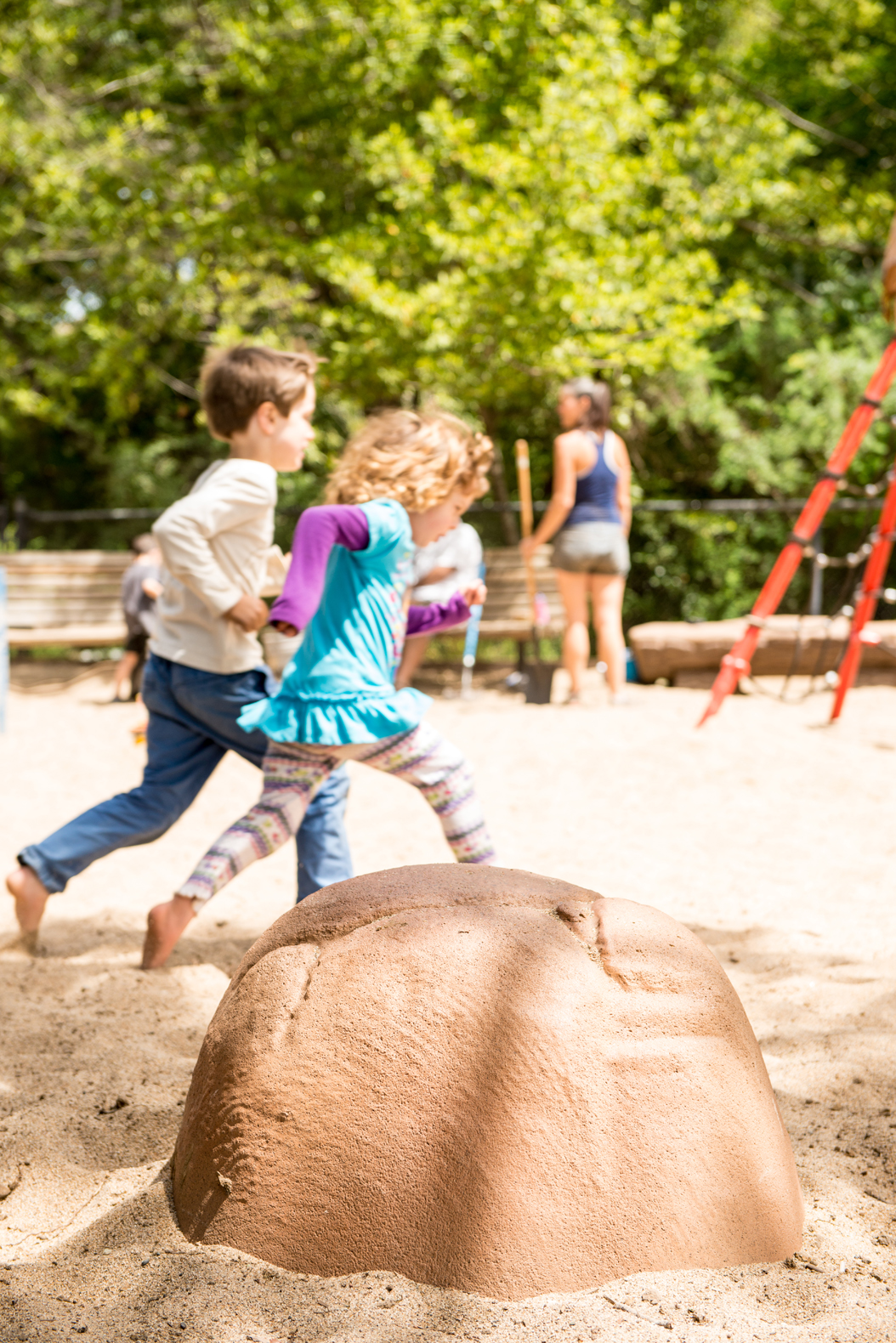 Peri Park Clean Up
Saturday, November 3rd
9am-12pm
Come help us freshen up our beloved park by raking the sand, cleaning the structures, pulling weeds, picking up trash, fixing toys and play equipment.  Our park if finally getting the attention it needs.  Please join us in making it even better!  Refreshments will be provided.