Peri Park Playground

Did you know that our beloved Peri Park was built by volunteers? The Town of Fairfax helped buy the equipment and then moms and dads built the whole thing! It's up to volunteers, like you, to maintain the park and make sure it stays fresh and clean for generations to come. 
Tees & Totes for Sale!

Support your local park with these super price reduced Peri Park tee shirts and totes.  Tee shirts come in every kid and adult size.  Totes make the perfect holiday gift for carrying groceries to picking up your favorite flowers at the market.

Kids tees for $10

Adult tees for $15

And totes for $5

Contact Anne or Maria at Town Hall for available sizes and to pay and pick up these gifts for the family.  Anne amannes@townoffairfax.org or Maria mbaird@townoffairfax.org

Thanks for your support!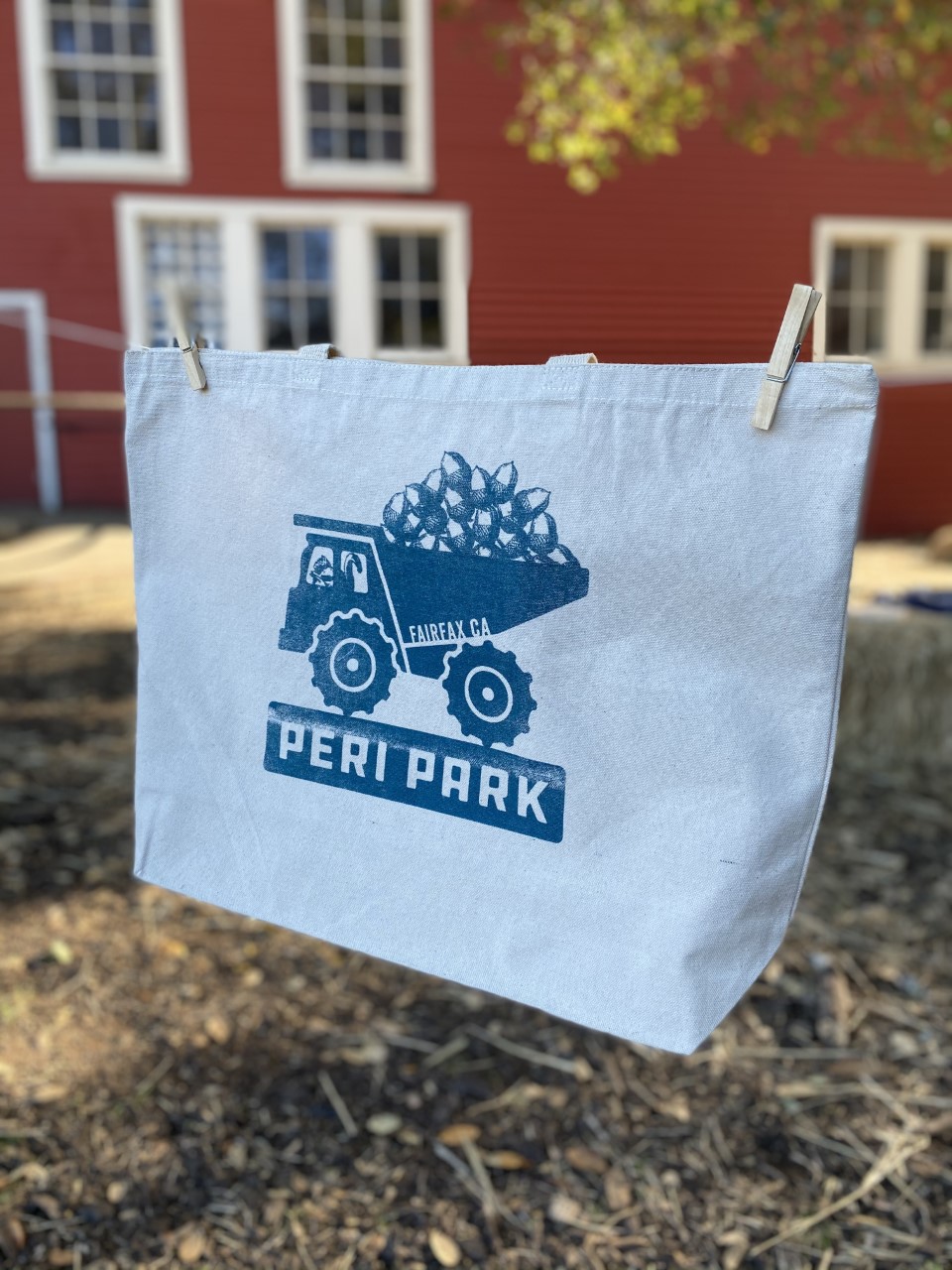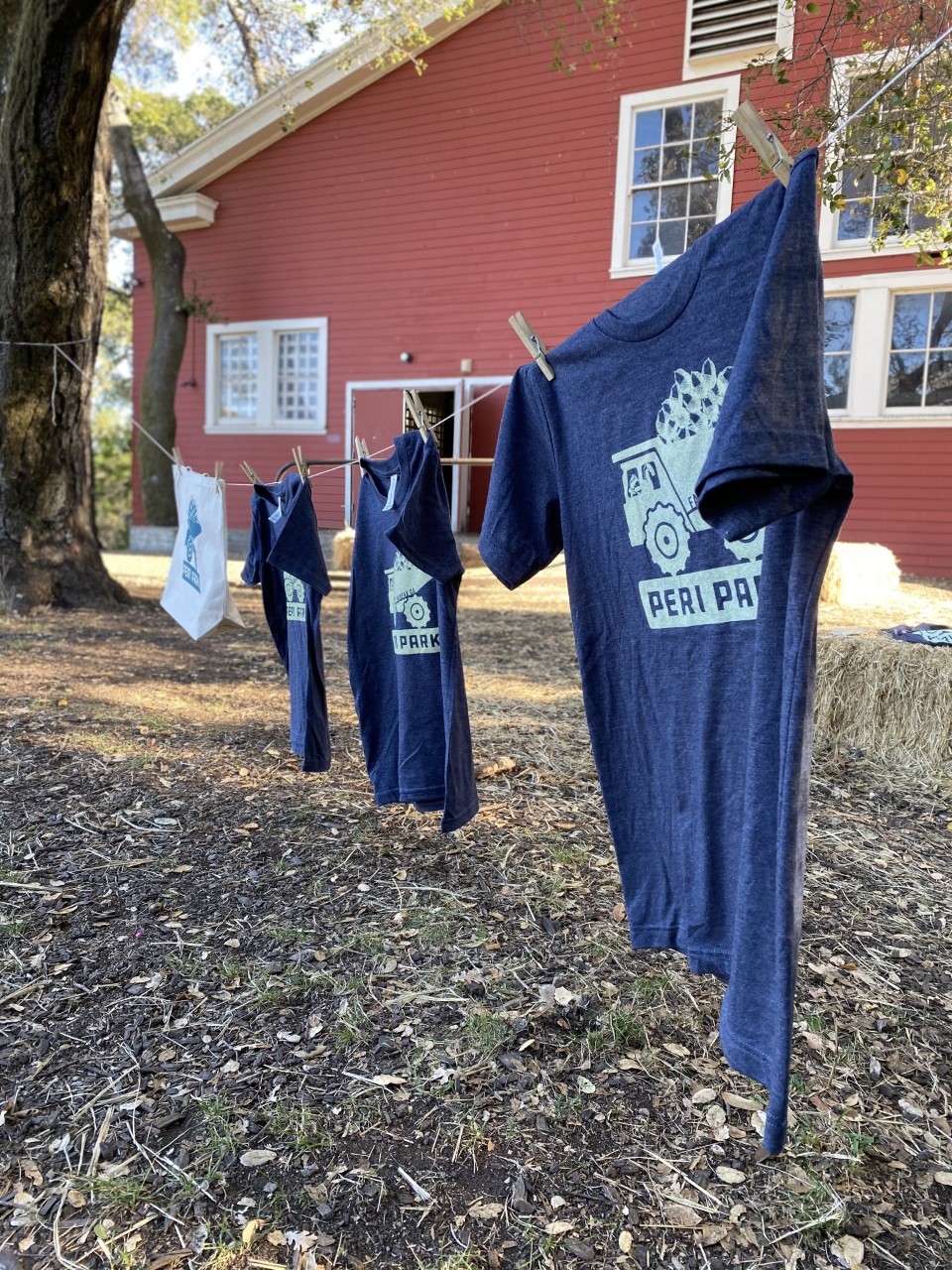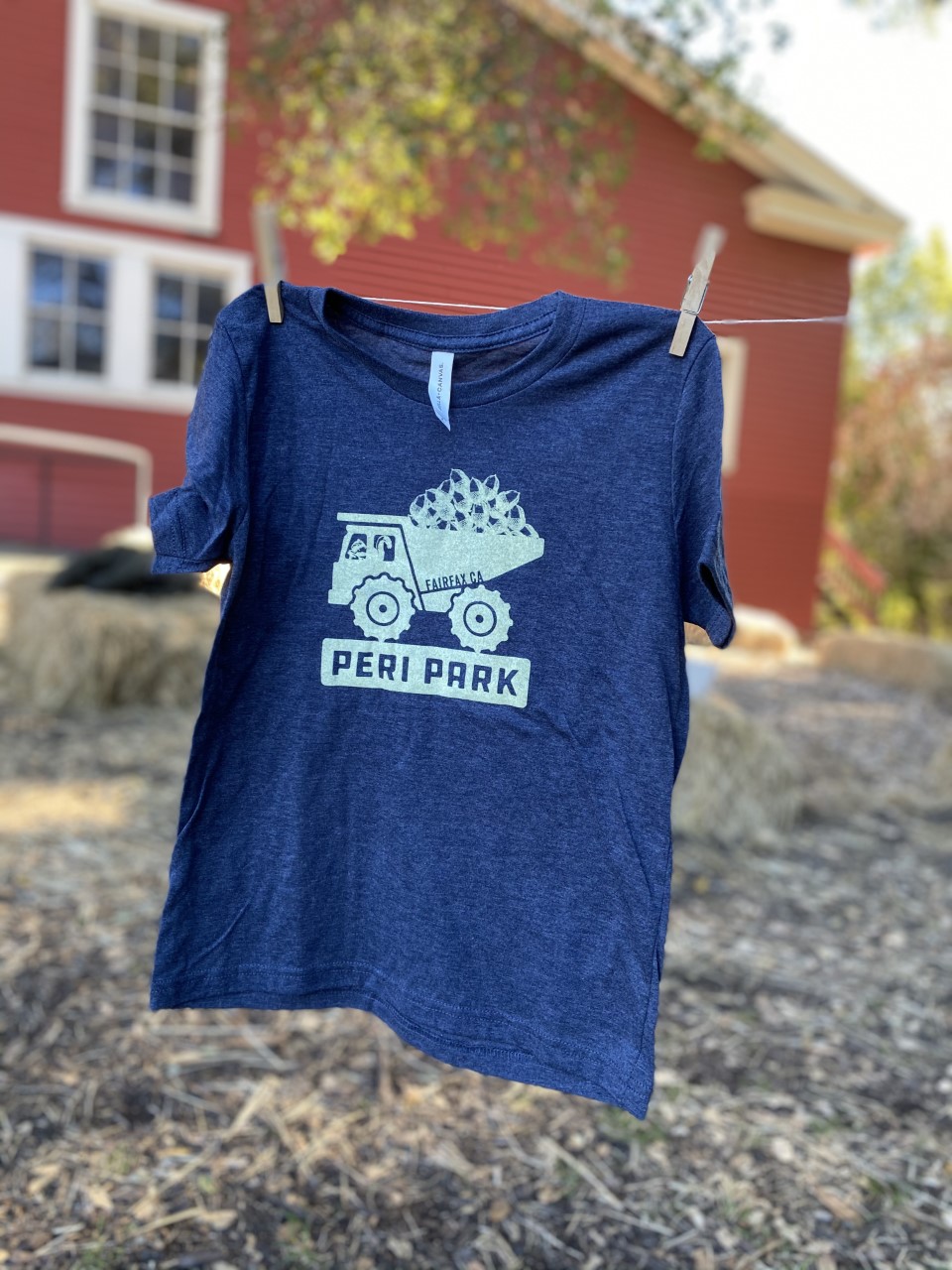 Peri Park Fundraiser

We are in the process of refurbishing Peri Park to make sure it is a haven for the children of Fairfax for years to come.

To donate, please visit our Gofundme page at:  

Special thanks to volunteer designer Richard Sloan and assistant Miles Zaccaglini.  We also are thankful for our architect Theresa Tamley for her dedication to this project and all the volunteer Parks and Recreation Commissioners.