For children 4 -6 years  (limit of 12 children)
Week of July 12th
Monday – Friday from 9am – 12noon 
Location: behind the Pavilion with hay bales under the lovely trees and nature (with access to inside the Pavilion and the ballfield).
Cost:  $325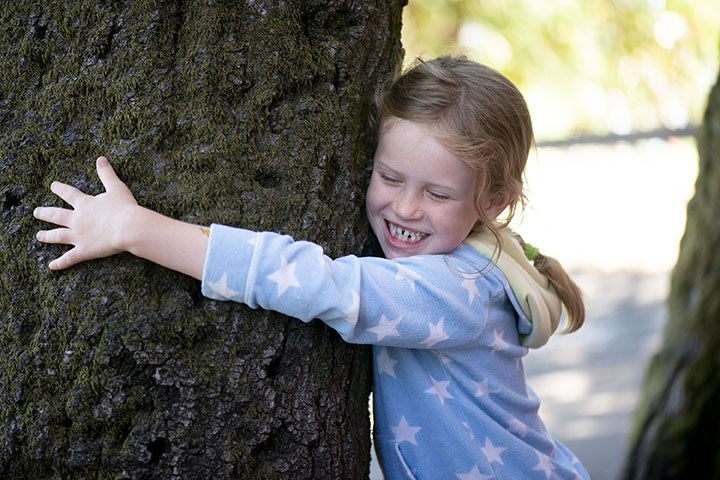 This camp is designed for transitional Kindergarten and Kindergarten child/ren to get them comfortable for the new school year ahead.  The flow of each day will include morning circle, music, storytelling and movement, snack time, and a short nature walk and art activity before pick up at 12 noon.  Children will learn how to work within a group of peers, enhance listening skills with music exercises and do hands on crafts and nature exploration with skilled teachers.  Please pack a water bottle and small snack for your child/ren each day.  Safety protocols, such as masks and temperature checks, will be followed.
Full and partial scholarships available - Apply Here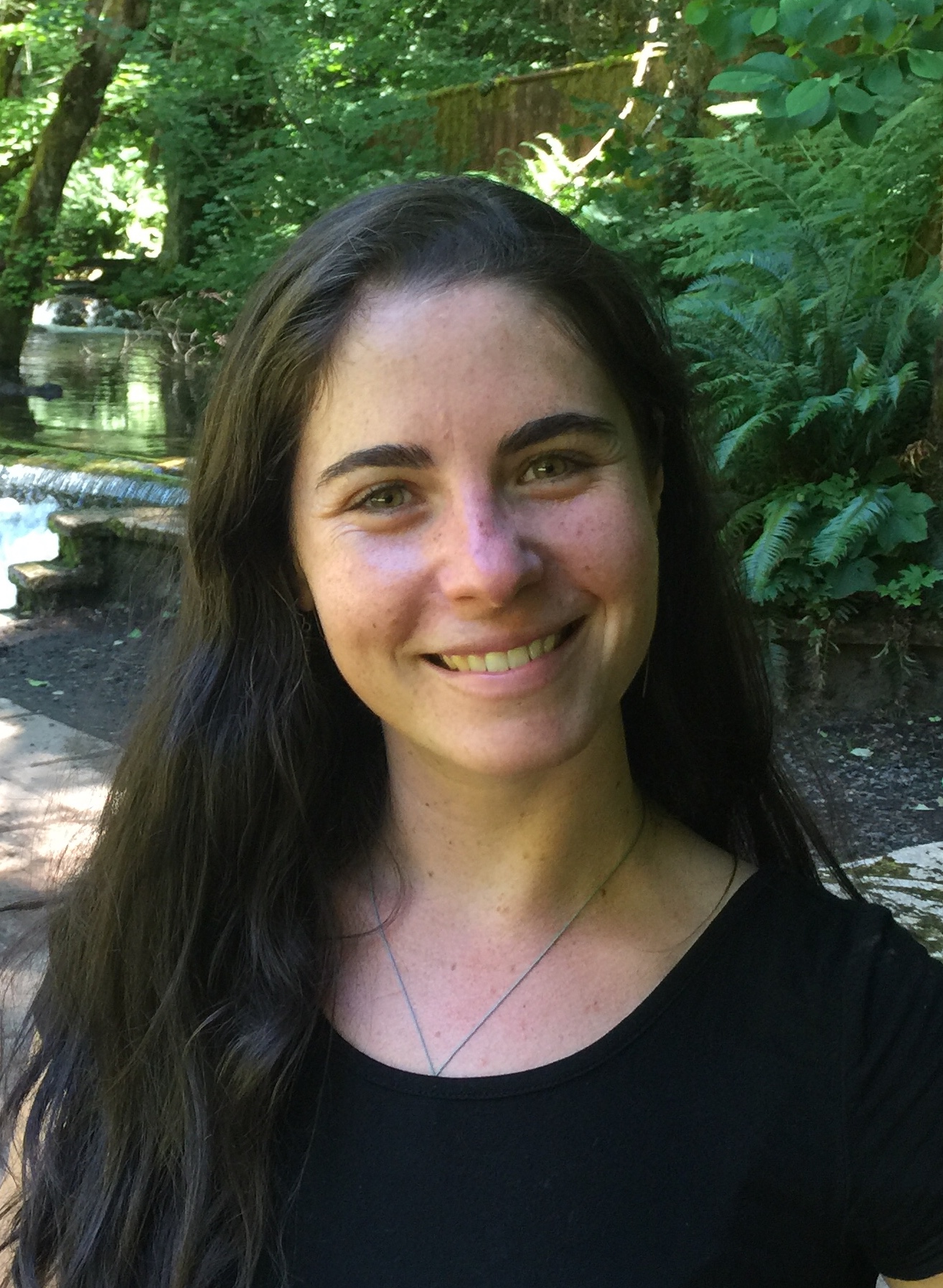 My name is Olga Khaykin and I am excited to offer Art and Nature Camp for our youngest campers! I bring over 12 years of experience working with children in various settings. From outdoor education to the classroom, my approach is developmentally appropriate and honors the whole child. I look forward to sharing my love of nature and art under the oaks and redwoods this summer.