For children 4 -6 years (limit of 10 children with 2 CIT's)
Week of July 5 
Tuesday– Friday from 9am – 12noon 
Location: Fairfax Women's Club – 46 Park Road – we will use outdoor spaces around the facility and Peri Park, Redwood Grove 
Cost:  $250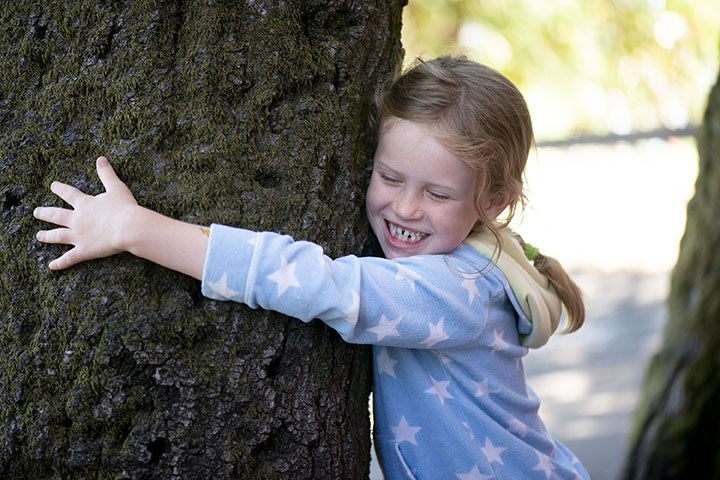 This camp is designed for transitional Kindergarten and Kindergarten child/ren to get them comfortable for the new school year ahead.  The flow of each day will include morning circle, music, storytelling and movement, snack time, and a short nature walk and art activity before pick up at 12 noon.  Children will learn how to work within a group of peers, enhance listening skills with music exercises and do hands on crafts and nature exploration with skilled teachers.  Please pack a water bottle and small snack for your child/ren each day.  We will follow Covid safety protocols.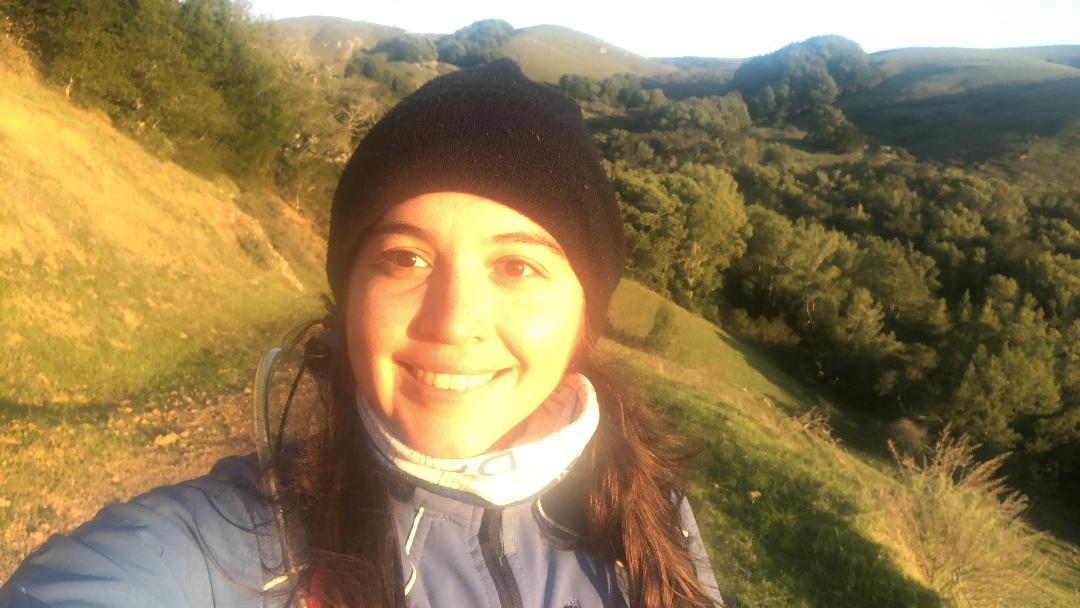 AURA LÓPEZ CONTRERAS
Favorite color: Purple
Favorite phrase: Always be yourself unless you can be a unicorn, then be a unicorn.
A fun human, maybe a lost forest fairy that went dancing from Mexico to London then to Italy, back to Mexico and now here in West Marin with her cat and husband where she is the Spanish specialist at the Lagunitas School District. Aura was a Montessori experiment that turned out quite well, went to art and dancing school (yes there is such a thing) where besides learning how to jump and turn, she learned how to make dance videos, teach dance, and other fun stuff. She is passionate about creativity, outside-of-the-box solutions and making dreams happen. Aura believes that we are all artists. She has been a Montessori aide, Spanish teacher, dancer, circus performer, cat lover, librarian, a daughter, partner, book-eater, nature admirer, writer, art manager, life coach, bookseller, and wants to be a mom some day soon.