Ages 5-10 (limit of 10 children with 2 CIT's)
Week of July 11th
Monday – Friday from 9am – 1pm  * bring your own lunch 
Location: Fairfax Women's Club – 46 Park Road – we will use indoor and outdoor spaces around the facility, Peri Park, Redwood Grove 
Cost:  $375
Join us for a camp made specially for kids who are enthusiastic about learning Spanish. In this fun Spanish immersion camp, we are passionate about sharing the Spanish language and Latin-American culture to give children the superpower of a second language, and to plant seeds for a life of fruitful and respectful cross-cultural engagement. There will be games, songs, adventures and all kinds of art as we learn animals, colors, traditional crafts and much more...all with lots of Spanish! We will experiment with dancing to various Latin-American rhythms and as a culminating activity, campers will present a small performance, art exhibition or bookmaking project.  For beginners and intermediate level speakers.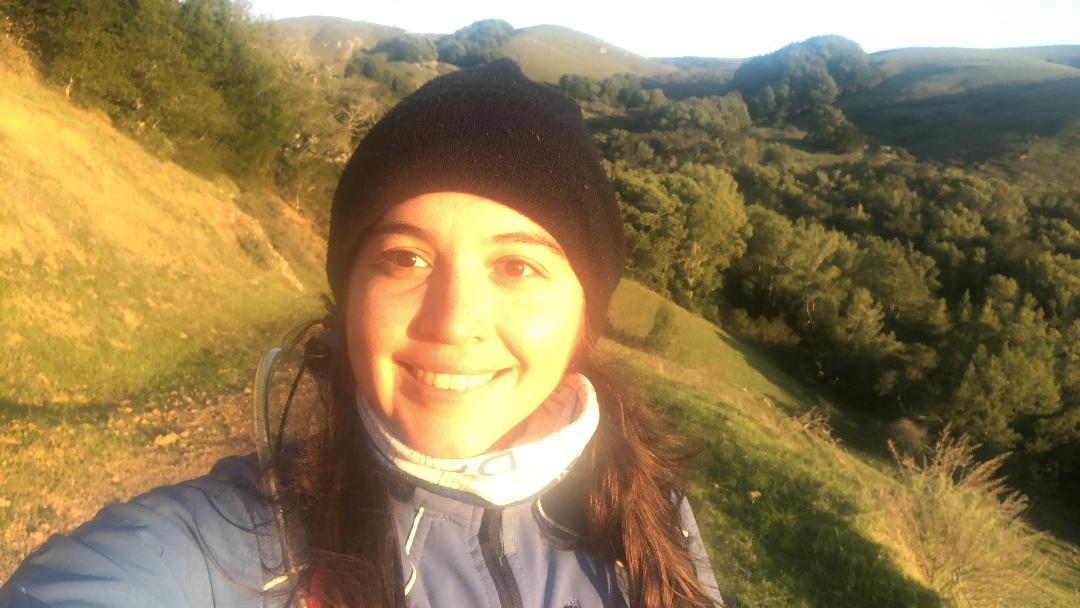 AURA LÓPEZ CONTRERAS
Favorite color: Purple
Favorite phrase: Always be yourself unless you can be a unicorn, then be a unicorn.
A fun human, maybe a lost forest fairy that went dancing from Mexico to London then to Italy, back to Mexico and now here in West Marin with her cat and husband where she is the Spanish specialist at the Lagunitas School District. Aura was a Montessori experiment that turned out quite well, went to art and dancing school (yes there is such a thing) where besides learning how to jump and turn, she learned how to make dance videos, teach dance, and other fun stuff. She is passionate about creativity, outside-of-the-box solutions and making dreams happen. Aura believes that we are all artists. She has been a Montessori aide, Spanish teacher, dancer, circus performer, cat lover, librarian, a daughter, partner, book-eater, nature admirer, writer, art manager, life coach, bookseller, and wants to be a mom some day soon.