Full Body Functional Training Class
With Coach Kristina of Work Out on the Hill
To learn more: https://www.workoutonthehill.com/
June 2-30
Thursdays from 10am – 10:45am
Bolinas Park
Maximum of 15 participants
5 sessions for $75 or ($15 per class)
This is not just another "boot camp" or anonymous group exercise class. We combine the support of professional lifestyle coaching with the guidance and motivation of certified trainers to give you the tools to achieve your goals. All you need to do is show up!
Our whole-life approach to fitness emphasizes fun, positive thinking, variation, and peer support. In exchange for your hard work, you receive attention to your health, nutrition, stress levels, lifestyle, and any special limitations you may be experiencing. Each workout is designed to be different from the last so that you don't get bored – you will be physically challenged and mentally inspired. Begin with your goal in mind and end with a real sense of accomplishment.
Support is available for each participant through phone consultations, emails, online health tips and resources, positive affirmations, and in-class individual attention. Not to mention the encouragement of your peers, who are working as hard as you are!
•             Core conditioning Muscular toning/endurance
•             Functional fitness training
•             Yoga movement and poses
•             Endurance cardio
•             Weight training
•             Circuit training
•             Interval training Stretching
In Person Yoga
with Veronica Geretz, M.A., E-RYT500
Mondays from 4-5pm - ongoing
Peri Park Redwood Grove - Green Stage
Maximum of 15 participants
FREE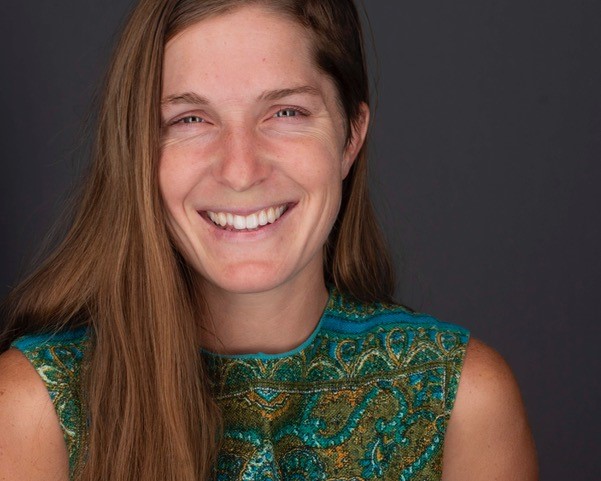 PLEASE NOTE: Due to the updated Covid 19 safety precautions enacted on December 8th,  we are moving back outside to Bolinas Park but at an earlier time so we still have light.  The class will be geared toward yoga students with a Beginner to Intermediate yoga practice. Please bring your own yoga mat, two yoga blocks and a yoga strap. If you do not have any of those props and are unable to procure them for any reason, please reach out to Veronica at geretzvj@gmail.com and she will work with you to find what you need at no cost.
Please Note: this Outdoor Yoga offering will follow Covid 19 protocols of physical distancing. Please bring & wear your masks. The instructor will not be doing any hands on adjustments. 
This class is free, though there will be a chance to donate if you have the capacity. Donations (cash only, please) will go to the Town of Fairfax & SURJ Marin. SURJ Marin engages white people to dismantle systems of white supremacy and join the ongoing multiracial movement for racial justice. Our work is informed by relationships of accountability with local Black, Indigenous, People of Color (BIPOC) organizations and community leaders. SURJ Marin splits 75% of their funds raised with both the Marin City Health & Wellness Center and The Multicultural Center of Marin.