We are fortunate to have two full courts available to the public in Fairfax.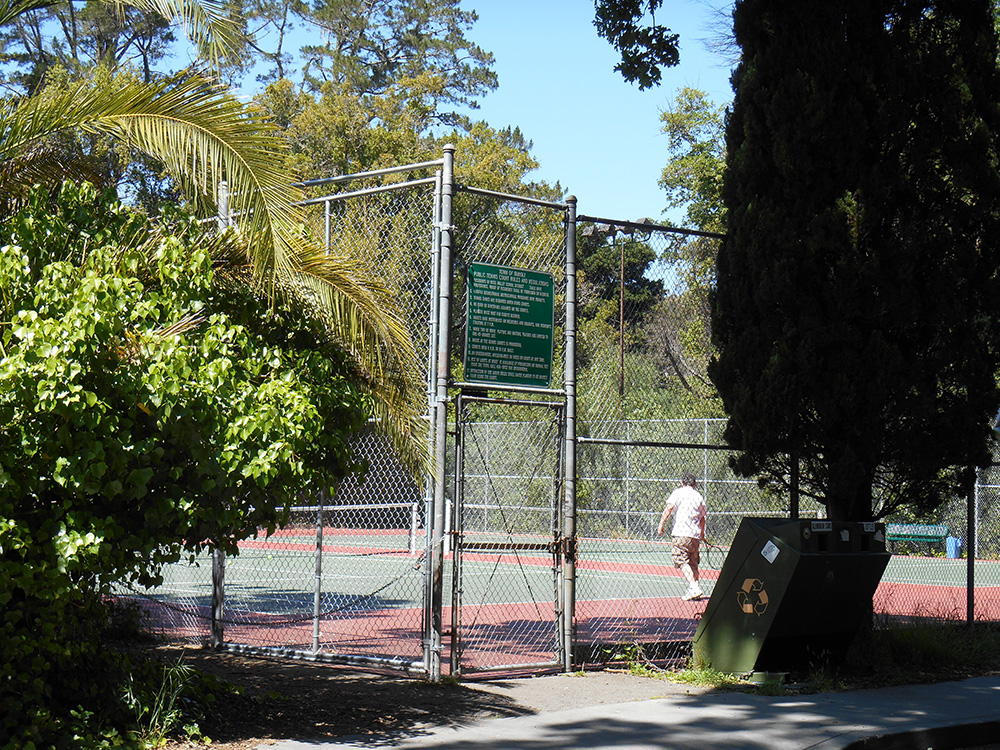 Tennis Court Procedures
1.    Preference is given to members of the Ross Valley School  District.
2.    First come, first serve.
3.    Limit of 2 hours of playing time.
4.    No alcohol on the courts.
5.    If classes are scheduled through Recreation Department, no drop ins allowed
(check at Town Hall for schedule of classes.)
6.    For evening play after dark, check out key to lights from Police Department.
7.    Courts close at 9:00 p.m.
8.    No fee for service allowed on public facilities, without a Town  Permit.