Peri Park has a lovely picnic area nestled in the redwood grove. You can reserved the space by following the steps listed below.

For Park Rental Inquiries:

Please contact Susan Waters at (415) 458-2342 during normal business hours Monday-Thursdays.

Please include:

Your Name

Your Daytime Phone #

Date of Interest (i.e., Saturday April 22, 2015)

Time for activity (i.e., 11 am-3 pm) (Note rentals are a 2 hour minimum – include set up and cleanup time in total time requesting)

Type of gathering (i.e., child's birthday, adult celebration)

# Guests expected (i.e., 10-15)

Park Preference

(Bolinas Park – Grassy Lawn area on Bolinas Road)

Or Peri Park (3 long Tables by children's playground)/or Peri Park (2 smaller tables by small stage/Women's Club side)

Non-Profit group hosting a group gathering, please identify group.

Need entire park for a very special occasion? A special application for private event will be required.

Susan will check the Parks calendars for availability and will confirm your date, time and location.  Fees and deposits will be reviewed at the time of reservation.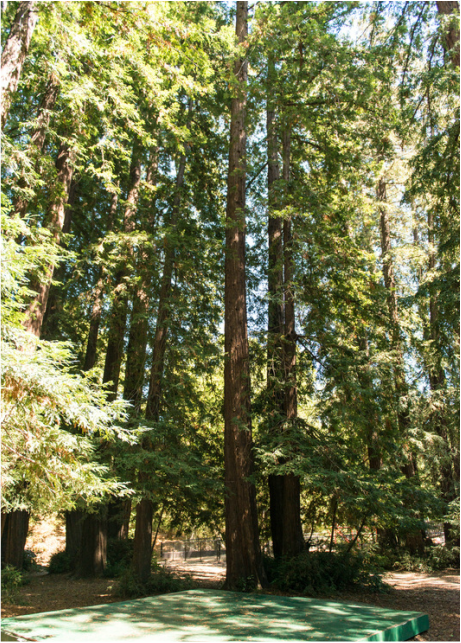 Peri Park Playground
For information about the playground and our fundraising efforts to rebuild the play structure, please visit: Peri Park Playground