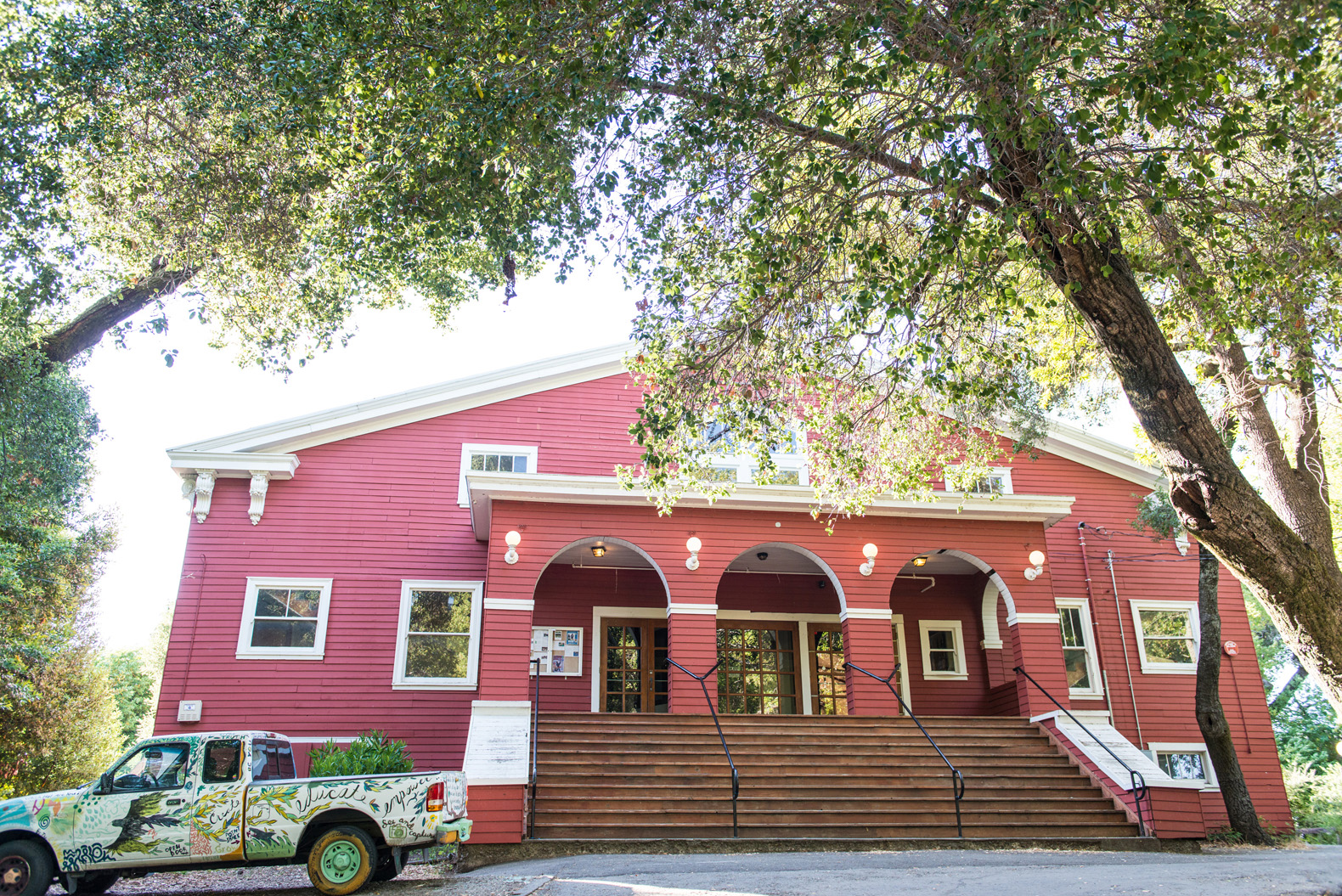 The Fairfax Craft Faire is held annually at the Pavilion in Fairfax, CA. The Pavilion is a historic building that has hosted many celebrations over the years. We hope you can join us for the Craft Faire this year!

142 Bolinas Road, Fairfax, CA 94930
Please use the map below or if you are entering the info yourself, enter "Elsie Lane, Fairfax, CA"  for the most accurate directions. The address above is the formal address but the Pavilion is actually located on a hill behind Town Hall,  near the ball field.  Look up from there and you should spot the big red building on the hill.