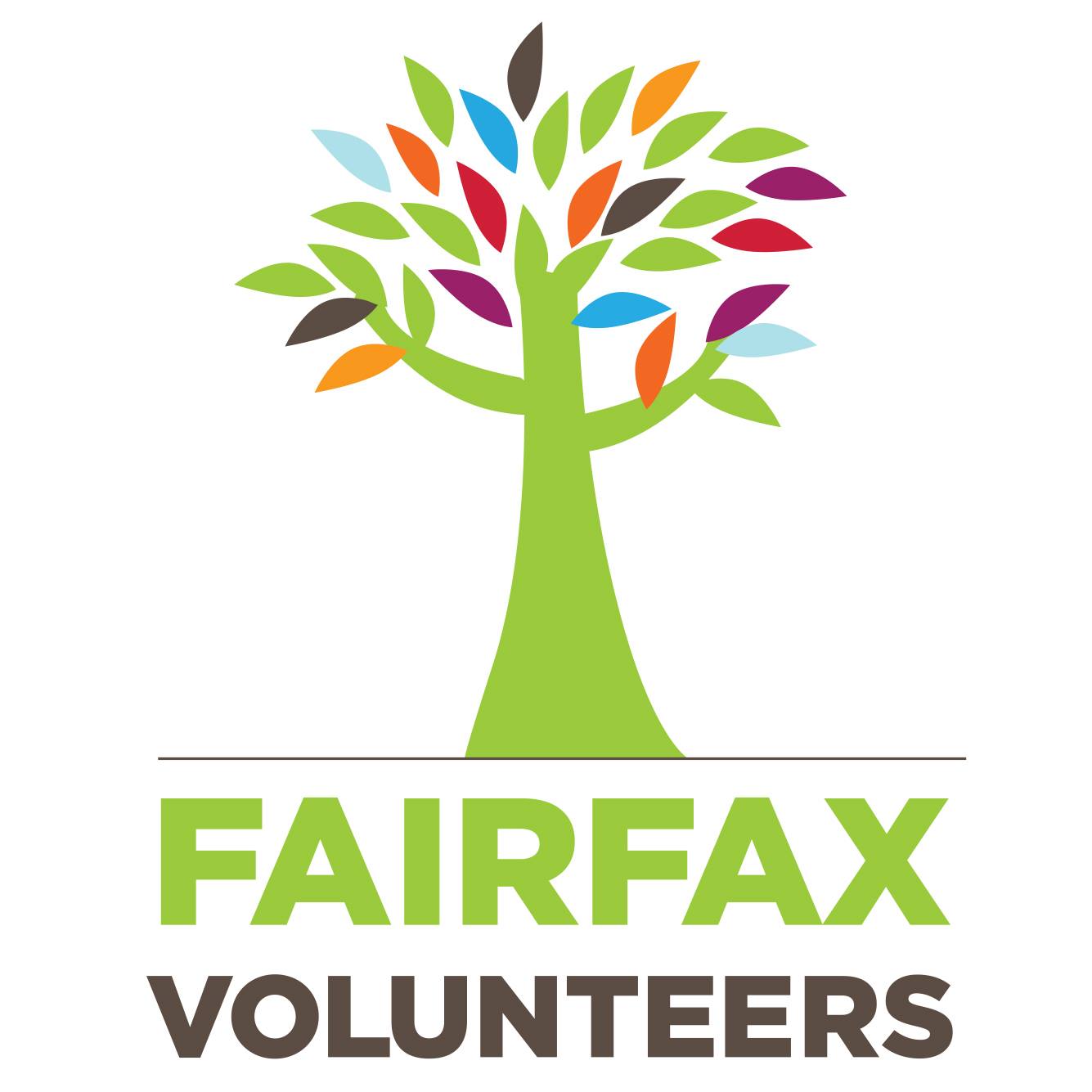 Fairfax Volunteers is a town-sponsored group whose mission is to foster goodwill and community spirit in the Town of Fairfax through volunteer activities. We plan events and undertake projects to strengthen the community, improve town safety and awareness, and to make living in Fairfax special. Volunteers not only help the community, but we meet our neighbors, make new friends, and have a lot of fun!
We also partner with organizations to promote events, recruit volunteers, and help with venue sponsorship. Contact us if you are planning a community event and would like our help.
News and Events
Mark your calendars for the Town Picnic 2022!
Sunday, September 18, 2022, from noon to 5:00 pm on the ballfield.
Sign up for our weekly town newsletter to find out about volunteer opportunities.