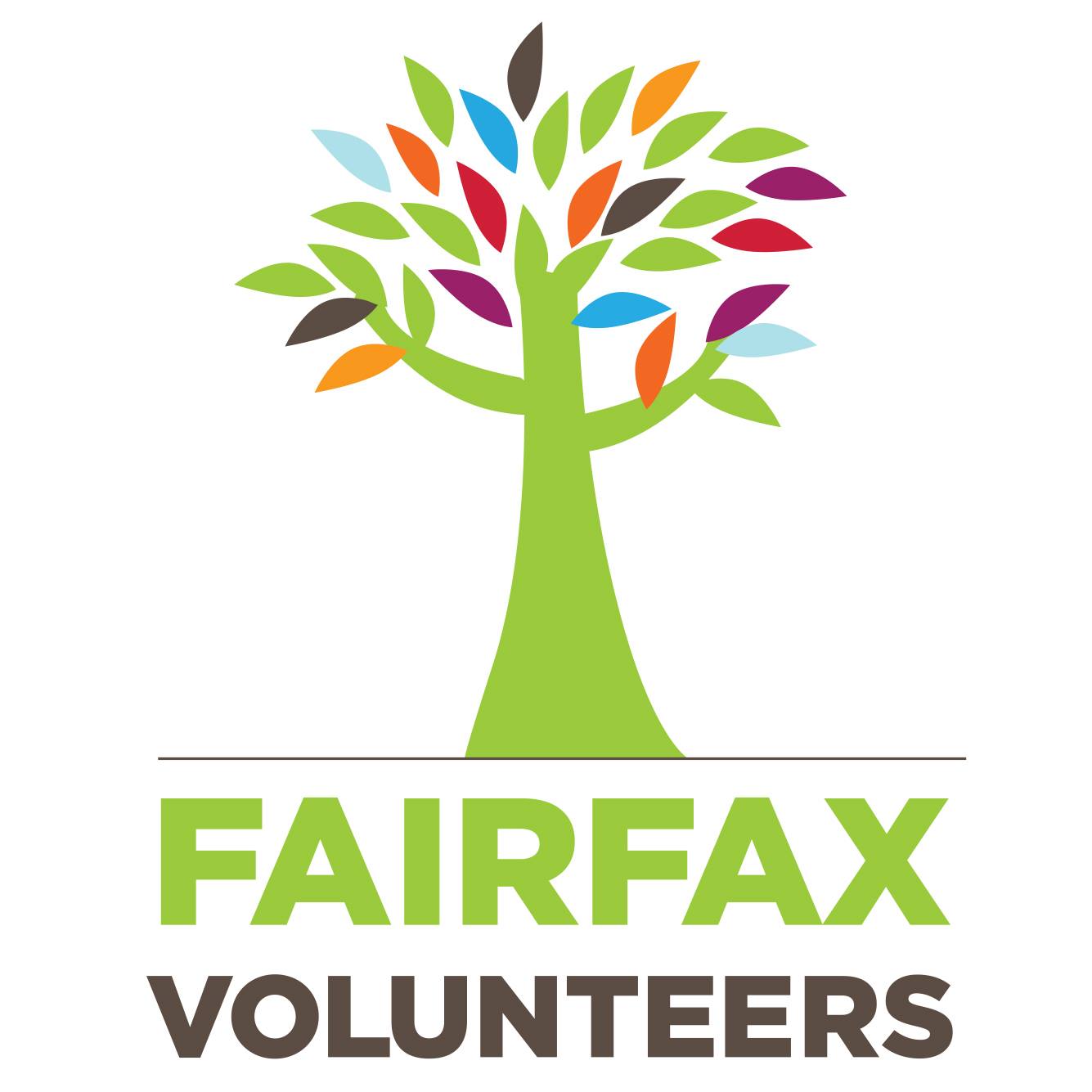 Fairfax Volunteers is a town-sponsored group whose mission is to foster goodwill and community spirit in the Town of Fairfax through volunteer activities. We plan events and undertake projects to strengthen the community, improve town safety and awareness, and to make living in Fairfax special. Volunteers not only help the community, but we meet our neighbors, make new friends, and have a lot of fun!
We also partner with organizations to promote events, recruit volunteers, and help with venue sponsorship. Contact us if you are planning a community event and would like our help.
News and Events
Thanks to all who helped make the Holiday Caroling and Wreath Making a success! What a wonderful community event this is and certainly warms our hearts for the holidays.
We are looking forward to hosting our annual events this year - Community Seder, Creek Clean Up and Town Picnic  check back soon for dates on these event!