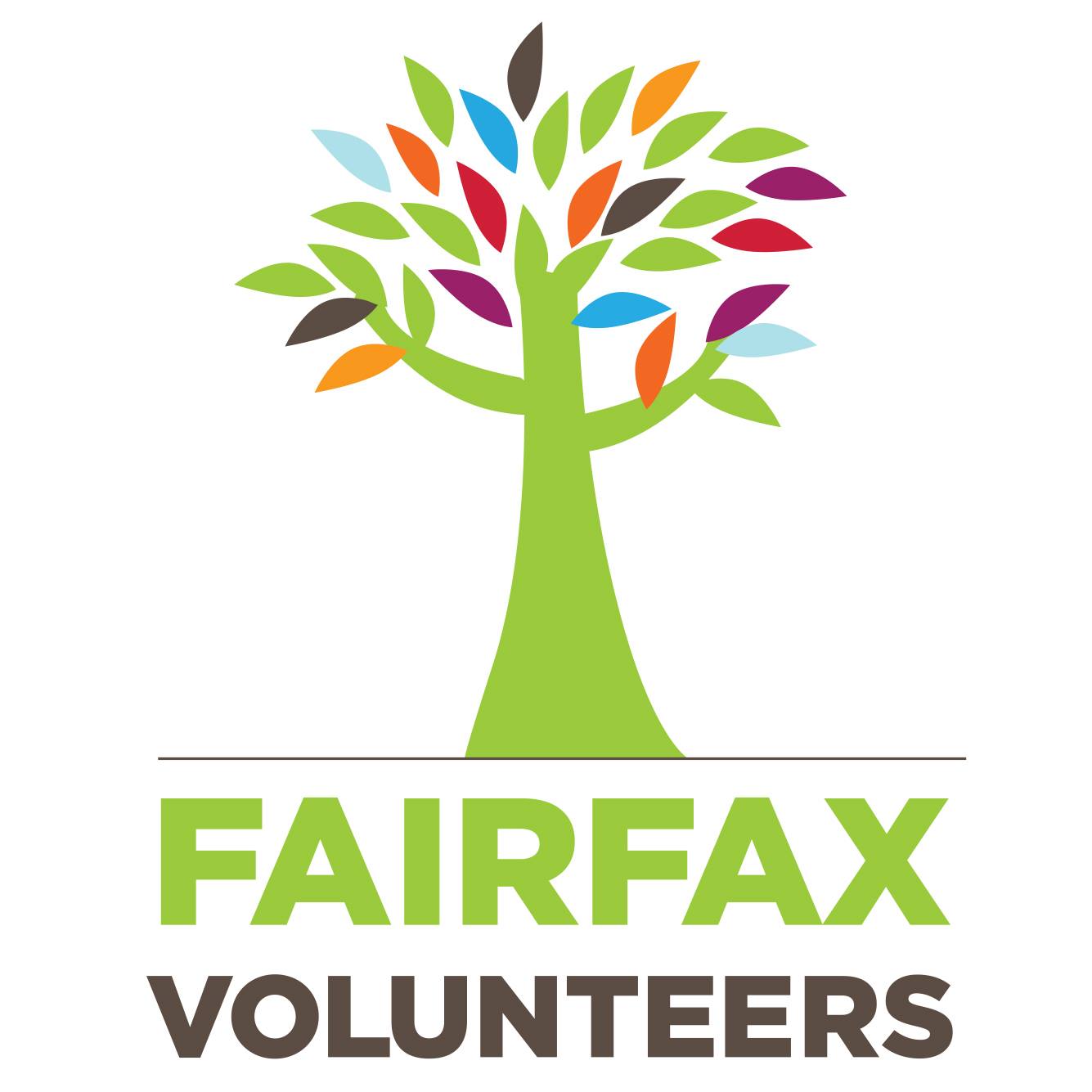 Fairfax Volunteers is a town-sponsored group whose mission is to foster goodwill and community spirit in the Town of Fairfax through volunteer activities. We plan events and undertake projects to strengthen the community, improve town safety and awareness, and to make living in Fairfax special. Volunteers not only help the community, but we meet our neighbors, make new friends, and have a lot of fun!
We also partner with organizations to promote events, recruit volunteers, and help with venue sponsorship. Contact us if you are planning a community event and would like our help.
News and Events
Sign up for our weekly town newsletter to find out about volunteer opportunities.
The Community Mural on Merwin
Sunday, August 1st, 10 AM
We will host a ribbon-cutting ceremony honoring the work of Frank Gonzalez, the mural's artist. Frank Gonzalez was not only the first artist of residence in Fairfax, his efforts also led to the establishment of the Artist in Residence program.
The ceremony will be led by Mayor Bruce Ackerman.
We will celebrate the restoration of the mural created and conceived by Frank as a community art project. It has inspired generation of Fairfax citizens and this work will insure it can be enjoyed by future generations as well.
Painting will begin after the brief ceremony. All ages of painters are welcome; children must be supervised.
(The Mural is at the corner of Merwin and Broadway, by the Hardware store.)