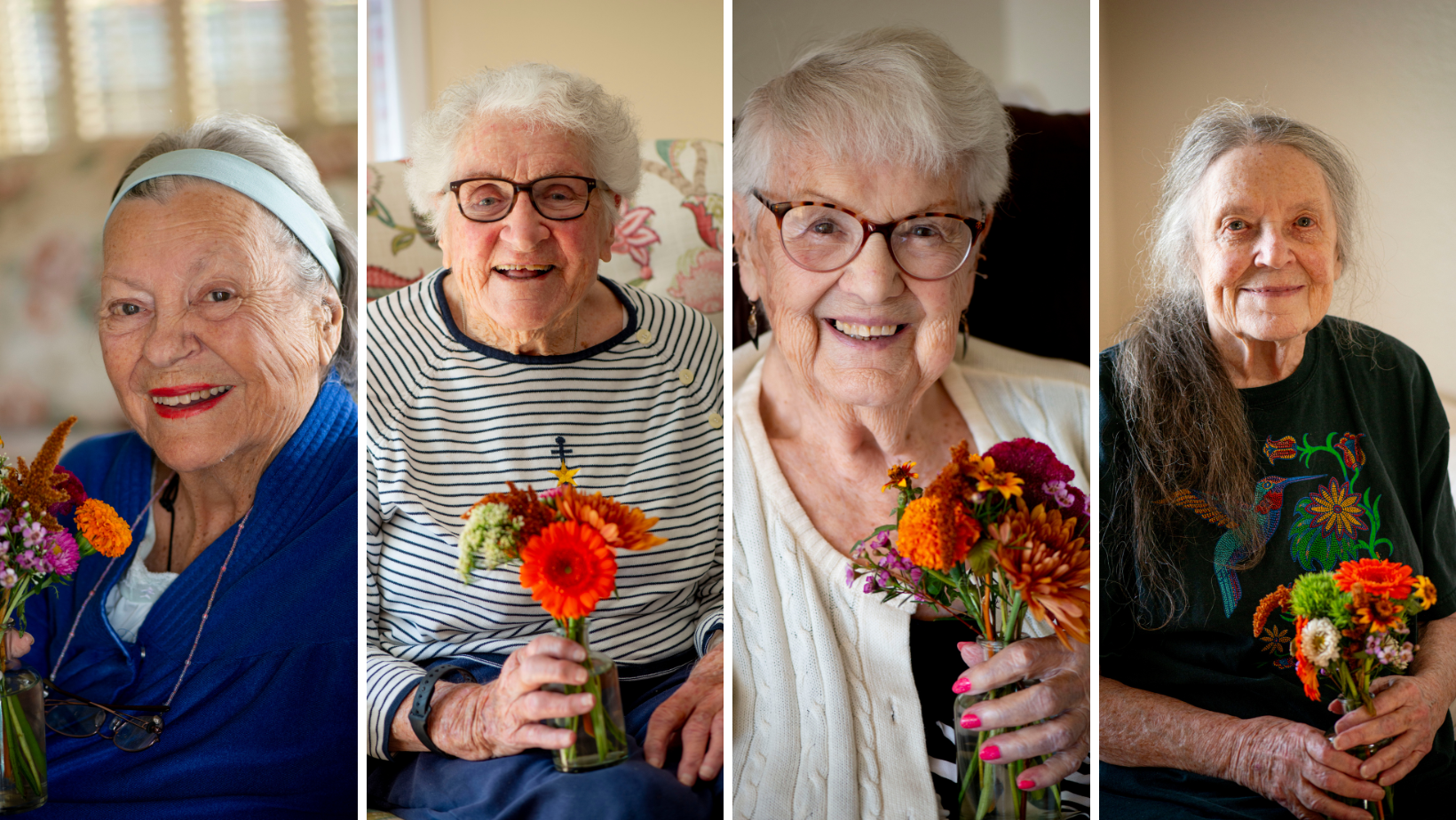 Nonagenarian /ˌnänəjəˈnerēən,ˌnōnəjəˈnerēən/
noun

a person who is from 90 to 99 years old.
Earlier this month we celebrated our Town's nonagenarian residents. This sweet annual event is led by community members from Age Friendly Fairfax.
This year, we made 23 home deliveries of gift bags, flowers, and a resource packets. Gift items included are locally sourced from Fairfax merchants, including Solstice Merchantile, Herban Garden and Good Earth, to name a few. Kids from locals schools contributed by writing cards and notes to the residents being honored.
A special thanks to our Age Friendly Fairfax group of volunteers who work together with town staff and Council to not only make this special event happen, but make it a huge success!
---
Get involved
If you or a loved one is a 90+ resident of Fairfax, please contact our Recreation Manager, Anne Mannes so we can include you next year!
Volunteer inquiries are always welcome – let us know if you want to volunteer!