For the past decade or so, the Town of Fairfax has benefited from the services of Artists' working as an Artist in Residence.  These artists give their time and creative energy to the citizens of Fairfax.  In 2018, we expanded the AIR program from one artist to a collaborative of artists which now consists of up to 3 artists working together to boost the visibility of the arts in Fairfax.  One result of this expansion can be seen in the annual Art Walk that happens every September.
Each artist has a 3 year term limit based on informal evaluations.  They share studio space in the Pavilion loft and receive $1,500 stipend for their assignment with the town.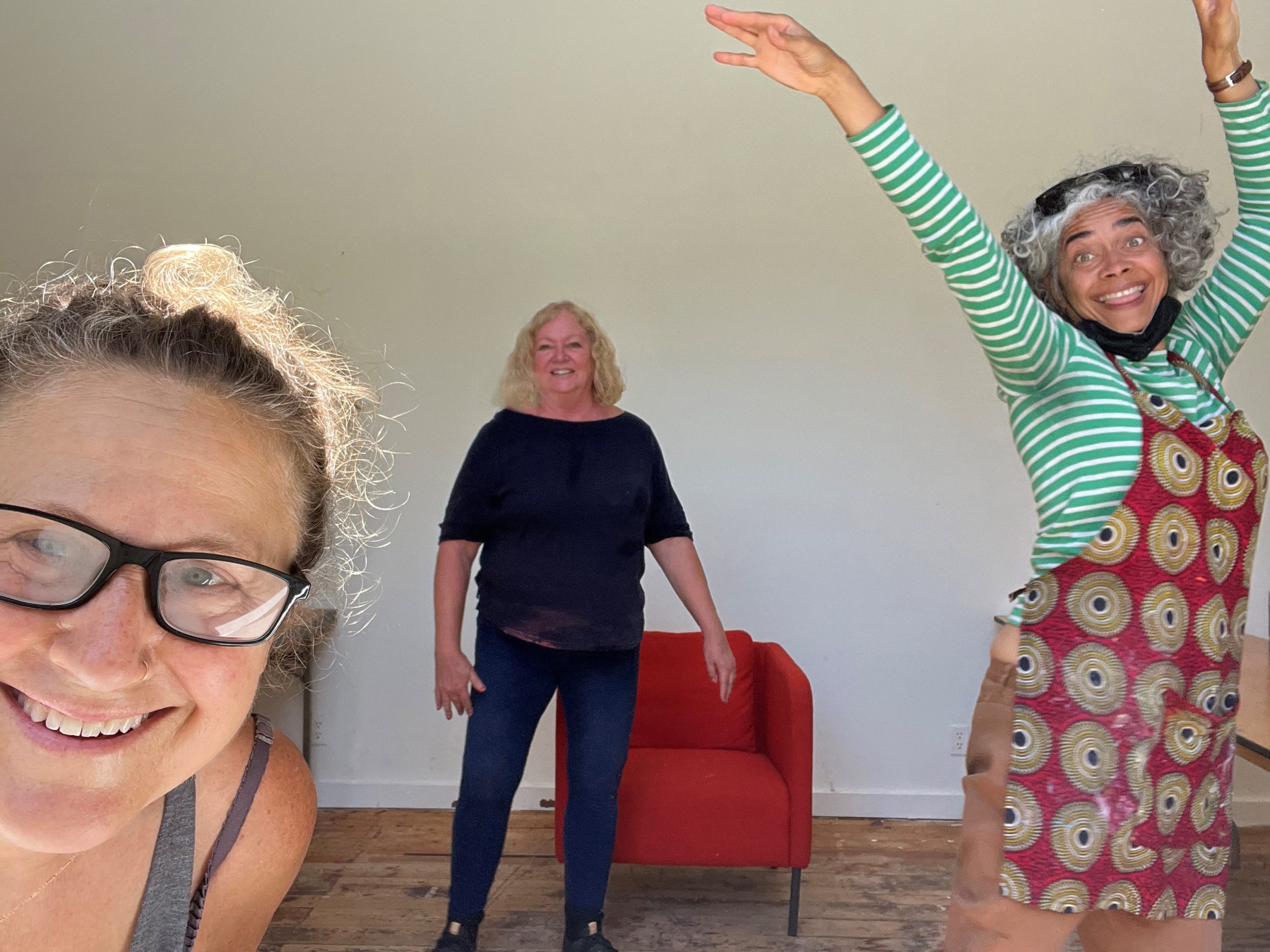 Our current Artist-in-Residence Collaborative members:
Stephanie Mohan, a photographer and local businesswoman in Fairfax
Susan Pascal Beran, an established and well known exhibited public art sculptor and artist
Sharon Virtue, a British artist of mixed Jamaican and Irish heritage now residing in Fairfax with a deep background in community arts as a dancer, painter and ceramic artist.
In Memorium
The Town of Fairfax would like to acknowledge and honor the memory of Matt Tasley, our Artist in Residence in 2014, who recently died in a car accident.  Matt served our Fairfax community by creating a group art show at the end of his residency and doing what he did best—creating paintings and making art.  He continued to be involved with our community by participating in our annual Art Walk that happens every September.  Some of our favorite images of his artwork can be found here: