Our current Artist-in-Residence Collaborative members are, Stephanie Mohan, a photographer, local mom and businesswoman in Fairfax and Georgia Gibbs, a painter and local activist.
Follow Stephanie's progress at AIR here: www.fairfaxartist.com and to find out more about her work, please go to: www.creativeportraiture.com 
Follow Georgia at: www.georgiagibbs.com
We are excited to welcome our newly appointed artist, Susan Pascal Beran (sculptor),  to join our collaborative in 2019.
Susan Pascal Beran - is an established and well known exhibited public art sculptor and artist.  Throughout her career she has done public, private and corporate commissions, meeting with people to find out what is important to them and then shapes these experiences and perspectives into art that defines them—making many of her sculptures landmark pieces and totems.  She has a rich background in teaching classes for children, adults and seniors.  She is familiar with the Town's operations as a member of the Fairfax Open Space committee. She also has demonstrated the ability to work collaboratively.  Susan graduated from Stanford University majoring in linguistics and speaks several languages fluently.
Follow Susan at: www.pascalberan.com
AIR Happenings
Faces of Fairfax
We are happy to announce that our Artist in Residence, Stephanie Mohan, has released her book, Faces of Fairfax. She premiered the book at the Fairfax Festival and it's beautiful - a treasure that captures our sweet, small town and the people that make it so special.
It is available for sale in town at Hairfax, The Utility Room, and Fairfax Variety. Check it out and buy a copy, or two! All proceeds support our Artist in Residence program.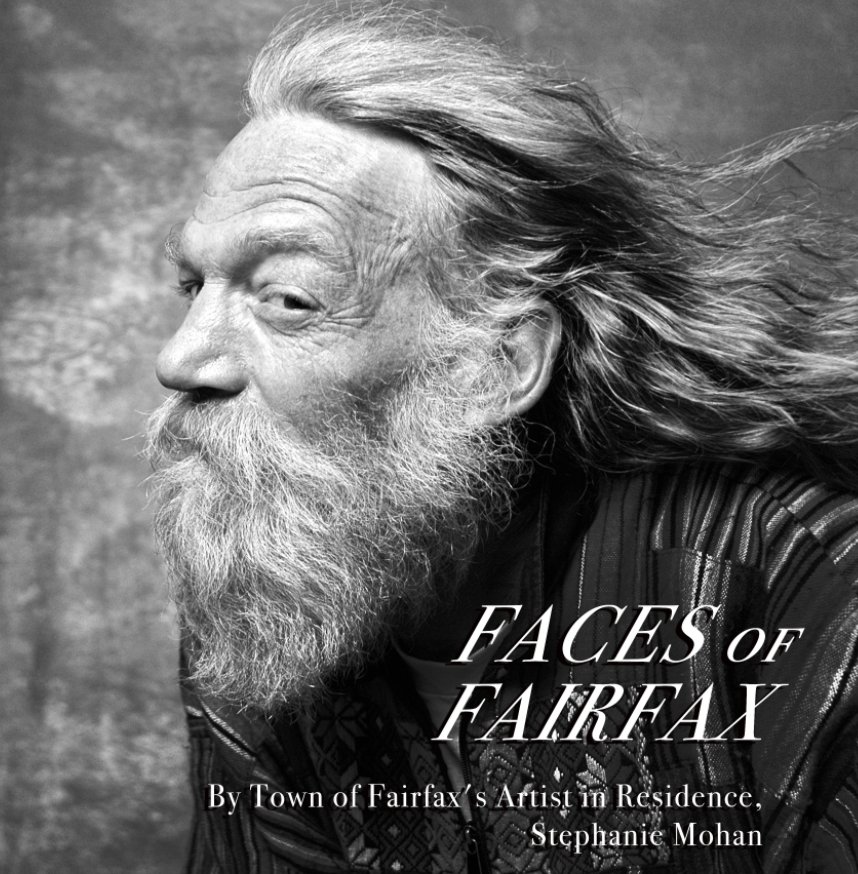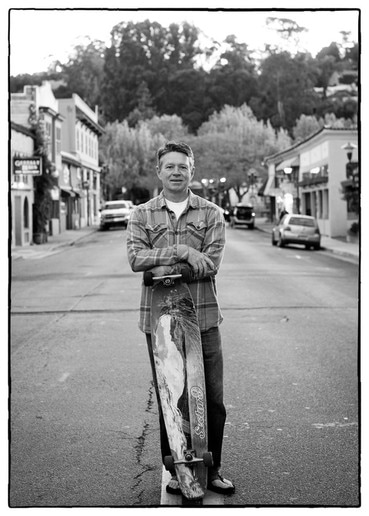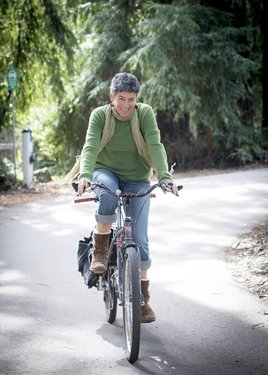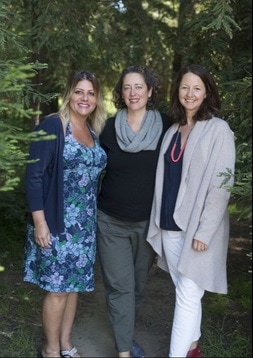 About the Artist in Residence Program
For the past decade or so, the Town of Fairfax has benefited from the services of Artists' working as an Artist in Residence.  These artists have given of their time and creative energy to the citizens of Fairfax.  Moving into 2018, we are changing our Artist in Residence program from one artist and expanding it to be an Artist in Residence Collaborative which will now consist of up to 3 artists working together at a time to boost the visibility of the arts in Fairfax will work together to bring the community the annual Art Walk and other classes and events. Each artist has a 3 year term limit based on informal evaluations.  They share studio space in the Pavilion loft and receive $1,000 stipend for their assignment with the town.