Our current Artist-in-Residence Collaborative members are, Stephanie Mohan, a photographer, local mom and businesswoman in Fairfax and Georgia Gibbs, a painter and local activist.  As part of this collaborative, they will be working with Parks and Recreation to bring classes and events to the community for the next three years.
Follow Stephanie's progress at AIR here: www.fairfaxartist.com and to find out more about her work, please go to: www.creativeportraiture.com 
Follow Georgia at: www.georgiagibbs.com
Artist in Residence  --- Request for Proposals
 The Town of Fairfax requests proposals to fill the Town's Artist-In-Residence program which supports three unique artists. The term is for an approximate two-year period January 1, 2019-December 31, 2020.  The position is open to all types of artists (poet, dance, sculptor, actor, musician, etc.).  The purpose of the position is to bring the creative experience to the residents of Fairfax.
AIR Happenings
Faces of Fairfax
Artist in Residence, Stephanie Mohan, is creating a book featuring the Faces of Fairfax.  The project will span her residency and the book will be available to purchase at the December 2019 Craft Faire.  We can't wait to see how it all comes together!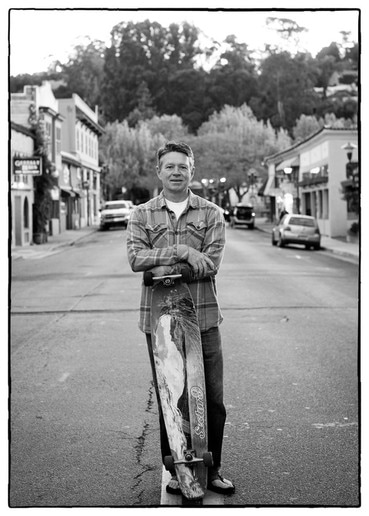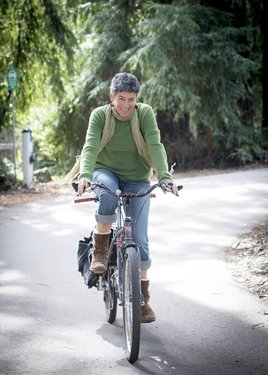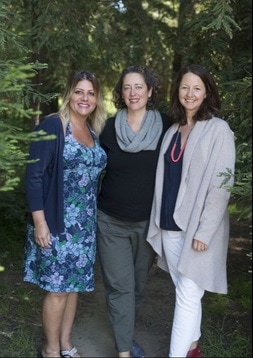 About the Artist in Residence Program
For the past decade or so, the Town of Fairfax has benefited from the services of Artists' working as an Artist in Residence.  These artists have given of their time and creative energy to the citizens of Fairfax.  Moving into 2018, we are changing our Artist in Residence program from one artist and expanding it to be an Artist in Residence Collaborative which will now consist of up to 3 artists working together at a time to boost the visibility of the arts in Fairfax.  The next RFP cycle for this program will be happening in late 2018.