Make a Sunday afternoon date for tea with Alice, the March Hare, Door Mouse and Mad Hatter at a decidedly unique tea party complete with delicious tea sandwiches, a selection of organic teas, hot chocolate for kids and yummy desserts for all. Enjoy the Fairfax Theater Company cast of characters as they entertain us at the Fairfax Women's Club. This lovely annual event is a benefit for the Fairfax Parks and Recreation Commission.
March 9th from 2-4pm (Please come promptly at 2pm)
Fairfax Women's Club – 46 Park Road
$20 adults, $15 kids
A benefit for Fairfax Theater Company
​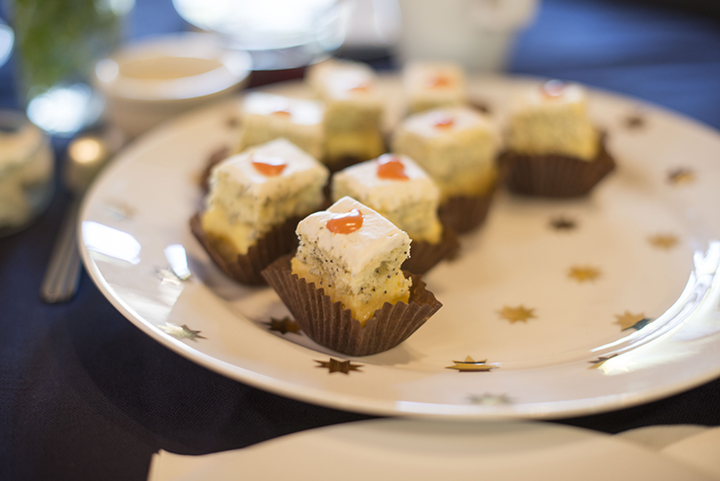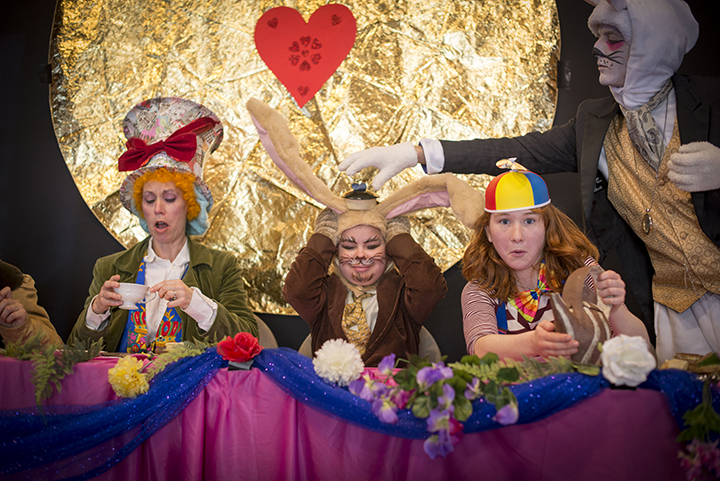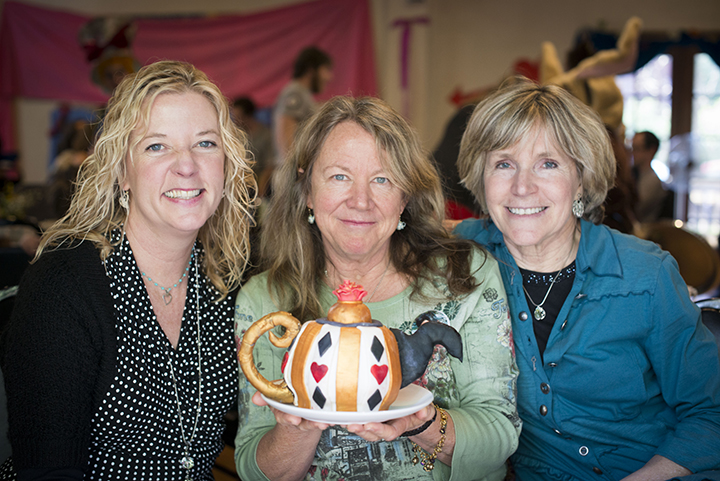 Please reserve early as the space is limited.
Contact Maria Baird at 415-456-5652 or mbaird@townoffairfax.org by February 3 to secure your seats.  This event sells out so call early. Bring your camera for great photos.