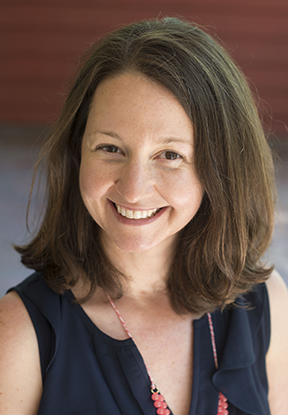 Anne Mannes - Recreation and Community Services Manager
Anne received her B.A from University of Dayton in English Literature and Art History in 1994 and her M.A in Arts Administration from Golden Gate University in 2002.  She comes to Fairfax Recreation with an extensive background in community and non-profit development work.  Having spent nearly two decades creating and enhancing youth enrichment programs in NYC and SF, she is thrilled to be part of building a local program.  Anne lives in Woodacre with her husband and daughter.
amannes@townoffairfax.org    415.458.2340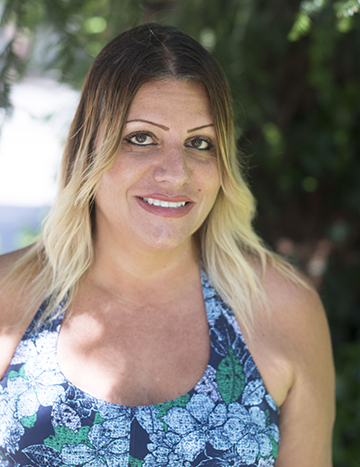 Maria Baird - Special Events and Volunteer Coodinator
Maria received her Bachelor's of Science from San Francisco State University in 1986.  She worked in the Hazardous Waste Management Program for the City & County of San Francisco from 1988-2003.  Following that, she was employed by the Town of San Anselmo as the Assistant to the Community Resources Coordinator from 2003-2006.  In January of 2006, she came to work for the Town of Fairfax as the Community Resources Coordinator, where she is split part-time between the Recreation Department and the Volunteer Program.   Maria resides in Novato with her daughter.
mbaird@townoffairfax.org   415.456.5652