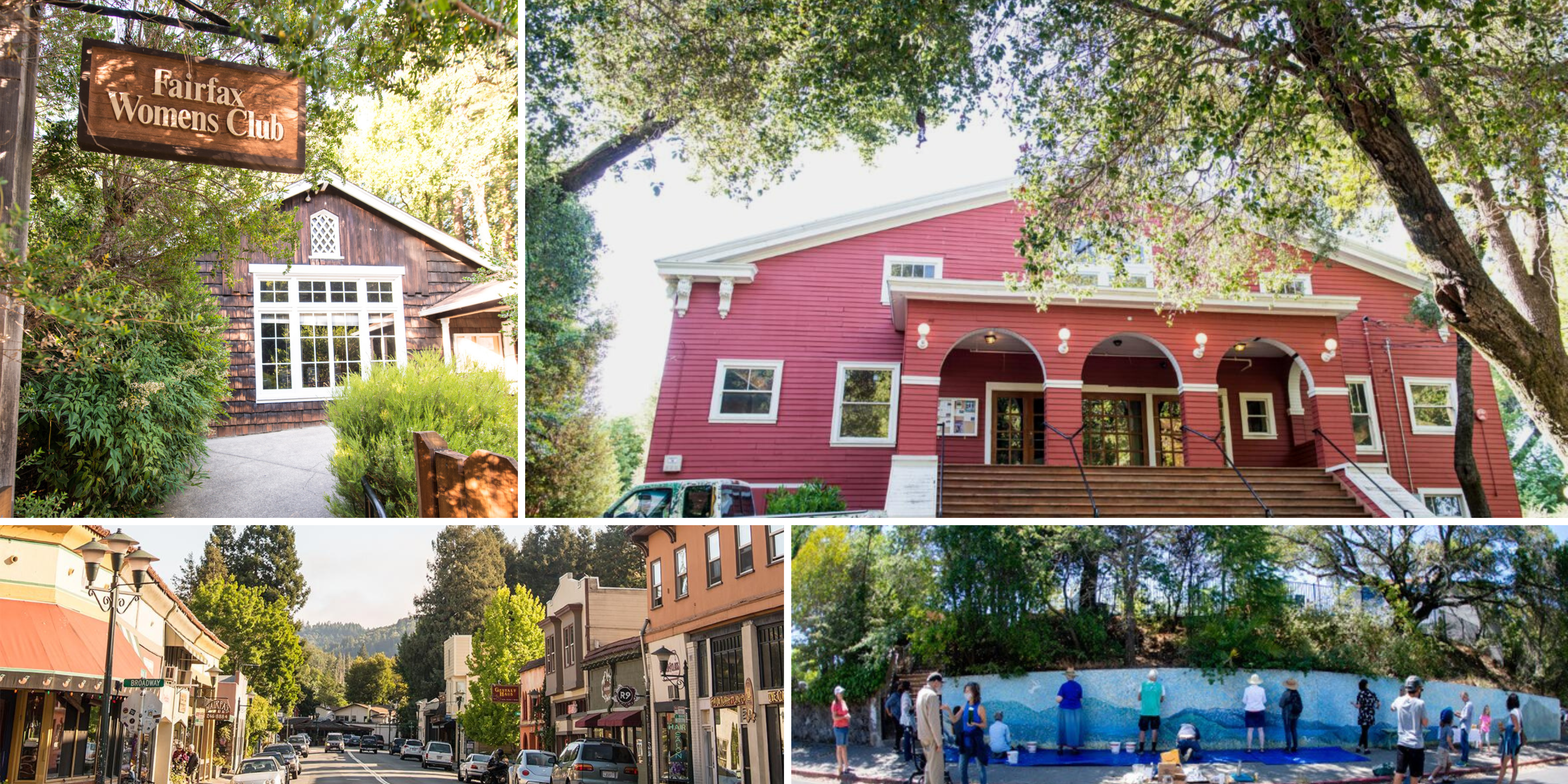 We've received reports from our email marketing software of emails not being received to domains hosted on Microsoft Office 365. We apologize for the inconvenience and are working with them to resolve this issue.
---
Read our latest newsletter to learn about:
November 1 Town Council meeting recap
Veterans Day
Housing Element
Public Works updates
Upcoming holiday events
And more!
Subscribe to the newsletter
Subscribe to get this newsletter sent directly to you!