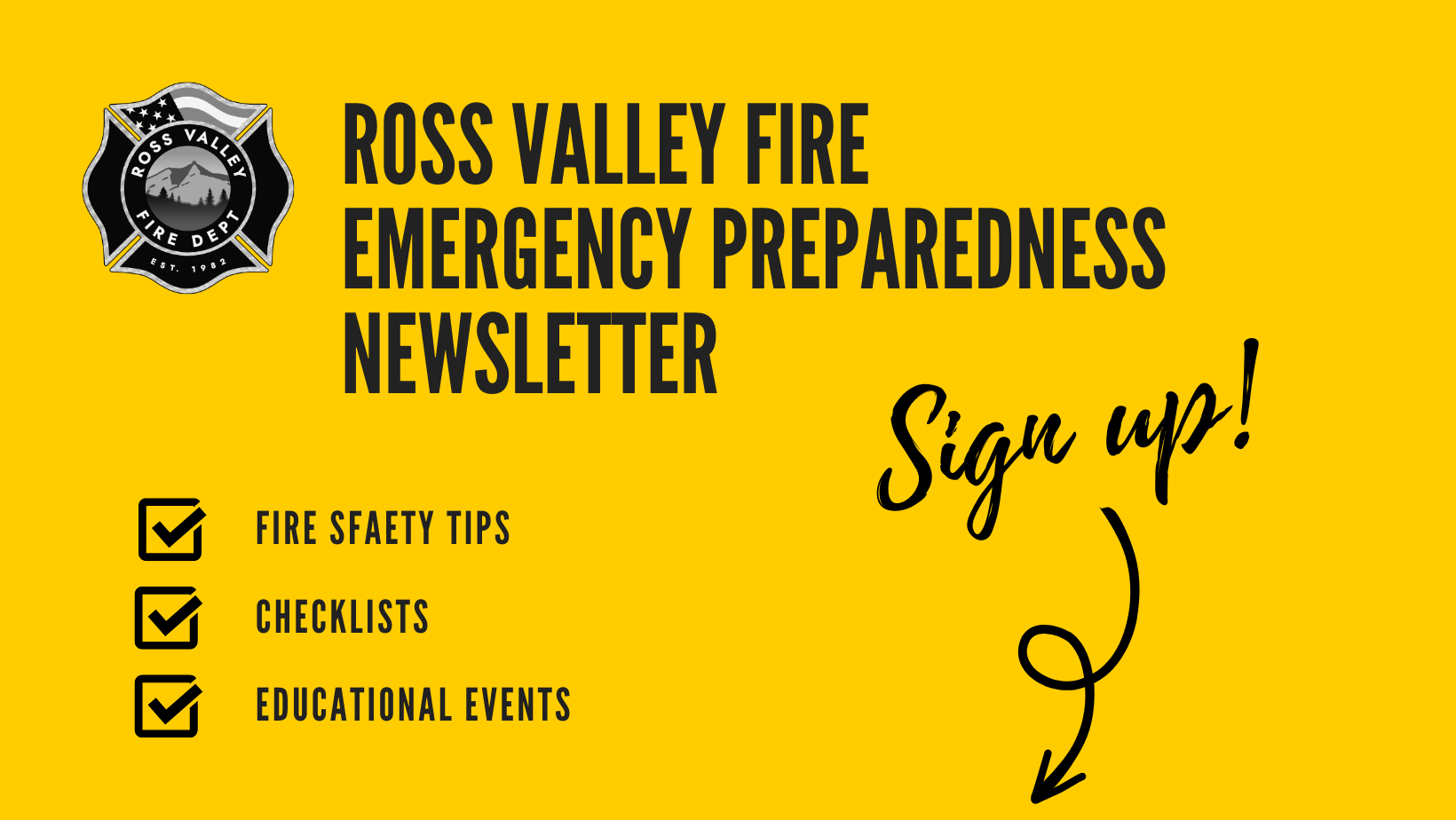 One of the keys of emergency preparedness is to ensure losses aren't catastrophic. Preparedness is about communication and building relationships with people around you before disaster strikes.
Miranda Miller, Emergency Preparedness Coordinator for the Ross Valley Fire District (RVFD) is working to ensure the Fairfax, San Anselmo, Ross, and Sleepy Hollow communities are ready when a disaster strikes.
Goals for increasing emergency preparedness
Building strong FireWise communities throughout RVFD;
Creating organized blocks/smaller sections of communities;
Connecting with vulnerable populations like seniors and people with disabilities; and
Maximizing the use and support of the neighbors helping neighbors' concept.
Get involved