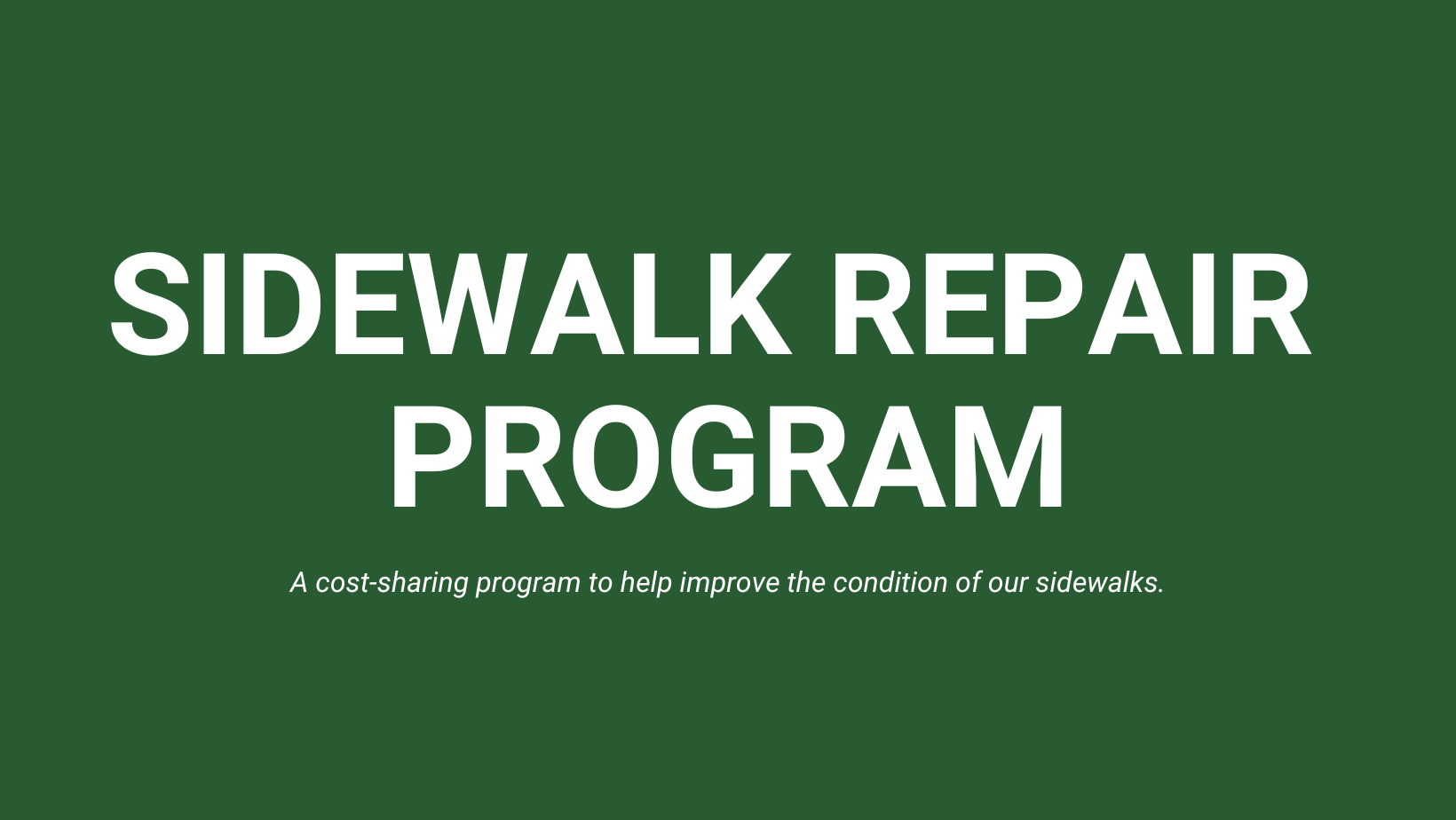 The Program
The Sidewalk Repair Program helps property owners repair their damaged sidewalks. If you own a property in Fairfax and your sidewalk is broken, you can participate in this program.
Here's how it works
Cost-Sharing: The Town of Fairfax will share the cost of replacing the sidewalk with you. They will pay for half of the cost, and you will pay for the other half. The most the Town will contribute is $2,000.
No Permit Fees: You won't have to pay any fees for permits to repair your sidewalk.
The Program
One-time fix approved by the Town Council
While property owners are normally in charge of sidewalk upkeep, the council decided to use unused funds for a one-time repair through the sidewalk program. They've hired Precision Concrete Cutting to fix some areas where sidewalks are uneven and may cause tripping. However, remember that even after this, some hazards might still be there, and property owners need to handle those themselves.
If you have questions about the repairs, contact Public Works Director Loren Umbertis.
Learn more and join the program
Visit www.townoffairfax.org/sidewalk-repair-program to learn more about the program and apply.