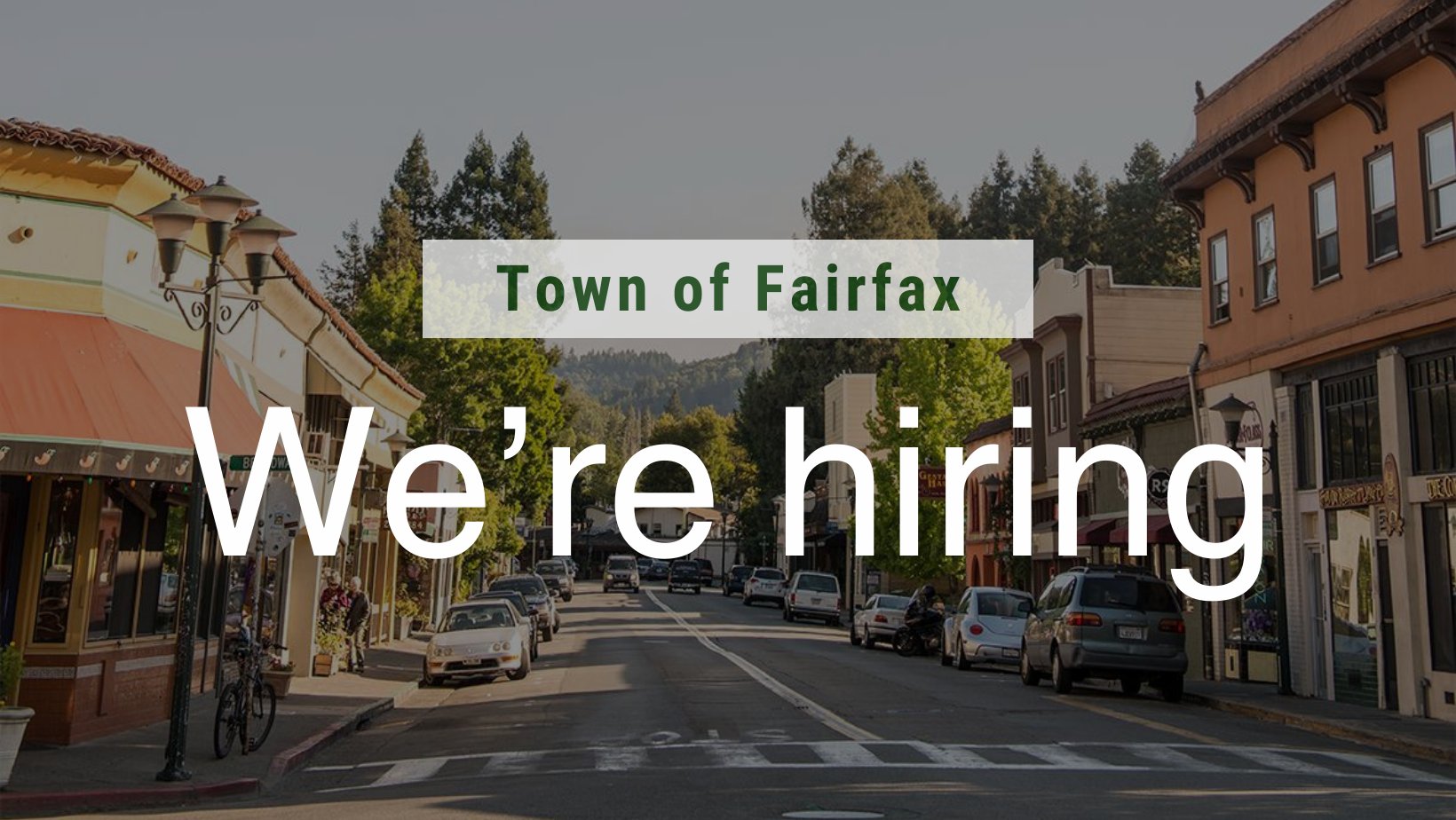 The Fairfax Public Works Department is looking for a Maintenance Worker to join our team. This is an entry-level position that can lead to a higher level after gaining experience and demonstrating proficiency.
Examples of duties
Street Maintenance
Under supervision, performs a variety of street maintenance work such as AC patching and paving, pavement removal and replacement, seal coating, ditch and culvert clearing, striping and painting, concrete placement and finishing, sign installation and maintenance, truck driving, operating light equipment, using small tools and machines, lifting heavy objects, and other manual labor tasks as may be required.
Parks Maintenance
Under supervision, performs basic tasks in cleaning landscape areas, litter pickup, digging trenches, weeding, tree trimming, cleaning park facilities, shoveling and spreading mulch/compost, cultivates, plants, mows, waters and fertilizes, drives light trucks, and operates a variety of moving equipment, small tools and machines.
Building Maintenance
Under supervision, performs minor carpentry, replaces and cleans lighting fixtures, cleans and replaces building air filters and diffusers, moves and relocates office furniture and equipment, painting, minor electrical and plumbing work, and janitorial work.
Requirements
Possession of valid California Class C driver's license with a satisfactory driving record at the time of hire. California Class B preferred. Failure to maintain license could result in
disciplinary action up to and including termination.
Any combination of experience and training that would likely provide the required knowledge and abilities is qualifying, such as: experience performing the field and/or building maintenance duties and formal or informal education or training which ensures the ability to read and write at a level necessary for successful job performance.
Knowledge of
Common tools and materials used in construction and maintenance work
Basic safety practices in the field of construction and building maintenance including equipment operations.
Compensation and benefits
| | | | | | | |
| --- | --- | --- | --- | --- | --- | --- |
| Classification | STEP A | STEP B | STEP C | STEP D | STEP E | STEP F |
| Maintenance Worker I | 4,499.70 | 4,724.69 | 4960.92 | 5,208.97 | 5,469.42 | 5,742.89 |