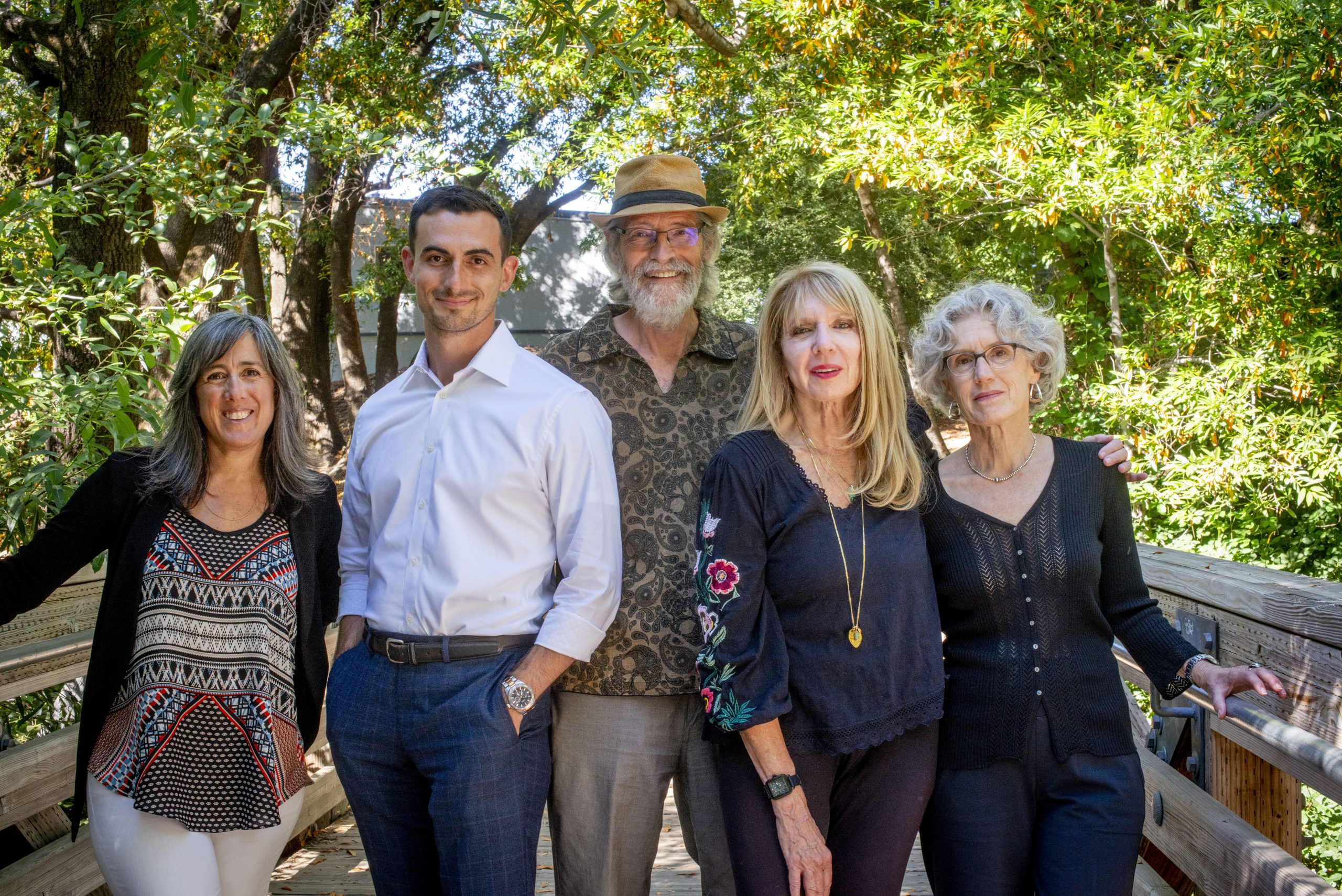 The Fairfax Town Council consists of five members, who are elected at large by Fairfax residents for four-year terms. Elections are held every two years, with three council members elected in one cycle and two in the alternate cycle.
Council-manager government
The Town operates under a Town Council-Town Manager form of government.  Under this form of government, the Town Council is the legislative body responsible for setting town policy, including the adoption of ordinances, land use regulations, and the annual Town operating and capital improvement budget.  The Council appoints the Town Manager and the Town Attorney, as well as members of Town commissions, boards, and advisory committees.
The roles of mayor and vice mayor are rotated among the council members, and are largely ceremonial. Each December, the five council members select a mayor and vice mayor from their ranks to serve for one year.
2023 Regular Town Council meetings
January 10, 2023  (Note: this is a Tuesday.)
February 1, 2023
March 1, 2023
April 5, 2023
May 3, 2023
June 7, 2023
July 12, 2023 (Note: this is the 2nd Wednesday)
August 2, 2023
September 6, 2023
October 4, 2023
November 1, 2023
December 6, 2023