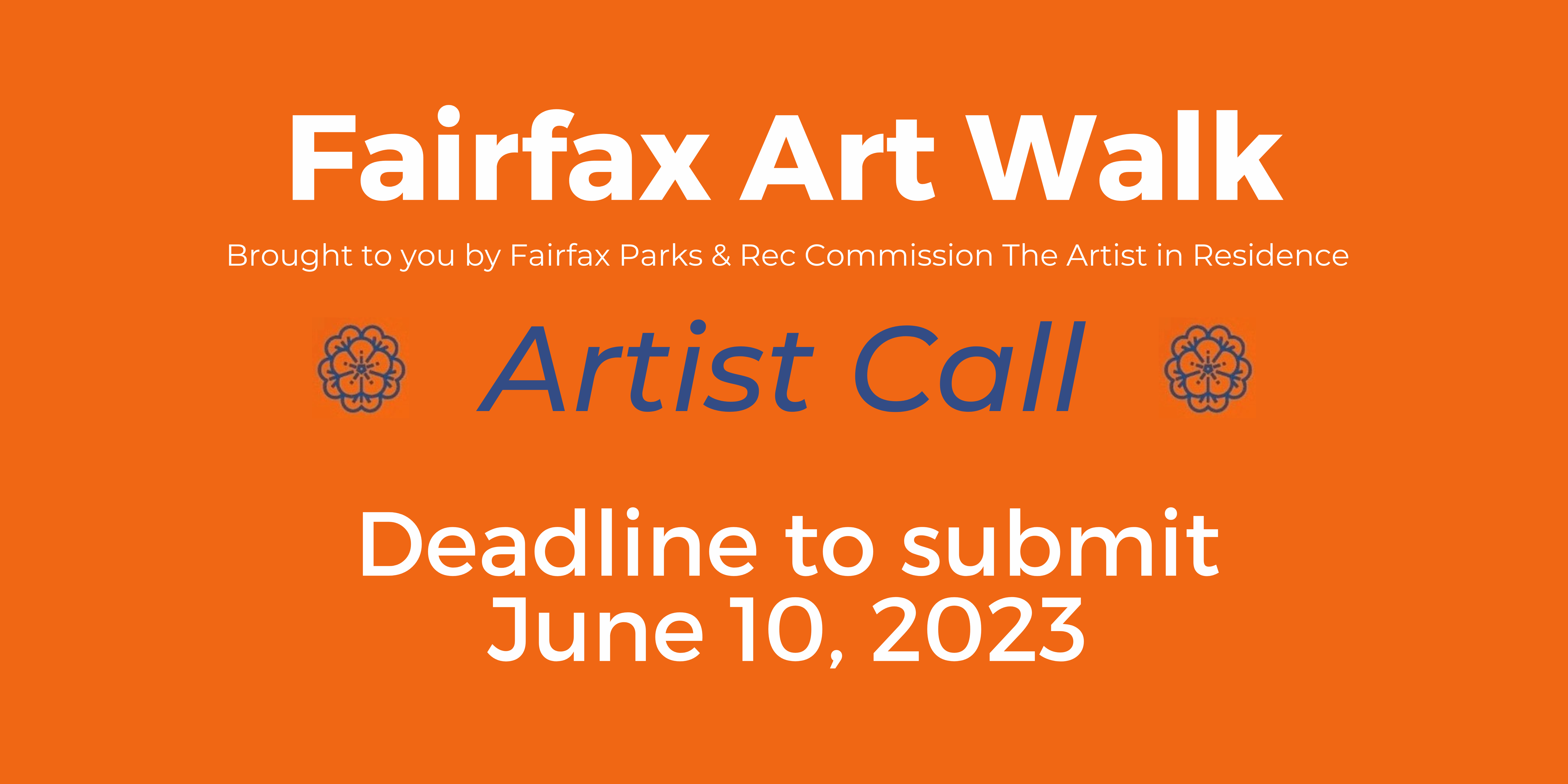 The Annual Fairfax Art Walk is looking for local artists to join in and celebrate this amazing event!
When: September 29, 2023
Where: Downtown Fairfax
Apply by: June 10, 2023
What you need to know
Deadline to apply is June 10, 2023
Participating local artists will be paired with are paired with merchants to display and sell their artwork.
Selected artists must be present during the event.
Participation is free!