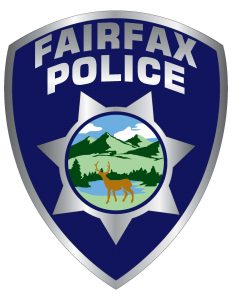 I am incredibly disheartened and disturbed by the graphic video released by the City of Memphis, Tennessee, involving the inexcusable brutal beating and death of Mr. Tyre Nichols at the hands of five ex-Memphis Police Officers. The actions of the involved ex-officers were appalling and inhumane. There is no place in the law enforcement profession for this type of behavior. Furthermore, I applaud the swift effort of Memphis Police Chief Cerelyn Davis and the Shelby County District Attorney's Office to remove these officers from authority and charge them with the criminal acts we all watched on the released video.
Members of the Fairfax Police Department and I denounce these heinous acts, which do not represent our department's values, principles, and training. The Fairfax Police Department upholds strict laws and policies governing use-of-force, which require de-escalation, intervention, rendering of medical aid, and more.
I support peaceful demonstrations and calls for unity within our community. Please rest assured that the men and women of the Fairfax Police Department will do their best to ensure a safe environment for lawful expression and your ability to exercise your First Amendment Rights here in Fairfax. I am calling for peaceful demonstrations so we can all safely return home to our loved ones.
Thank you in advance, and stay safe.

Rico Tabaranza
Chief of Police
Fairfax Police Department