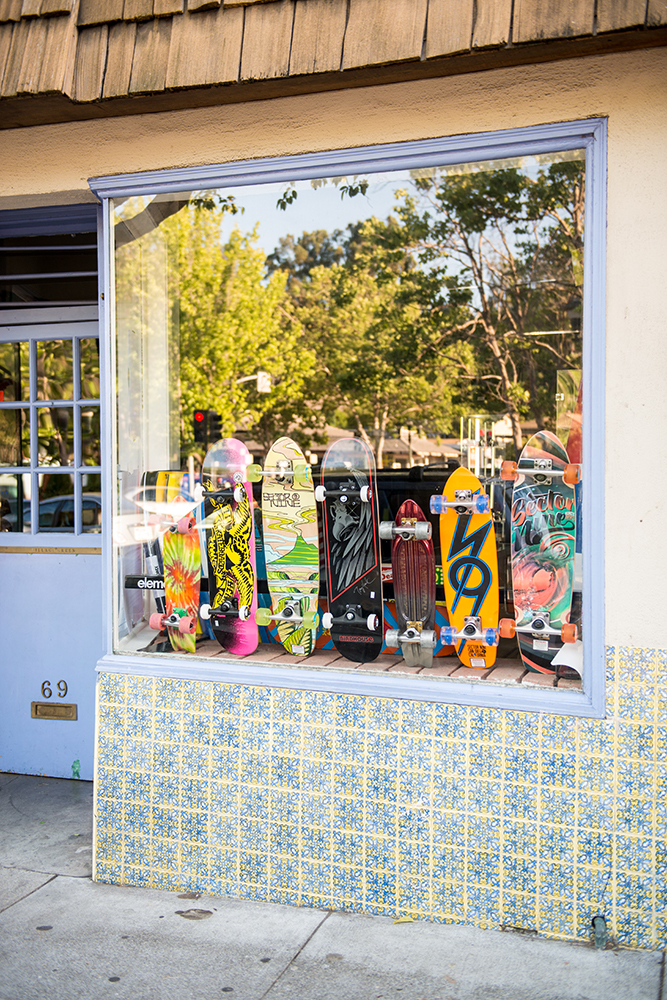 As part of its COVID-19 response, the Fairfax Small Business Storefront Recovery Fund has been created by the town of Fairfax in partnership with the Fairfax Chamber of Commerce, and the County of Marin. The goal of this fund is to offer storefront businesses with financial aid in the form of small grants during this pandemic.  In doing so it will help these small businesses sustain their operations and adjust to new policies and weather the COVID-19 pandemic.
The town of Fairfax recognizes that businesses have been severely impacted by COVID-19 and the limitations that have come about due to the necessary health and safety precautions the County of Marin has been taking through the Shelter in Place Orders. This relief fund is intended to assist qualified small businesses pay for immediate operational costs, including but not limited to rent, payroll, utilities and loan payments.
In order to be eligible for a grant from this relief fund, a small business must meet the following qualifications:
Operate in Fairfax under a current, Town business license (non-profits are not eligible as other funds have been made available).
Have had a Fairfax business license for more than one calendar year.
Have no more than 26 full-time equivalent (FTE) employees (not including business owners) as of January 1, 2020.
Have less than $1M in gross revenues in the prior year from operations within Fairfax.
Demonstrate a loss of 40% or more of gross revenues.
Must have a storefront (i.e., brick and mortar) location in Town.
The Town of Fairfax is accepting a second round of applications for those businesses that did not apply during the first round. Applications are due June 26th (11:59pm).   A grant selection committee, consisting of the Town Treasurer, Town staff & business representative(s), will review applications for eligibility and grant awards.  Applicants will be informed via email of their grant award by July 3rd.
Applications received after the June 26th deadline will be reviewed at a later date and grants considered based on the availability of funding.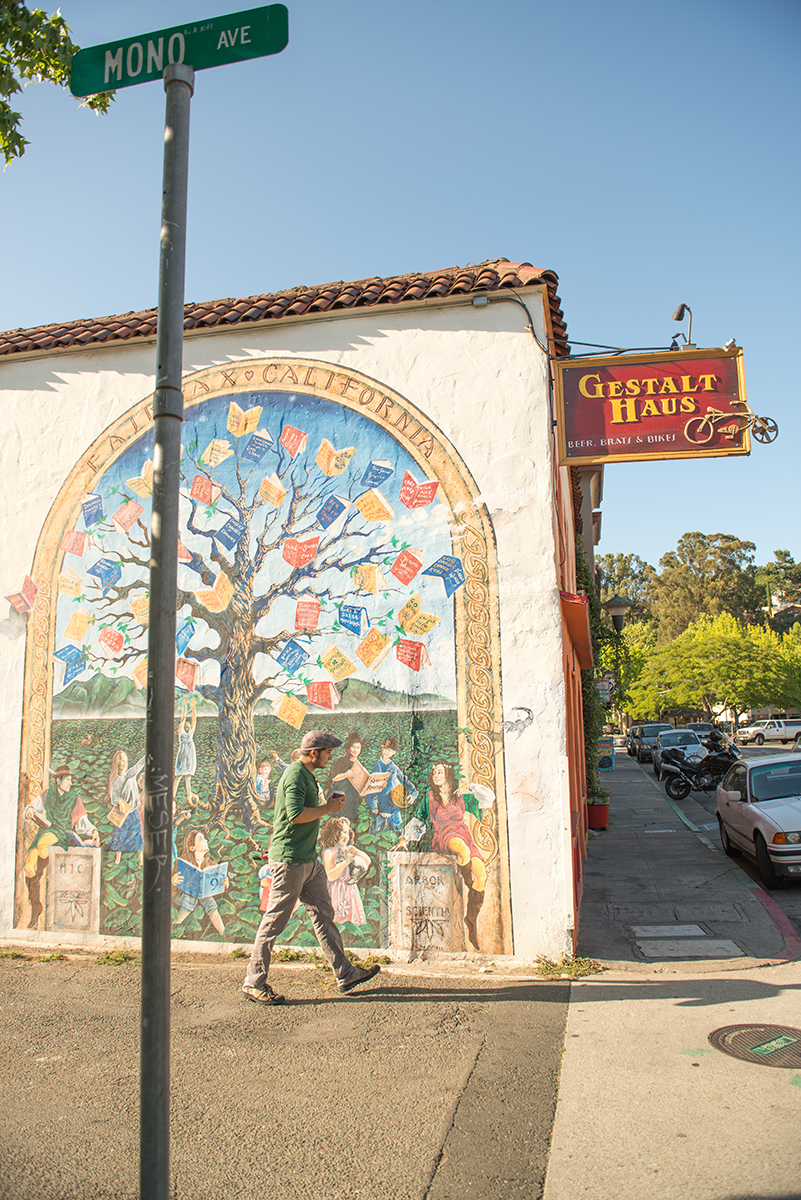 At this time, home office-based businesses do not qualify. Additionally, independent contractors that share a physical location, whether it is a personal or business service, under a single name (e.g. a single salon or an architectural practice) do not qualify. However, the primary business operator can apply for a grant that if approved, would then have to be shared by all independent contractors sharing that physical location.

As long as you meet the above qualifications, you can apply.  The maximum grant amount is $1,000 per business. The actual grant award may be affected by the availability of funding and the number of applications received.
Contact Anne Mannes at amannes@townoffairfax.org if you have questions about the program or application process.
Support the Fairfax Small Business Storefront Recovery Fund
Community members looking for ways to support our small business community during this time can donate directly to the Fairfax Small Business Storefront Recovery Fund through MarinLink, our fiscal custodian and nonprofit partner.
To make a donation online by credit card, please click the Donate button below to be directed to the MarinLink website. Please be sure to type "Fairfax Small Business Recovery Fund" in the "Active Project Donation" field.
To make a donation by check, please make checks out to "Fairfax Small Business Recovery Fund" and mail to:
MarinLink
5800 Northgate Mall, Suite 250
San Rafael, CA 94903