2:00pm - 3:00pm
Peri Park
16 Park Road, Fairfax , CA 94930
---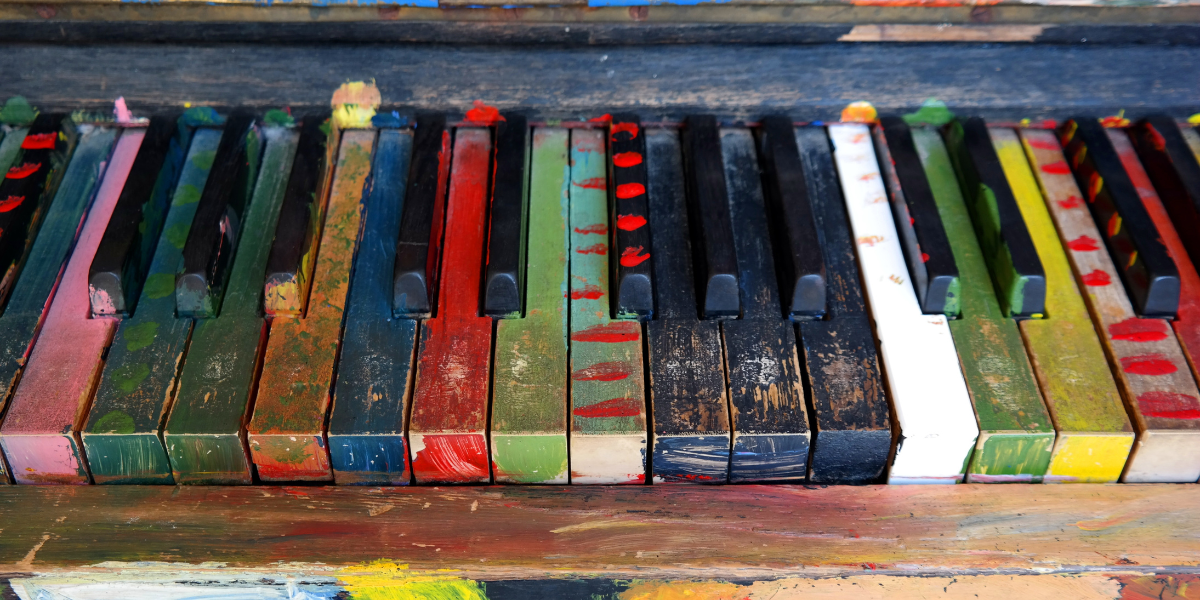 Bring your kids to a Youth Piano Recital at the Green Stage in Peri Park and inspire them to play music with our local piano prodigies.
Lindsay Everly is a piano and voice teacher based in Fairfax- around 20 of her students will be performing a wide variety of songs. Students will perform classical and blues and many will sing and play pop songs.
This event is organized by Artist in Residence, Susan Pascal Beran.