Metaq-Actual: The Future of Art comes to Fairfax
1:00pm - 5:00pm
Fairfax Pavilion
142 Bolinas Rd, Fairfax, 94930
---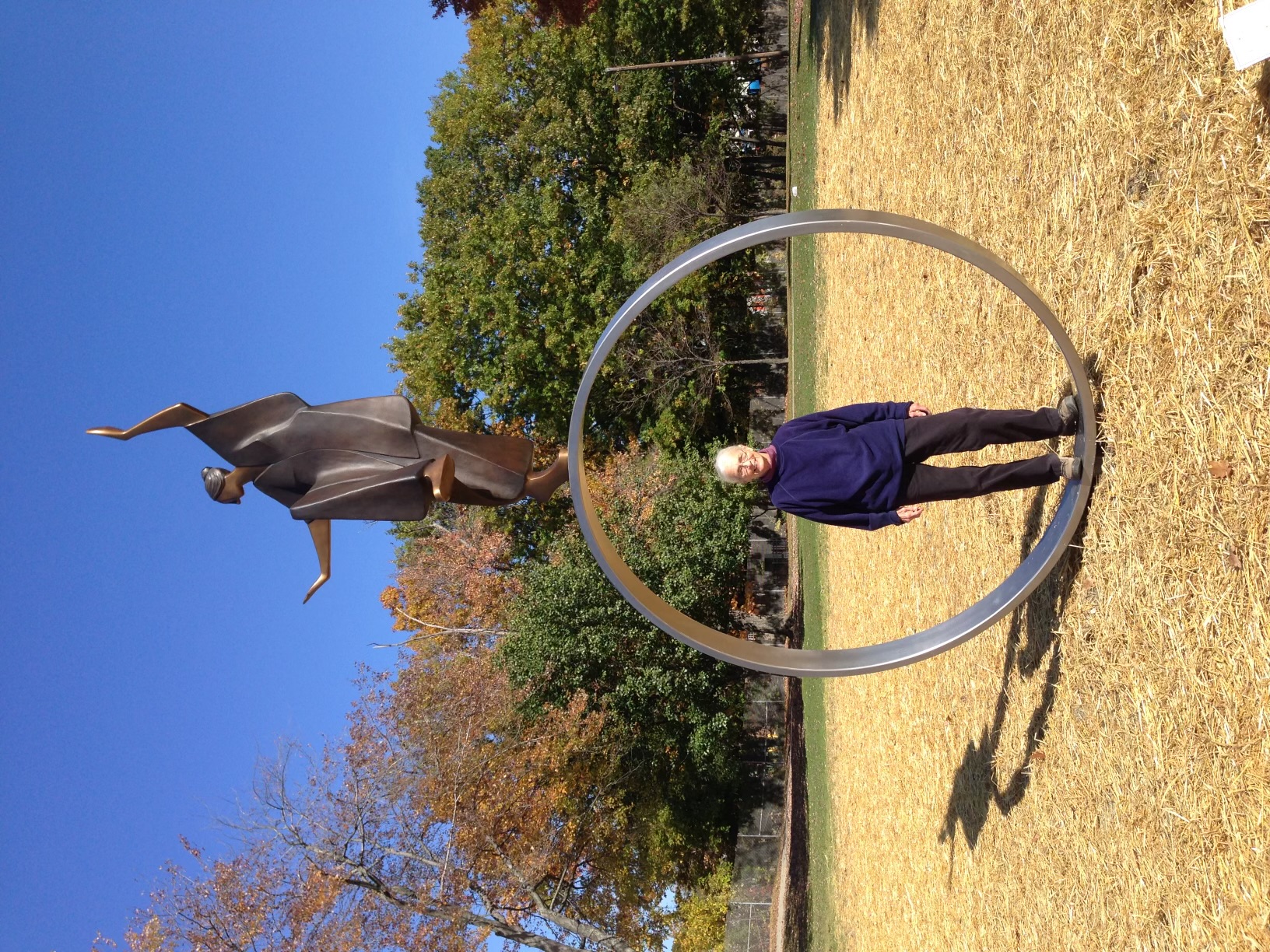 Have you ever wanted to learn about and experience AR (augmented reality) and VR (Virtual Reality) and understand how this technology is advancing and defining art along with immersive art experiences? Well, this is your chance!
Fairfax Artist in Residence, Susan Pascal, with the support of Parks and Recreation is sponsoring a two-day show. This special event will also feature for sale some of the final sculptures of Fairfax world class sculptor Carol Gold who passed last summer. Carol was a "thought leader" always at the forefront of art, as well an intellectual and passionate activist for human rights, community, and nature.
The proceeds from the sales will benefit these causes. There will be talks, music, and an opportunity to experience walking through a virtual gallery with headsets.
For more information contact pascalberandesign.com.