Fair Housing Law and Practice Seminar
---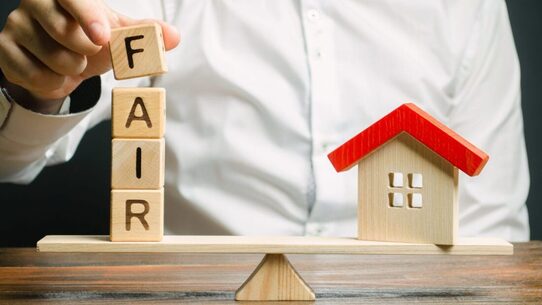 Property owners and managers, and other real estate professionals in the private and public sectors, are invited to attend this seminar.
Seminar is free of charge and open to the public.
Topics
Overview of federal/state fair housing laws and protected classes (including race, national origin, disability, familial status, source of income, and sexual harassment)
Prohibited activities (including a refusal to rent, discriminatory statements, harassment /retaliation)
Disability discrimination and reasonable accommodation/modification requests
Overview of enforcement actions (administrative complaints/private lawsuits)
Register
​Pre-registration is required to attend.
More information
Visit Fair Housing's website for more information on this event. For special requests, or if you have special needs, contact Adriana Ames at adriana@fairhousingnorcal.org.
This seminar is presented by Fair Housing Advocates of Northern California