Grades 3rd – 8th (limit of 8 kids) *Beginner and intermediate levels
Week of July 11th
Monday – Friday from 10am – 12noon
Location: Basketball Courts – 46 Park Road
Cost:  $200
Instructor:  Brandon "Blu" Marsh
Fairfax Recreation is excited to offer a summer basketball camp.  This camp session will improve overall basketball fundamentals, skills, and team ethics.  Each kid will have the opportunity to improve their basketball strengths to become a more confident player and teammate.  We will follow Covid protocols suggested during this time.
Bring water bottle and snacks will be provided.
Requirements:  Please wear t-shirt, shorts, and basketball sneakers.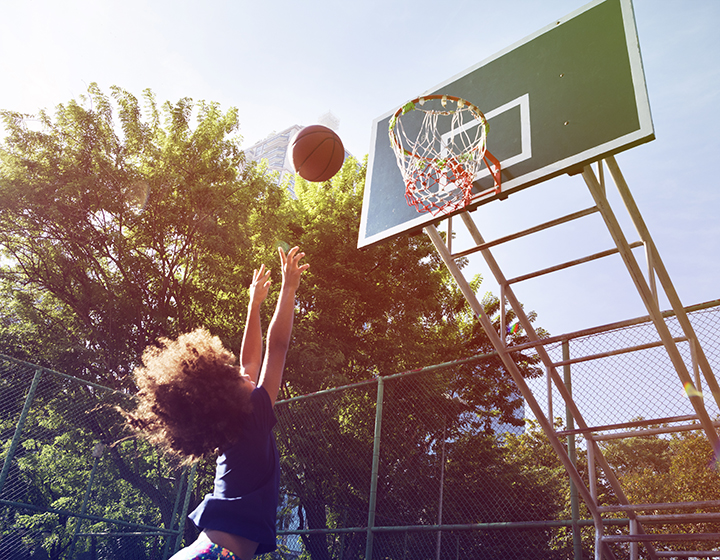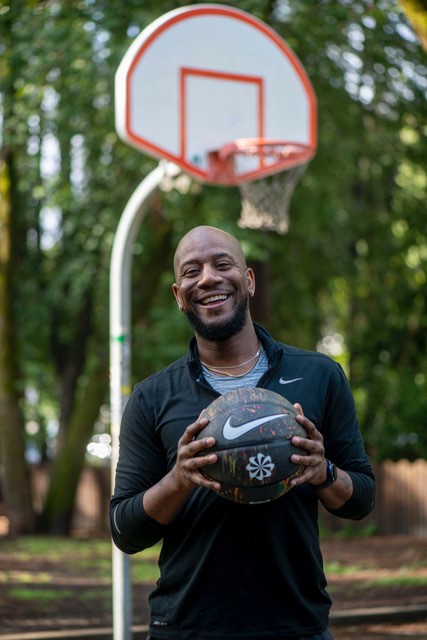 My name is Brandon "Blu" Marsh, originally from New Orleans, Louisiana now a resident of Fairfax for 15 years. I'm a Certified Massage Therapist and small business owner of NU Body Massage here in downtown Fairfax. Being a huge basketball enthusiast, a dream of mine for years has always been to create and bring a kids basketball program to West Marin. I'm extremely excited to have the opportunity to partner with the town to introduce the first Fairfax Kids Basketball Summer Camp this year. I look forward to helping kids develop and improve their skills and enhance their passion and understanding of the sport with fun unique drills, creative games, and encouraging activities to become better confident basketball players.