Our Artist in Residence, Stephanie Mohan, has created a beautiful book, Faces of Fairfax - a treasure that captures our sweet, small town and the people that make it so special.
It is available for sale in town at Hairfax and Fairfax Variety. Check it out or buy a copy, or two, here!
$50 per copy
All proceeds support our Artist in Residence program.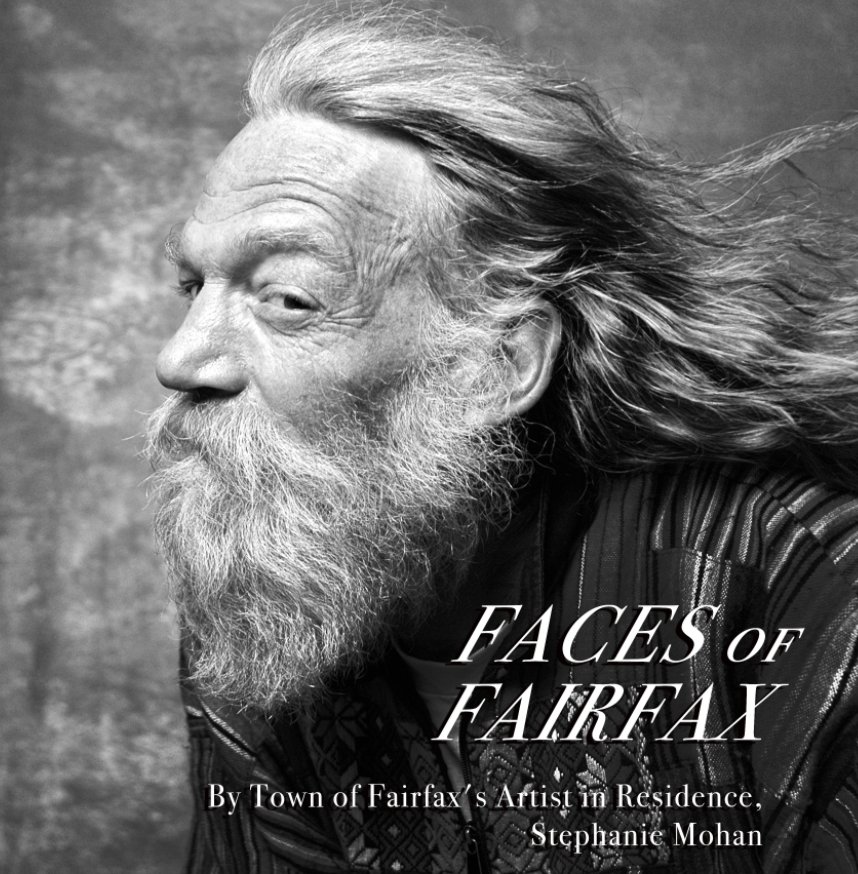 We are not currently able to ship the book but you can pay for it online and then pick it up at Creative Portraiture.Please contact Stephanie Mohan at
stephanie@creativeportraiture.com
  to arrange for pick up.