We are sorry to announce that this camp will be cancelled for 2020.  Please check back with us next summer for updates. 
Week of July 20th
Fairfax Community Center – 16 Park Road (next to Peri Park)
For 5 – 10 year olds – limit of 12 kids
Instructor:  Yvette Filanc
Cost:  $285/week/session
Contact Anne Mannes at amannes@townoffairfax.org with questions.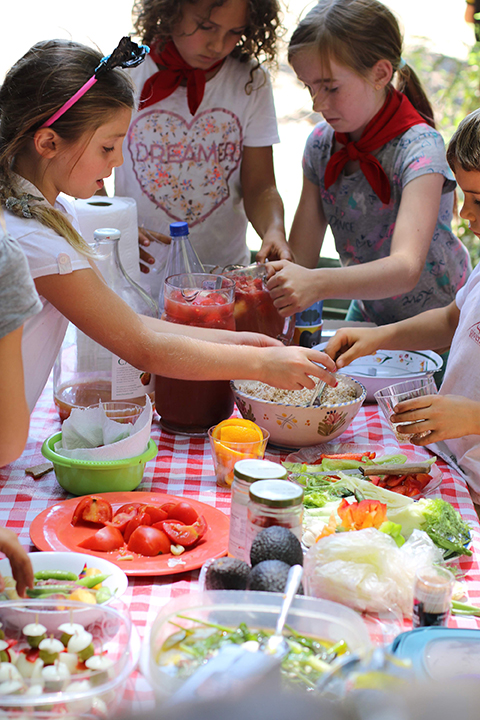 Join us for this specialized camp created for kids and families enthusiastic about learning a 2nd language. The program will be a thematic curriculum around a Spanish speaking country! Kids will explore the foods, animals, nature and sports of the native land. There will be games, songs, adventures, arts, and discovery of cultural fiestas and traditions. As a culminating event on Friday, students will present a small performance, art exhibition or bookmaking and journaling project that they have been working on – all in Spanish!
Basic oral comprehension recommended. For example, child can follow 2 step directions in Spanish. Must have a willingness to try and desire to learn Spanish.
Bring your own lunch. We will provide snacks--include your own if there are dietary restrictions.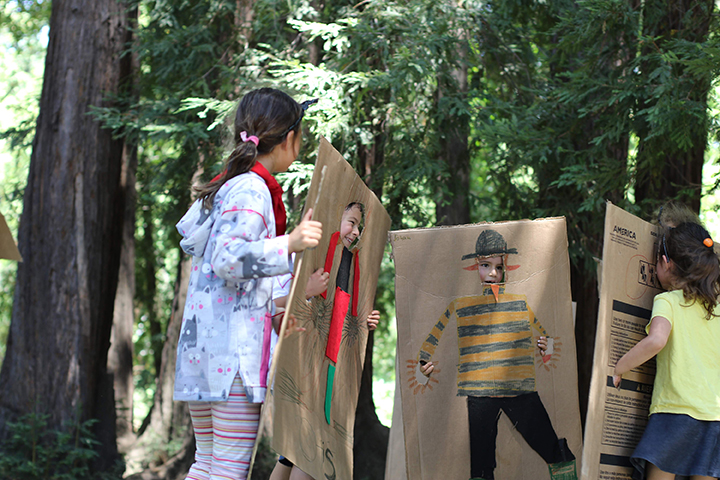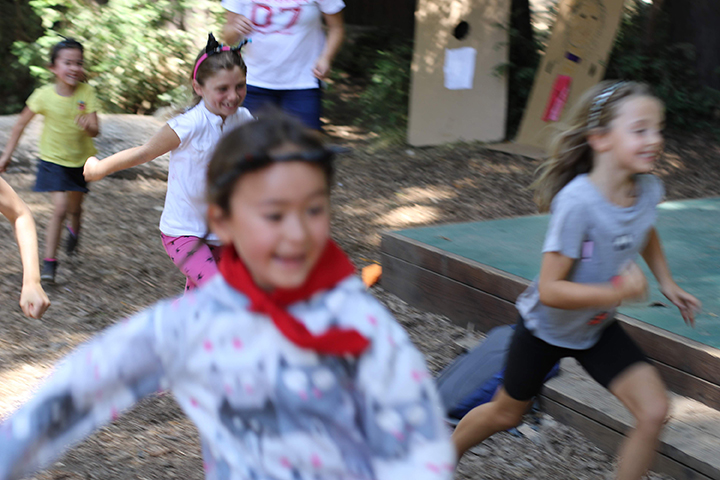 ​We are thrilled to bring the community a seasoned Spanish teacher from Spain!
Yvette Filanc is an actress by studies and by trade. She is a natural teacher and a few years ago really connected to the marriage of her acting experience and her language experience for teaching languages. Yvette speaks four languages fluently and loves learning languages. She is passionate about the language learning process, making it fun and enjoyable and believes in living the language. She speaks Spanish with an accent from Spain.
For the past few years Yvette has primarily worked with adults and the last 3 or 4 years she started working more with elementary and preschool-aged children teaching English and Drama. Before moving back to Spain in 2004, Yvette worked 2 years as a regular Elementary school teacher for LAUSD. She is a mother of two daughters, 12 and 7.
​
She is a vibrant and fun teacher—she enjoys bringing body and physical action into her lessons- acting out verbs or actions or emotions in the language learning process.  She likes connecting emotional-based life experiences to the Spanish language.  She loves to cook, do art, movement and mindfulness exercises with youth.  She looks forward to incorporating all this and more into the program this summer!