Lion's Heart Wellness and Dr. Kim Peirano DACM, LAc create herbal infused wellness products for the modern patient.  As an Acupuncturist and Chinese Medicine practitioner Dr Kim helps her patients achieve wellness and transformative healing through acupuncture, herbs, meditation and lifestyle changes and she wanted to create a way to help more people enjoy the power of Chinese medicine.
Shop online at: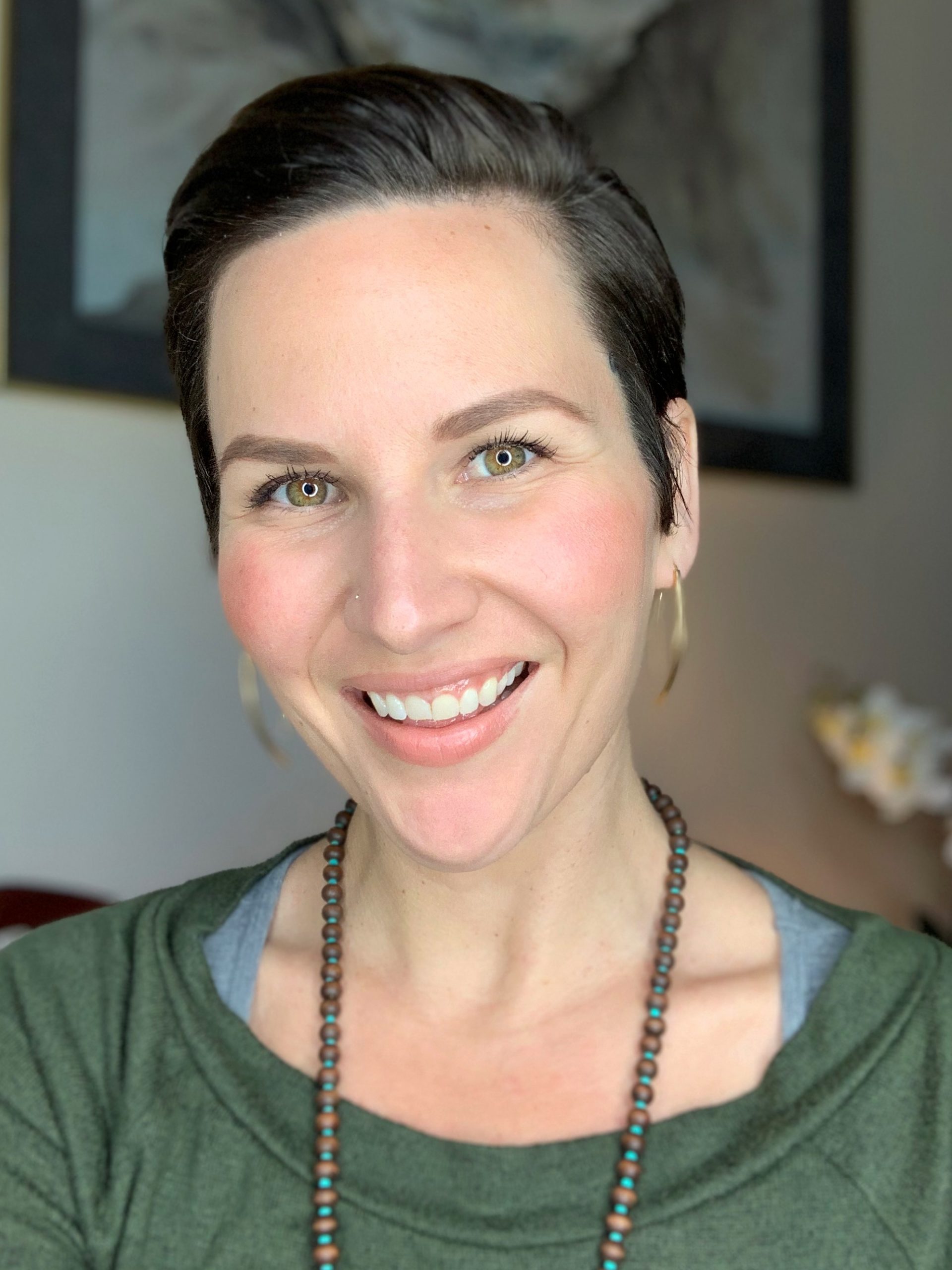 Our current line of products includes:
-Medicinal Chinese Herbal Bath Salts which include the equivalent of 100g of herbs / bath alongside essential oils and additional ingredients each formulated to not only give you a relaxing experience but also a therapeutic one, herbal baths were a staple in ancient China as a way to heal the body and mind and these bath salts are a simple to use solution for modern times.
-Custom blended herbal tinctures which are made with high quality extracts blended with simplicity in mind in each formulation aimed to help address sleep, irritability, PMS, menopause, pain, skin health and much more.
-Herb Infused Luxury Facial Oil and facial tools to help with our anti-aging and cosmetic concerns.
-Healing Chocolates which offer a unique way to enjoy the experience of Chinese herbal medicine through treats! These chocolates are formulated with the herbs, foods and flavors of the Chinese element cycle, while they aren't a true medicine by any means, they are a fun way to enjoy a treat.