Camp Fairfax is a homegrown local camp for school aged youth going on its 10th year!  During this special time of year campers and their counselors focus on the unique aspects of our little town.  This simple and old style summer camp explores arts and crafts, the natural environment, and recreational games under the redwood trees.  We place heavy emphasis on community building scaffolding age ranges so campers can learn from each other and build confidence through collaboration.  We work with local businesses to bring the youth fun field trips to places like the Fairfax Vet Clinic and Wildcare.  In addition, we have a variety of specialized classes that happen throughout the summer including, music, mindfulness, yoga and more.
Ages 5-10
10am - 4pm
July 27 - August 14
*dates subject to change based on RVSD 2019-20 calendar 
$310 per week
Before and after care available for an additional fee
Full and partial scholarships available.
Apply here
Early bird deadline is July 1, 2020.
Any families submitting forms to us AFTER July 1, 2020, there will be a second tier registration time period and the fee will be an additional $100.
There also will be $20 change fee for families who need to withdrawal their child for any reason or switch their schedule.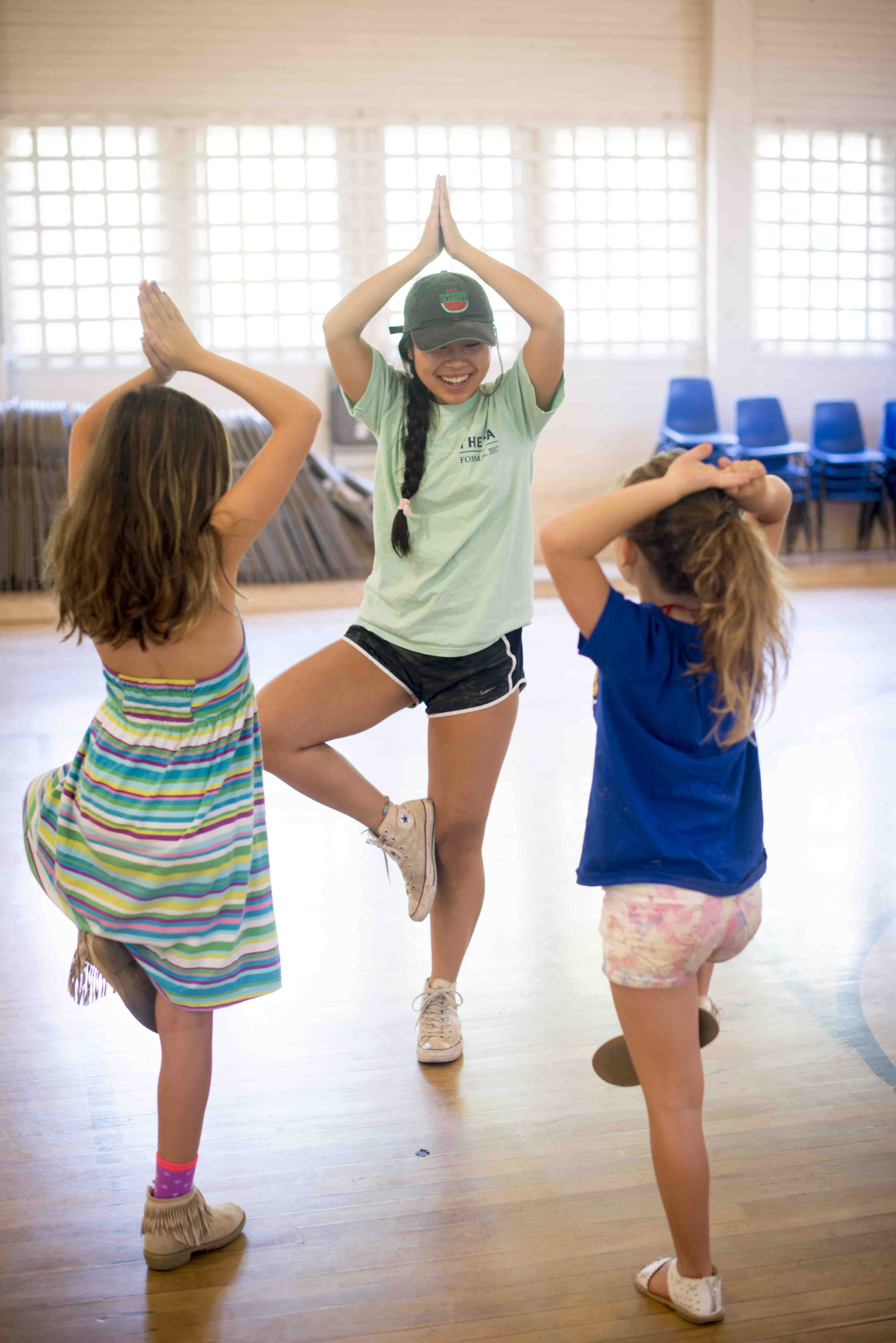 Counselor in Training (CIT) Program
The Counselor in Training (CIT) program offers unique opportunities for developing personal and professional skills while encouraging you to enjoy the natural beauty and wonder of our sweet town.  The program is designed to help create a scaffolding of ages from our community whereby young campers can connect and collaborate with older counselors in training. It is important that CIT demonstrate positive role modeling, leadership, communication and exemplary understanding of the supervision of children in a camp setting.
The CIT program is for 12 – 15 year olds—middle school and early high school students.